The scandal at Kampala Capital City Authority deepens. The latest is of another Director of Human Resources who has tendered in his resignation.  Mr.Richard  Lule joins a long chain of other directors who have left the organisation the most recent being Mr.kabugo of Treasury and Revenue services.
The Capital Times has also learnt that Mr.Kabugo  was last week  blocked by Mister for Kampala Beti Kamya from leaving the Authority until a full audit is done.Minister Kamya went on to order for the interception of Mr.Kabugo at Entebbe Airport who was trying to leave the country.
The Capital Times has also learnt KCCA top management has connived with some officials from the ministry of public service to hide all the salary deductions which were made to be erroneously to KCCA junior staff. This came after aggrieved section of workers rushed to court while suing the authority.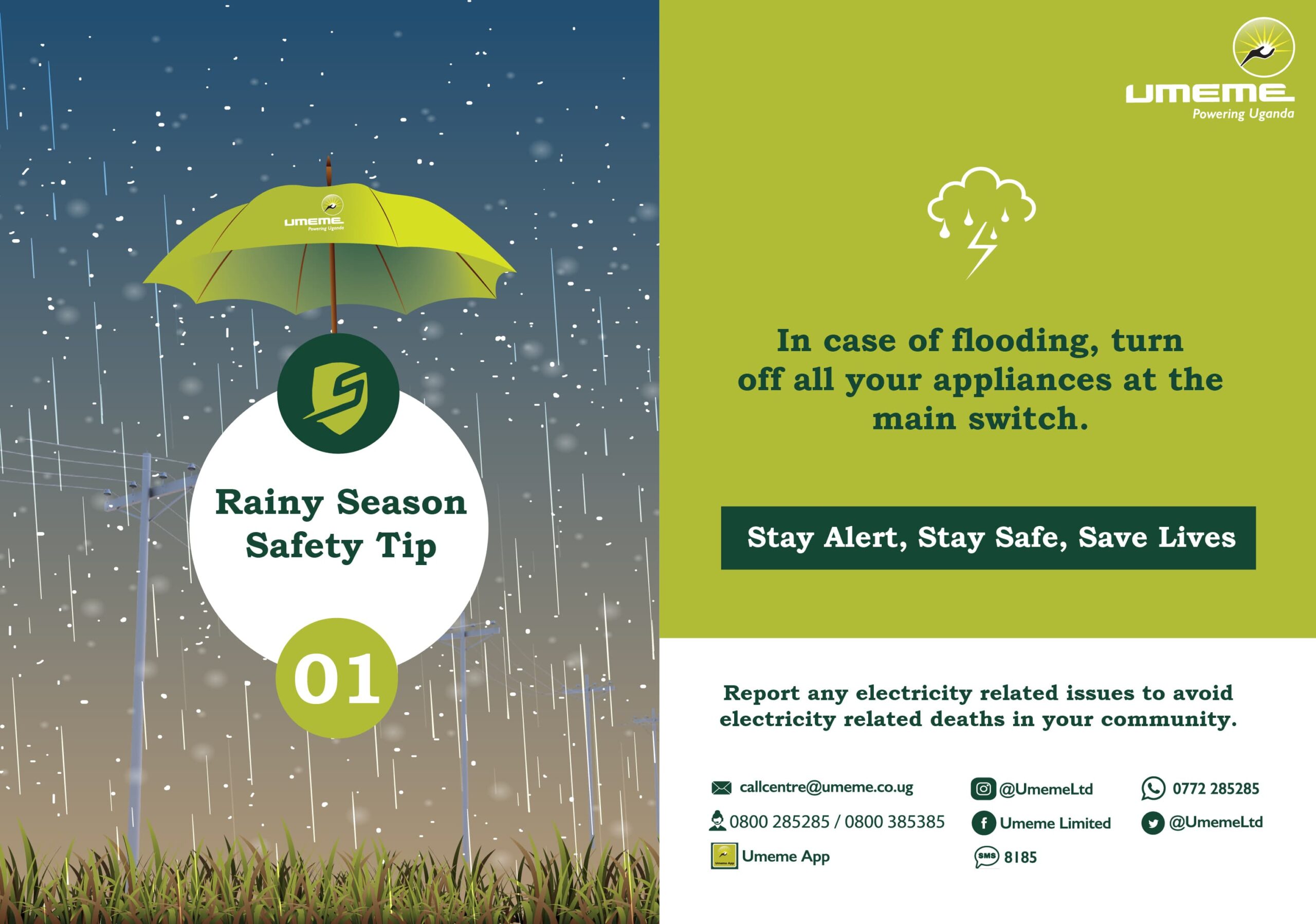 It has also been discovered that Public Service has issued an internal advert for the jobs in question as seen in the memo below.
The website has established that all these loopholes and inconsistencies in KCCA have compelled the Director Human Resource, Mr. Lule and a mammoth of other workers to resign, with fear of being questioned. However, it should be noted that a section of staff had expressed dissatisfaction over the recruitment process, accusing the Human Resource Director, Mr. Lule and the former E.D, of manipulating the process to favor specific individuals.
In June , there was a copy our reporter saw; the petitioners told Justice Ochan Ralph Public Service Commission Chairperson, that while recruitment at KCCA is supposed to be done through the PSC, management, this was overlooked and instead KCCA took over the exercise without regard to procedure and legal implications.

It has been established that Mr. Lule is utterly on tenterhooks, he can barely stay calm at his home base neither at office. This impelled him to find an escape mean out of the country; unfortunately he has been clogged by security at the airport.
"The pressure imparted on me is excessive I can barely hold it any more",Mr. Lule confessed.
Mr, Lule's worries do not only stem from what has been said above nevertheless, the continuous unlimited yet vital demands from staff are pungent; the unequal promotions are like concentrated
combustion; temporary staff being promoted at the expense of permanent staff in addition to the too much preferential treatment of these who are unqualified to the qualified lot plus much more.
It has also come to our notice that the president donated 4bn(fourbillion) to KCCA but all was embezzled. It is also alleged that 20m(twenty million) could be withdrawn every week in the pretext of promoting small scale income groups. Before they realized the 4 billion been spent without doing anything.
Our inside sources who prefer anonymity told The Capital Times that, these scandals have also caused KCCA FC to be deficient in funds since the funds that were directed to them were mishandled as well as un accounted for, in other words, nothing or less was left behind for them.
The failure to withstand the many issues that are exigent at KCCA, Mr.Kabugo Julius, who was  Acting Director Treasury Services  resigned, because it stands to reason that sooner or later accountability will be considered necessary.