It was a merry making , wining and dining moments as number one happening spot Mango Grove was launched in leafy Bugolobi Located on Bandali rise.
The Mango Grove is the exclusive, new, lavish happening place in the outskirts of Kampala with ample parking space and delicious foods.
Its exterior design is inspired by German architecture. The white marble glitters as the ultra-modern lights flash on them.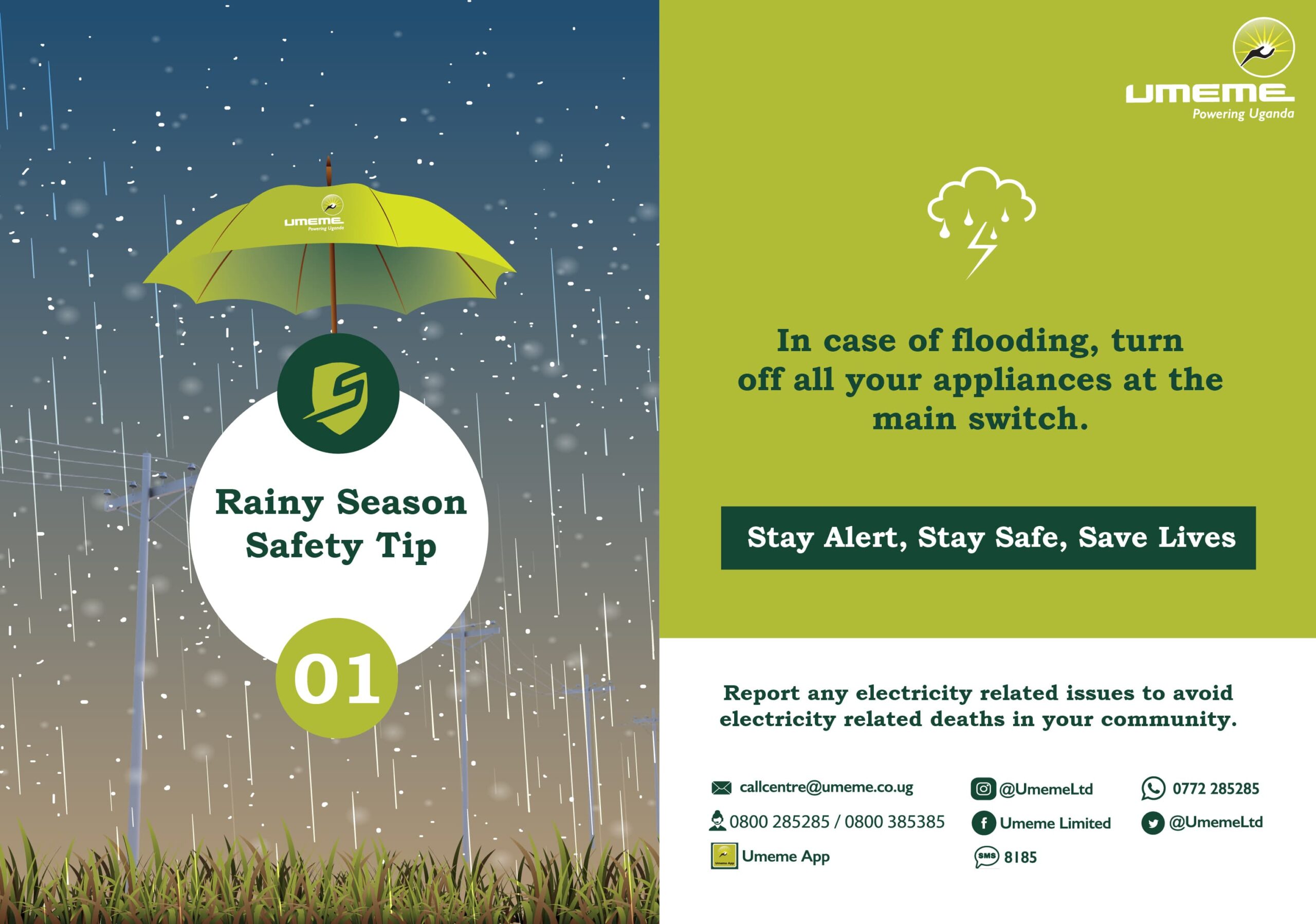 After relocating from Bazarabusa to Bandali Rise, with its outstanding features, Mango Grove has become one of Uganda's official After Party venues for high end stop over.
The mango grove proprietor Isaac Nabimanya has turned the place into a new earthly heaven by fencing off with beautifully aligned lights. Its serenity continues indoors with a spacious bar.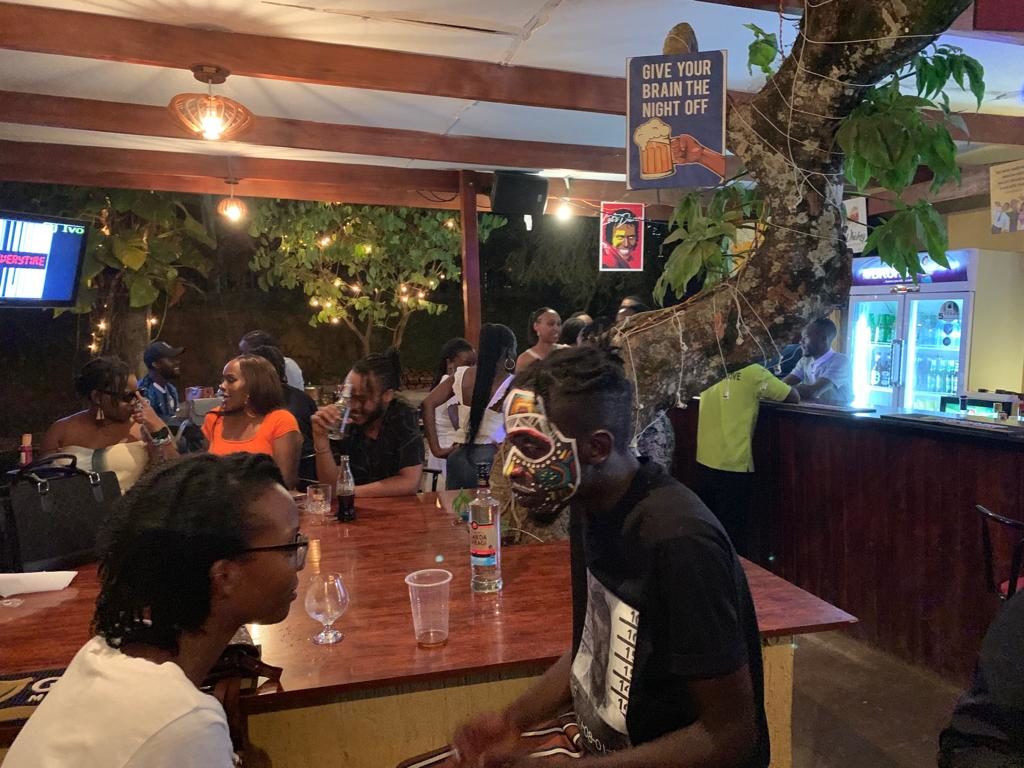 Face painting moment
 The Restaurant is very tidy, the sound is great, and the music good, the waiters and waitresses are active and loyal. Cleaners are all over the place to check and clean the mess. Parking and security are reliable.
with its recent grand opening, Mango Grove left the party goers go gaga because it is one of the most beautiful  and lavish lounges in Kampala because  of nice decor and has well-lit bar and the best rest rooms .
city belles gracing the function
Brown back designing
Lights on the groove
Modern lights at one of the inside bars
Great make up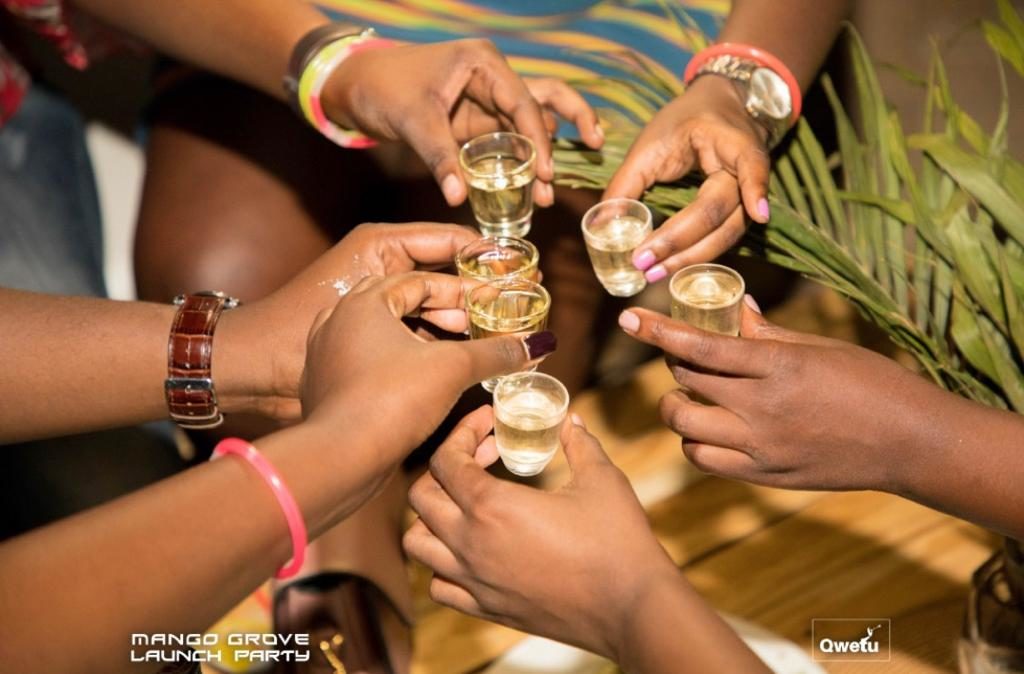 A time to toss shots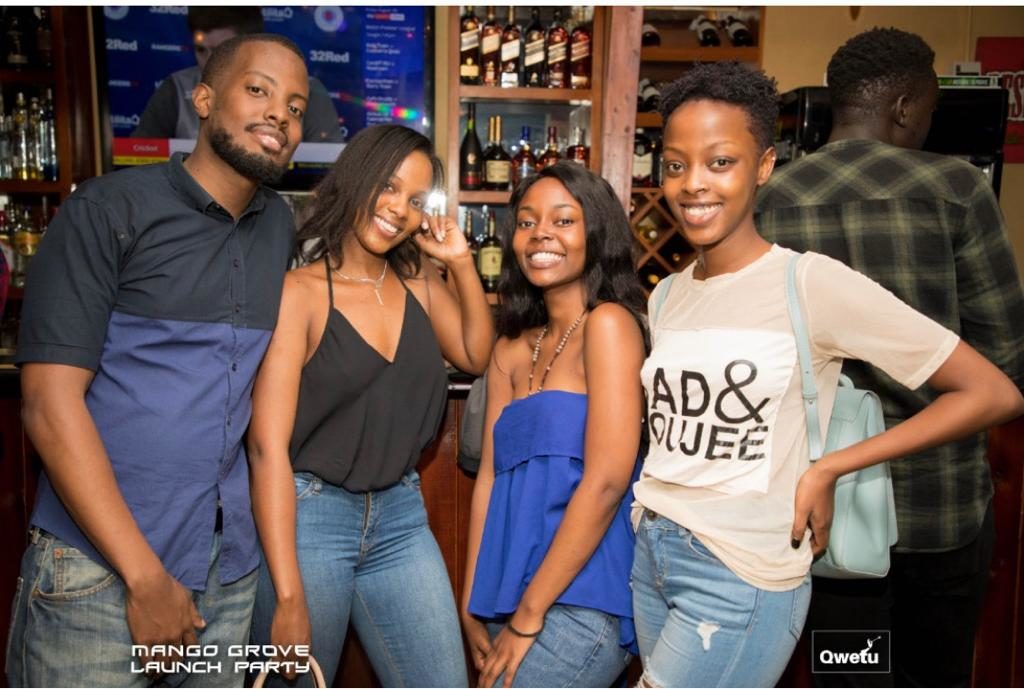 In a foursome ready for a drink up
Hands painting
Ball playing time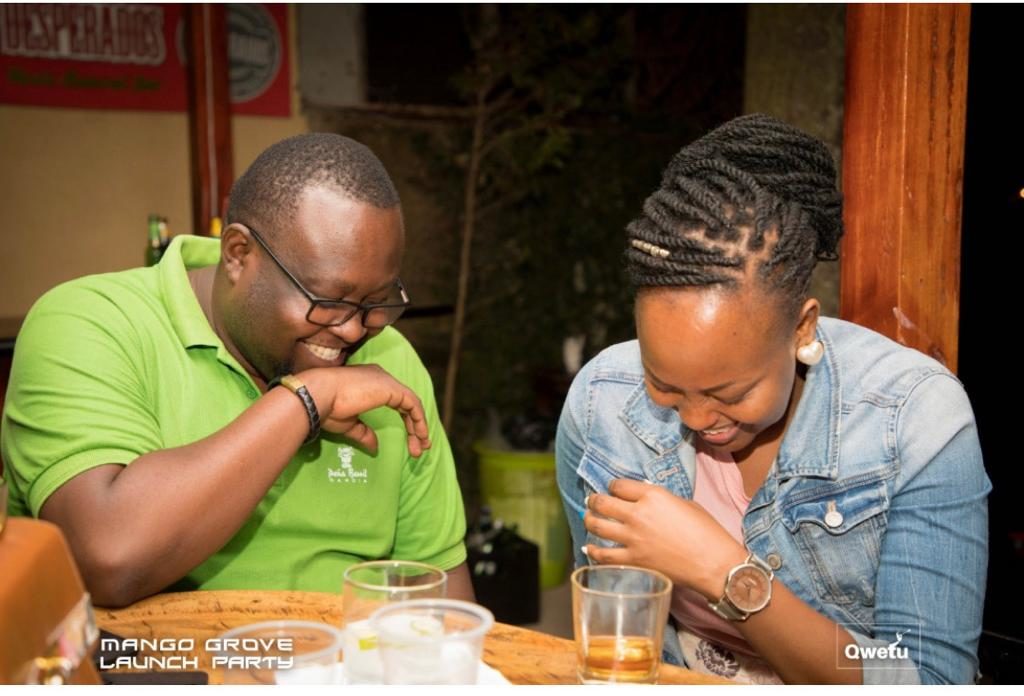 A couple sharing sweet smiles