Dr. Louis Kasekende has finally handed over Office as the Deputy Governor Bank of Uganda.
The secret handover ceremony happened on Monday afternoon January, 13, 2019 at Bank of Uganda where no Journalists were allowed.
Dr. Kasekende, who started working at the Bank of Uganda in 1986, was highly expected to replace the governor Emmanuel Tumusiime Mutebile who has aged and deemed unfit to continue in such a sensitive post.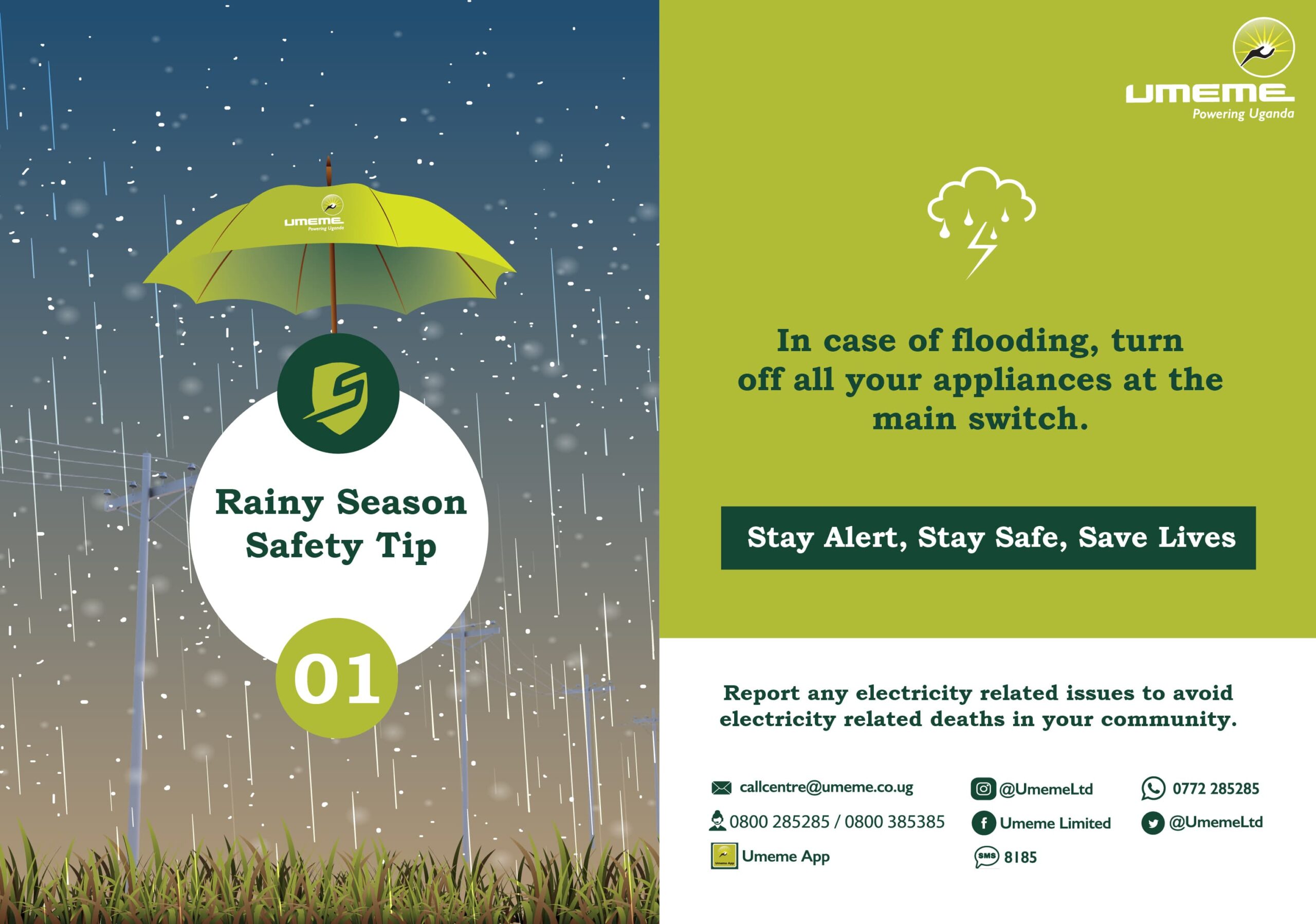 Kasekende, according to officials at the Central Bank, handed his office to his boss the Governor, Prof Emmanuel Tumusiime Mutebile.
Sources told this website that Kasekende's contract ended today, and without news of its renewal, he stepped aside.
The Central Bank reportedly wrote to President Yoweri Museveni informing him about the impending expiration of the contract, but to date he had not responded.
According to the source, Kasekende's handing over was a contract requirement.
"As per Bank (of Uganda) provisions, upon the end of contracts, we have to hand over to our supervisors, so he (Kasekende) had to hand over to the boss," the source said.
Kasekende just concluded his second term as Deputy Governor, Bank of Uganda.
The 61-year-old was appointed to the position back in January 2010.
Troubled Kasekende has been for a while yearning to meet president Yoweri Museveni for the renewal of his contract that ended today, however, things didn't go as he expected.
Lately, Shocking facts intimated that Dr. Kasekende had reached an extent of using the Catholic Archbishop Syprian Kizito Lwanga to help him meet the president but all were futile.
He further met with the minister of Finance, Matia Kasaija, however, the minister said he cannot help with Kasekende's quagmire as the matter is before Yoweri K, Museveni, the country's president.
Media reports have been reporting  that Kasekende, who is said to have accrued illegal wealth while at Bank of Uganda enlisted the services of former finance minister Gerald Ssendawula and high ranking Catholic clerics to lobby him.
Ssendawula and the clerics met President Museveni at his country home in Rwakitura recently to beg the president to retain Kasekende at the central bank but no much detail emerged from that meeting.
Kasekende is determined to remain at Bank of Uganda and to achieve this, reports indicate that he used the festive season to meet some influential people who can put in a word for him before the appointing authority – the president.
Kasekende further met with the secretary to the treasury Keith Muhakanizi at Acadia Hotel in Bunyonyi, Kabale District, Kigezi sub-region. It is reported that Muhakanizi wants the governor's job. Was Kasekende looking for an ally to retain the deputy governor's job?
Kasekende worked at Bank of Uganda for the last 33 years having joined in 1986. He served in different capacities before rising to the position of deputy governor in 1999. In 2002, he left the central bank to serve at the World Bank before returning to occupy the same position.