Mogul Dr. Sudhir Ruparelia has  contributed Shs10 million for the Enthronement of the new Archbishop of the Anglican Church Samuel Stephens Kazimba Mugalu who will be installed on March 1.
The give and take Cheque was handed over to the government Chief Whip, Ruth Nankabirwa on February 21, 2020 at Crane Chambers. Nankabirwa doubles as the chairperson of the enthronement committee in charge of overseeing the installation of the new Archbishop and the handover of the retiring Archbishop Stanley Ntagali.
The Rt. Rev Bishop, Samuel Stephens Kazimba Mugalu, was elected the Archbishop of the Church of Uganda succeeding Rt.Rev. Archbishop Stanley Ntagali who retires in March 2020.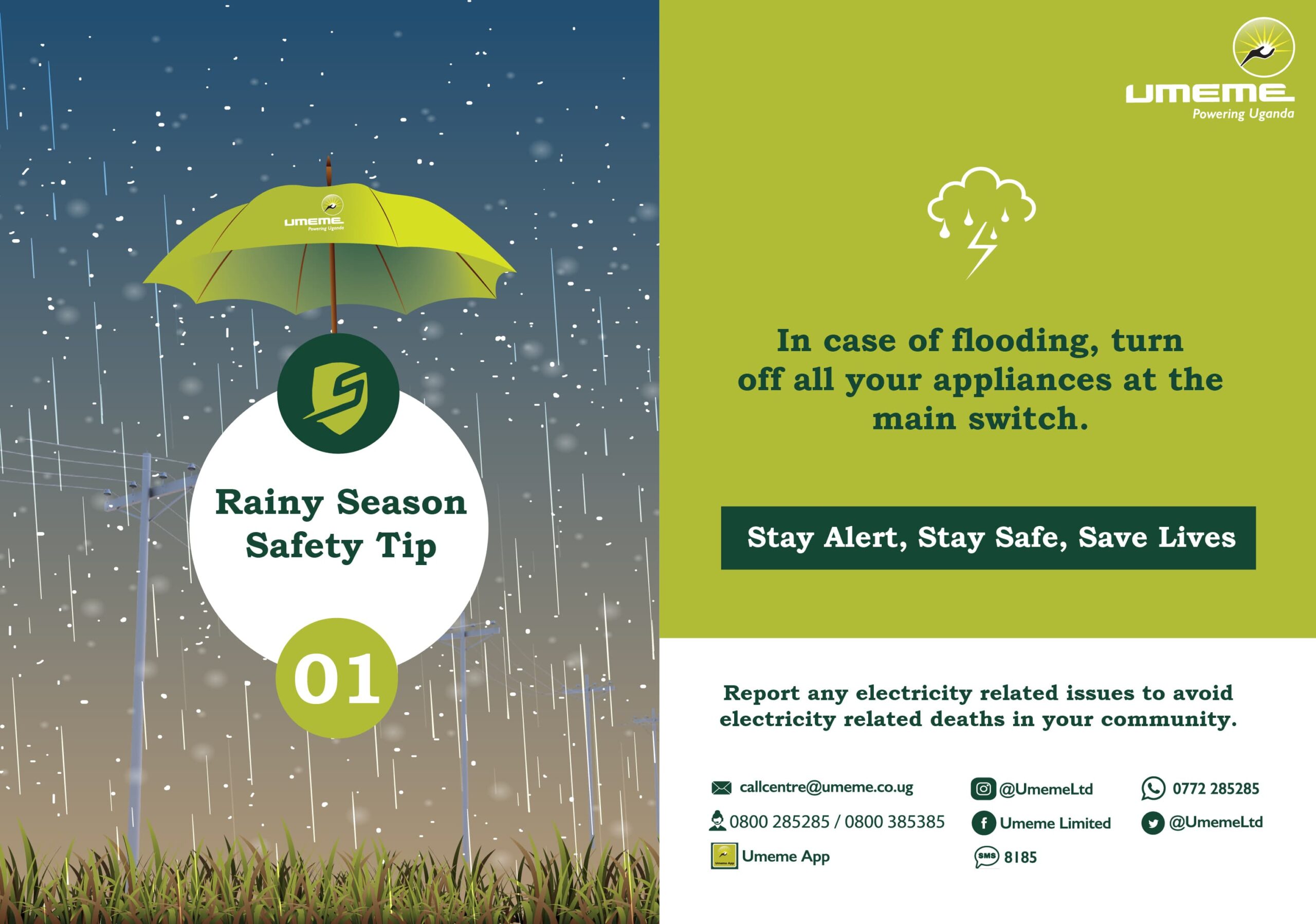 He was born to Besweri Kaddu and Ms Jessica Nanyonjo on August 15, 1962 at Gulama-Najja Kyaggwe.
He was named after his grandfather Kaziimba who served as a lay-leader of Kinoni-Kasoga Parish and Gulama-Nyenga Parish.
Dr Kaziimba grew up with his mother at Katwe, Kampala, who took the responsibility of his primary education at Gakuwebwa Munno Nursery and Lusaka Primary School.
On April 22, 1973, he was baptised by Canon Y. Baddokwaya at St. Luke Kibuye and confirmed by Bishop Misaeri Kawuma on September 22, 1979, at Namataba Kyaggwe.
His calling started in teaching the Sunday school children in November 1979 after his confirmation. He started his ministry while in secondary school. He joined Madudu church choir in 1980 and later on served in this church as a catechist from 1981 to 1983.
He was trained as a Lay-Leader at Baskerville Theological College Ngogwe in 1985 and was posted to Lugazi St. Peter's Church.
Between 1988 and 1990, Kaziimba trained at Uganda Martyrs' Seminary, and was ordained in December 1990 by Bishop Livingstone Mpalanyi Nkoyoyo. He served as Assistant Vicar at Nakibizzi Parish from 1990 to 1994.
In 1996, he completed his Diploma in Theology at Bishop Tucker College, and was posted to Katente Parish as Parish priest from 1997 to 2000.
He was then transferred to Mukono Cathedral as Vicar in 2000 and while there was made the Acting Provost of Mukono Cathedral by Bishop Michael Ssenyimba.
In 2004 he was confirmed as the provost of St. Philip and Andrew's Cathedral.
Kaziimba became the 4th Bishop of Mityana Diocese on October 26, 2008 replacing Bishop Dr. Dunstan Kopriano Bukenya.
He is married to Margaret Naggayi Bulya and they are blessed with four boys, Kisakye Moses Mugalu, Muwanguzi Peter Kyeswa, Musasizi Enoch Kaziimba, and Kwagala Joseph Kaziimba.