Guys, if you are looking for the best place to meet Semyekozo's and Namyekozo's abakolamu in Kampala with your dating guide then you are in the right place, Mango Groove Bugolobi might be the best area for singles nightlife to hook up with Kampala girls and boys.
Mango Groove restaurant boasts an executive VIP lounge and a restaurant serving a wide-ranging menu including traditional and continental dishes.
Mango is in a pretty upscale part of town and has a fair share of the singles bars and nightclubs you will find in this city.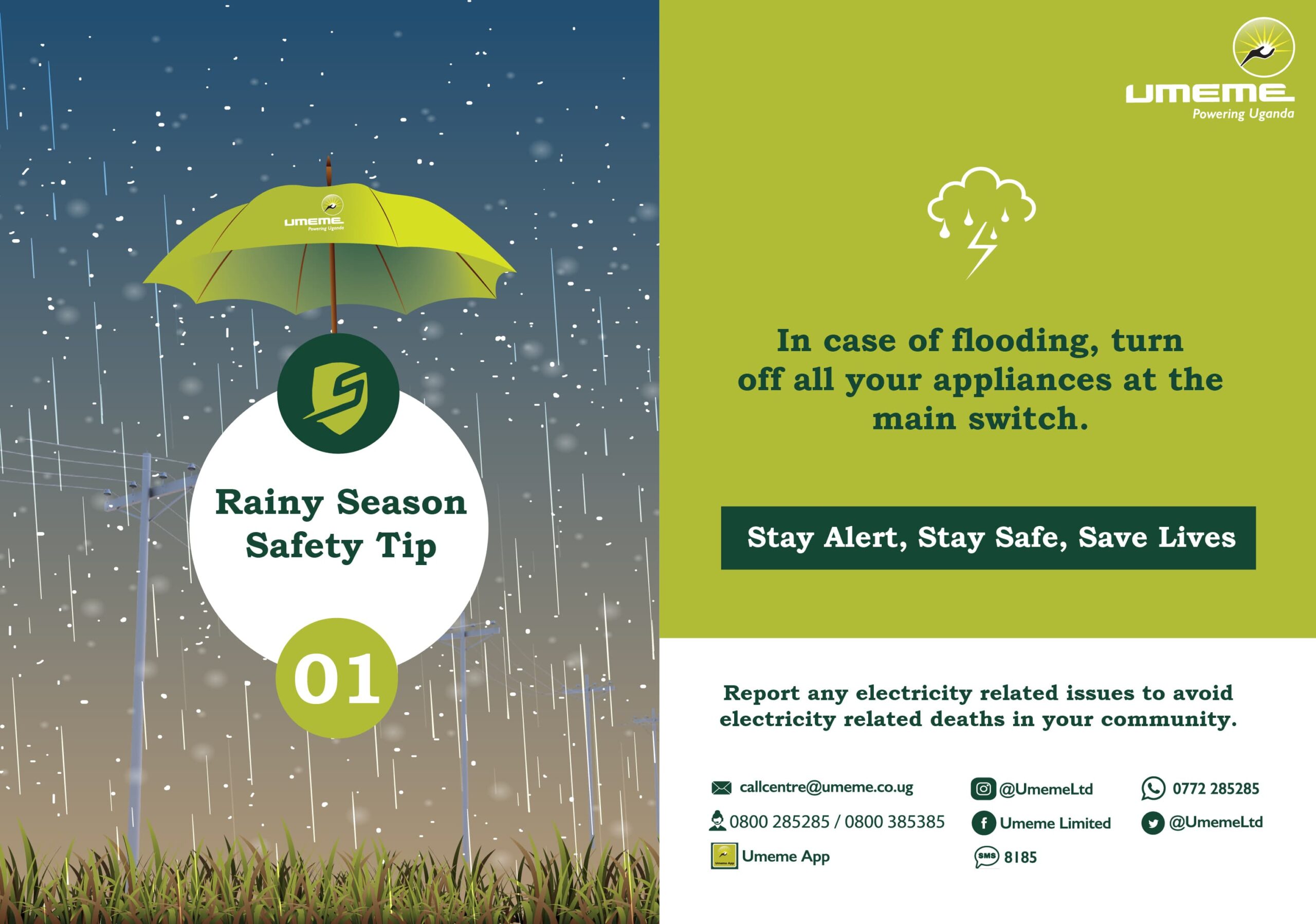 Located at Plot 9, Bandali Rise just after turning your right off Bugolobi market, the down to earth Wine bar and Restaurant has a beautiful patio where you can grab a glass of wine or two or even a bottle off their shelf in a quiet setting and this makes it the perfect place for quiet business meeting or a start to a nice night with a loved one. Why not Pop in to night!
The place has a nice feel and is covered in green bush from all sides. "We have a restaurant with all sorts of food at affordable prices. We also have the drinks that will keep you glued on the table all night and at attractive prices," Mr. Tugume said.
There are a number of night clubs and bars in Kampala where you drink among others, but Mango gives you the best out of your favorite and experience night life in Kampala at it's best and that is what give you out of your expenses.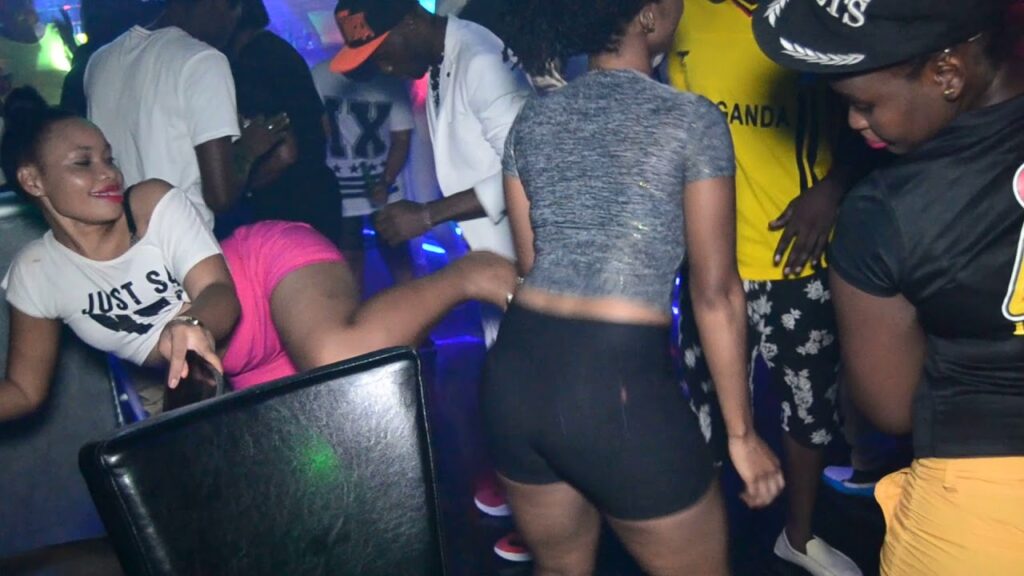 Meet the Single Bunamyekozo's having fun
Despite being known for its good wines, Mango gives perfect atmosphere to relax you comfortably and confined with a 24hours affordable restaurant compared to its counterparts.
One will come here and have the best of the night compared to a person in other places come experience the power of your choice of clubs.
Let's All meet at Mango Groove Tonight