Former Security Minister Lt Gen. Henry Tumukunde has notified the Electoral Commission of his intention to run for the Presidency come 2021.
In a March 3, 2020 letter received by the Electoral Commission, a copy of which was seen by the publication, Gen Tumukunde says he intends to carry out countrywide consultations ahead of the elections in which President Museveni who has been in power since 1986 will also likely seek to extend his rule.
"Whereas Section 3 of the Presidential Elections Act 2005 provides in (1) that an aspirant may consult in preparation for his or her nomination as a presidential candidate within twelve months before the nomination date an in (2)-a; that he/she may "carry out nationwide consultations, I wish to notify the Electoral Commission that I will be proceeding to carry out consultations across the country," reads part of the letter.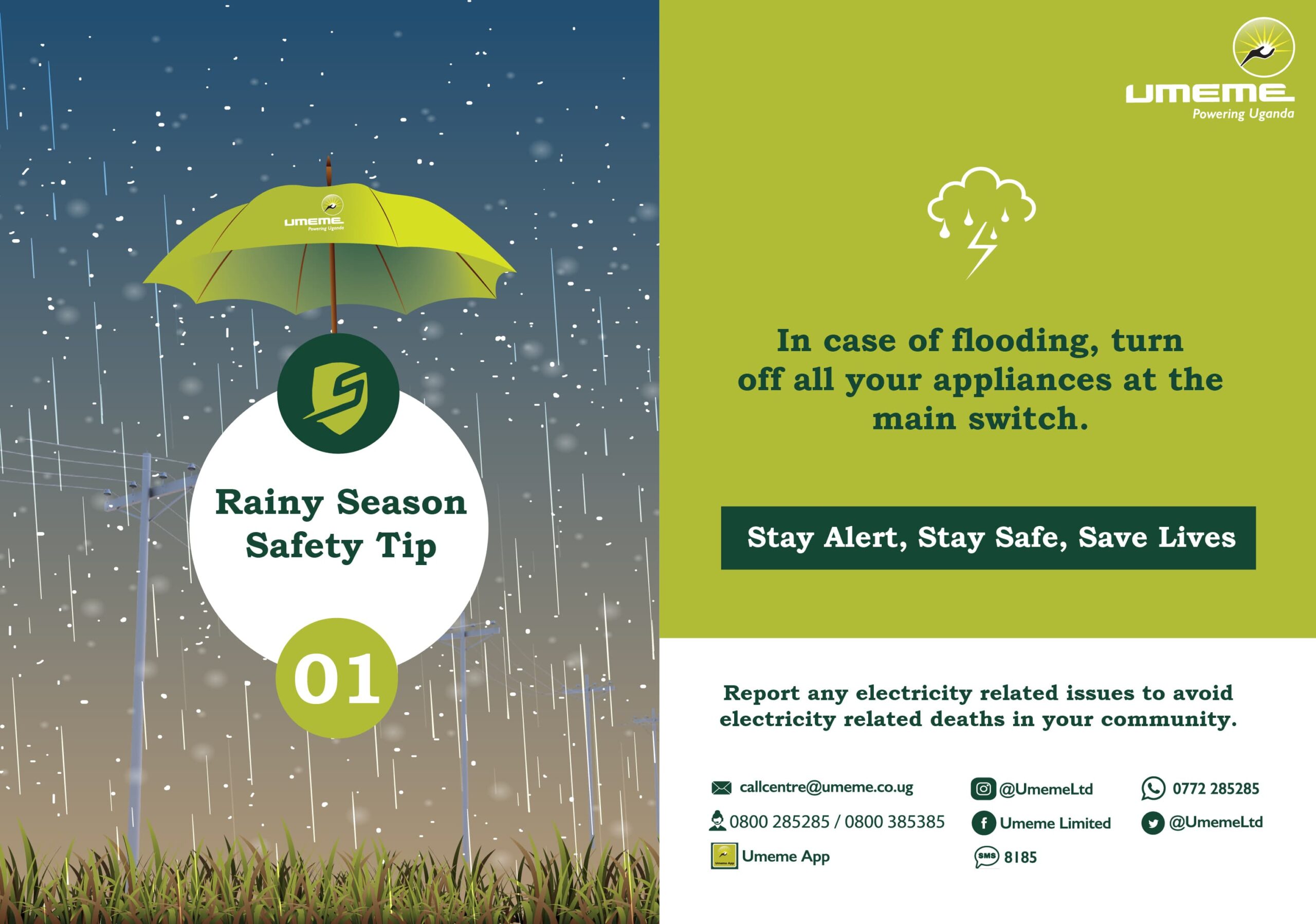 The 61-year-old General said his consultations will target various interest groups in the country, with a view of facilitating his decisions ahead of nominations of presidential candidates slated for October 2020.
"I will communicate those decisions to the EC as soon as possible, in any case, during the timeframe prescribed in the relevant laws. My consultations will also extend to the currently existing political groupings and/or political parties, security agencies and law enforcement agencies," he added.
He said he joins other well-meaning Ugandans, to support the fundamental change which he and other guerilla fighters, including Mr Museveni, 75, promised Ugandans in the past and a peaceful transition, from one generation to another.
"While I expect all the other support that EC can offer me and my team to carry out peaceful consultations, as a presidential aspirant, I pray that the statutory mandate of the EC shall be respected by other organs of the state, and that there will be harmony throughout this important constitutional exercise," he added.
Lt Gen Tumukunde's declaration comes just days after the Uganda People's Defence Forces (UPDF) withdrew all his military guards.
Uganda faces a critical stage in its democracy with next year's elections. The hope is that Museveni will relent on his repression and allow for an open and competitive electoral environment.