Gayaza High School has issued a statement on fire that gutted two dormitories; Kennedy and Corby at Gayaza High School.
The school headteacher in a statement said that the fire that broke out at Corby House one of the dormitories at about 7:40PM but "it has been contained by police and the situation is under control."
"We thank God that all student are safe and there's no cause for alarm," the headmistress noted, requesting parents to remain calm " because the situation has been contained."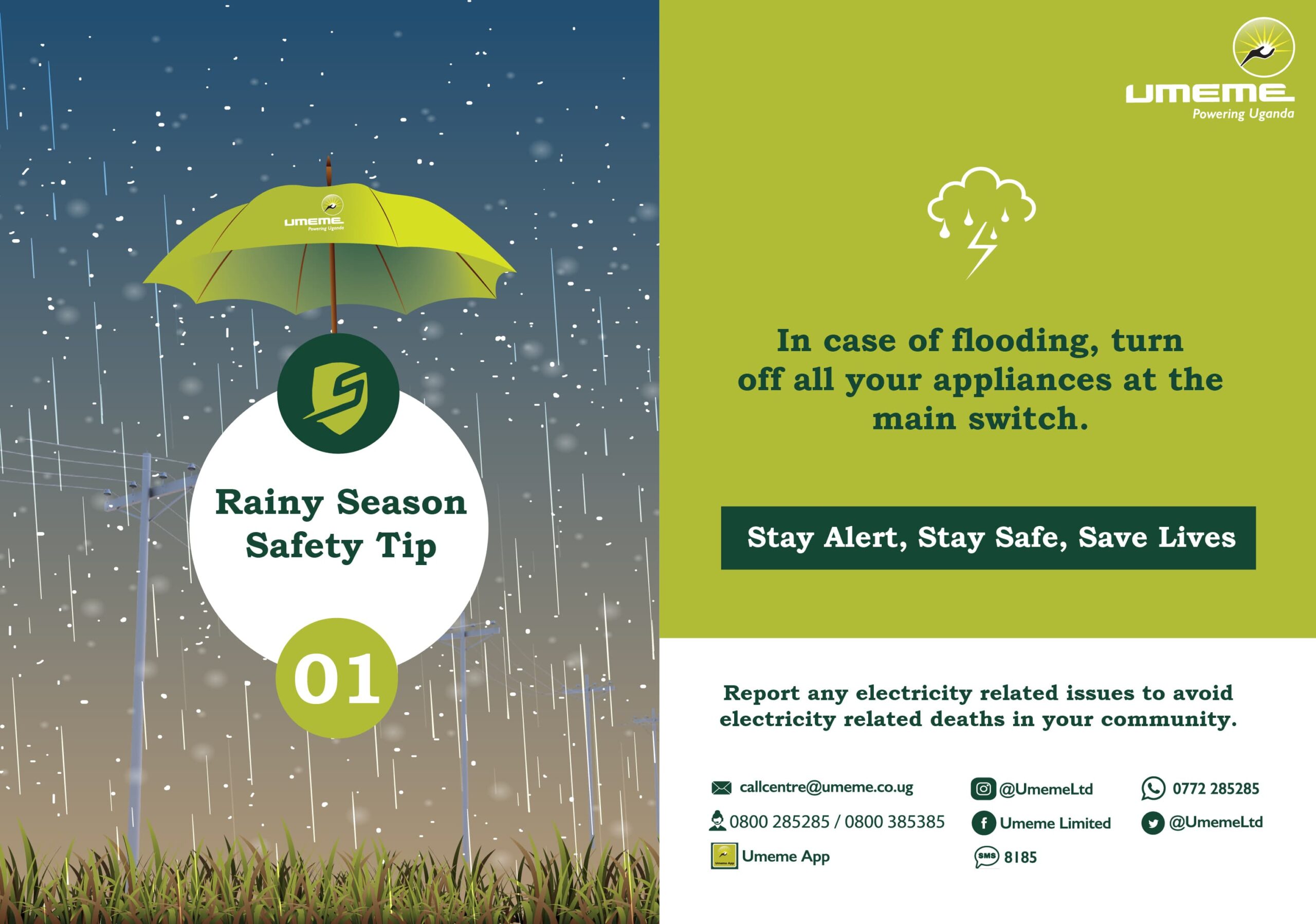 Several parents rushed to the school to try and pick their children but they were blocked at the gate after the assurance by both the school and police that the situation was under control.
Police in a earlier statement said although fire was contained, property and the dormitory got burnt.
Police also said that the cause of the fire is being investigated.
"This evening, our fire fighting teams responded to an incident of fire in Corby dormitory at Gayaza high school. Fire was contained though property in Corby dormitory got burnt. All the students and the rest of the dormitories are safe. The cause of the fire is being investigated" Police said in a statement.
Gayaza High School is the oldest all-girls boarding secondary school covering grades 8 to 13 in Uganda.
The school is Church-founded, government-aided and accredited by the Ministry of Education, Science, Technology and Sports.