Buganda Kingdom Princess, Nnalinya Victoria Nkinzi has joined city Businessman and rally Champion Rajiv Ruparelia's Fun Base ahead Of Jinja Rally.
Princess Nkinzi, smartly dressed in a Rajiv Ruparelia's beautiful red T-Shirt  made an appearance to the rally team in the wee hours of Saturday March, 7, 2020 at Jinja where the two day Rally is scheduled to take place.
The new rally ace has a strong fan base that cheer him on when before, during and after each race.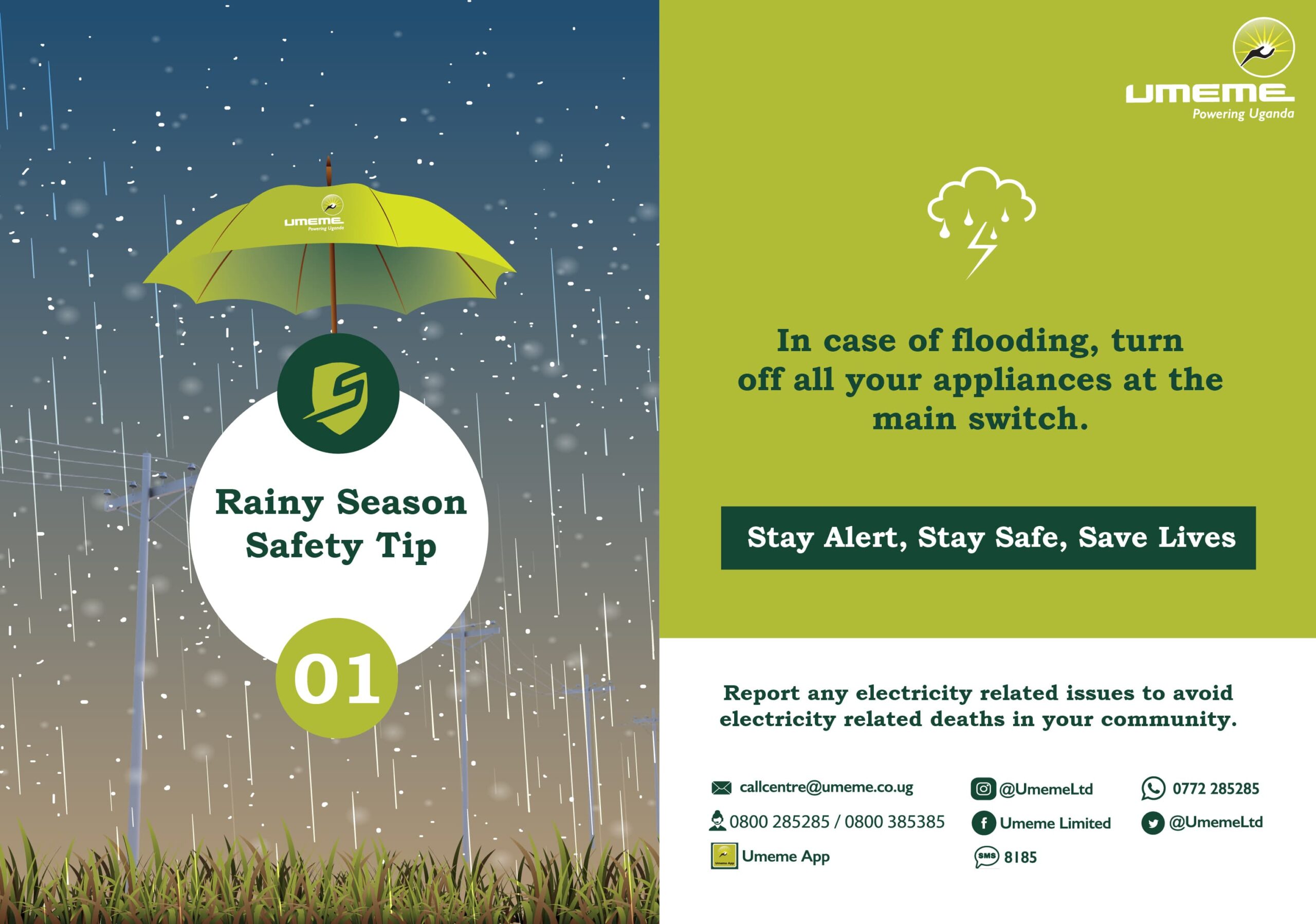 We've further learnt that the Kyabazinga  Of Busoga, His Highness William Kadhumbula Gabula Nadiope IV is also participating and expected to drive in the Sacket.
Rajiv failed to finish the race in Mbarara after dropping out in the duo course.
Rajiv, together with Enock Olinga in their Volkswagen Polo Proto had taken over matters on day-one after finishing 13 seconds ahead of second place.

He was so impressive on day-one as he posted a time of 13:17:74. However, things fell apart on day-two as his vehicle broke down to force him and Olinga out of the race.
He however promised to come back stronger and is upbeat about doing well in Jinja.
In a recent interview, Rajiv Ruparelia, who is the Managing Director of Ruparelia Group said he is determined to win the National Rally Championship (NRC) and the Africa Rally Championship (ARC). He is known as 'Double Trouble' by his rally team and fans.
According to Rajiv, he wants to build a strong fan base that is full of life and having John Blaq join his camp is a step in the right direction.
By press time, atleast 42 Rally Drivers have shown up to prove their worthy in the ongoing Jinja Rally.