Residents of Jinja, Motorsport lovers were on Saturday March, 7, 2020 excited by City businessman Rajiv Ruparelia and the Kyabazinga of Busoga William Wilberforce Kadhumbula Gabula Nadiope IV.
From 9:00am, revelers started flocking the routes for the rally and by midday, it was filled to capacity.
These were treated to a spectacle of Hamilton-like driving skills by the Isebantu Kyabazinga of Busoga and City Businessman Rajiv Ruparelia as they manouvered the circuit with ease and pomp amidst ecstatic ululations from their subjects.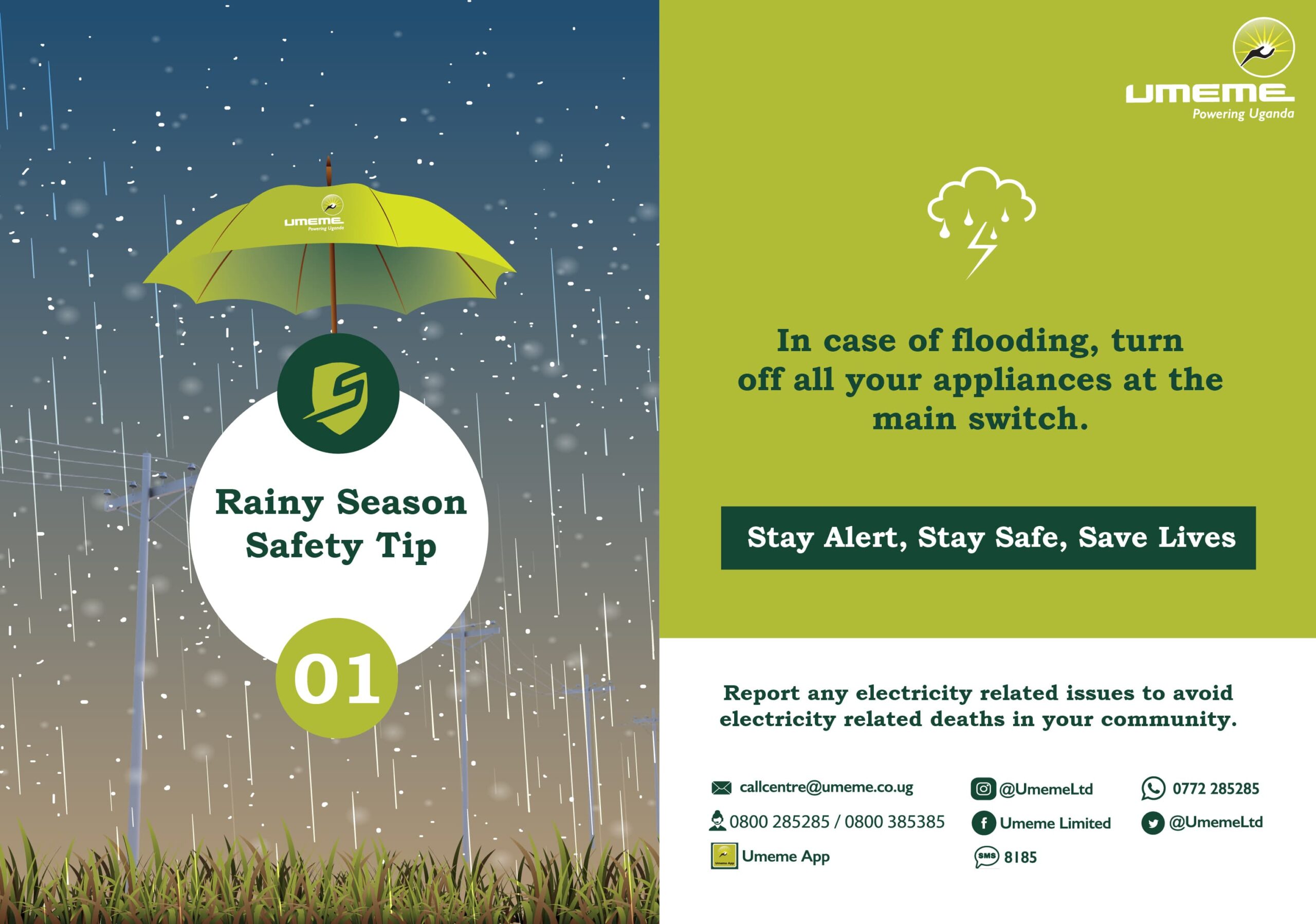 This was at the Hared fast Gym grounds in Jinja at the Internatiol University of East Africa (IUEA) organised rally.
At the end, day one didn't go off bad as Rajiv ended the race in the third place with time lost of 0:26:41.8.
We end Day 1 of the Jinja Rally in 3rd place with Total time lost of 0:26:41.8 ⏱

See you tomorrow for Day 2! pic.twitter.com/sA37M6LOk0

— Rajiv Ruparelia Rally Team (@RajivRallyTeam) March 7, 2020
In today's race, the Kyabazinga was the main driver alongside over 40 Uganda's seasoned professional drivers such as Lwakataka, Rajiv Rupeleria, Hassan Alwi, Mubiru (Kikankane), Bwamiki, Arthur Blick, among others.

He exhibited exquisite skills as excited fans cheered him on for over 10 minutes.
The Kyabazinga was assisted by his navigator prince Nasser Kirunda in the rally sponsored by IUEA in conjunction with Eastern Motor Club and Busoga Kingdom among others like Shell Uganda, Coca cola, etc. 
The Kyabazinga was flanked by the Busoga Kingdom Katukiro Dr. Joseph Muvawala, Isabalangira Nkuutu Samuel, kingdom ministers, Jinja mayor Magid Batambuze.
Rajiv who only started racing last year, did not finish the two-day event in Mbarara rally as his car broke down.
He had taken the lead on day one but disappointingly had to withdraw on day two.
The historical rally attracted a huge number of both Jinja and Kampala socialites such as comedian Salvador, Gideon Kirumira, Princess Victoria Nkizi among others.