Guys, if you find Directors and Managers of Diamond Trust Bank (DTB) in hiding, don't ask why, trouble is looming.
A disgruntled client, City Businessman and owner of Ham Enterprises Limited Tycoon Hamis Kiggundu has dragged (DTB) to the Uganda Commercial Court after the bank illegally and fraudulently debited over 100 billion UGX from its accounts over a period of 10 years.
Ham Enterprises alleges that DTB illegally and dishonestly debited the money without their consent and a court case that will likely taint the bank's name is coming up for hearing soon.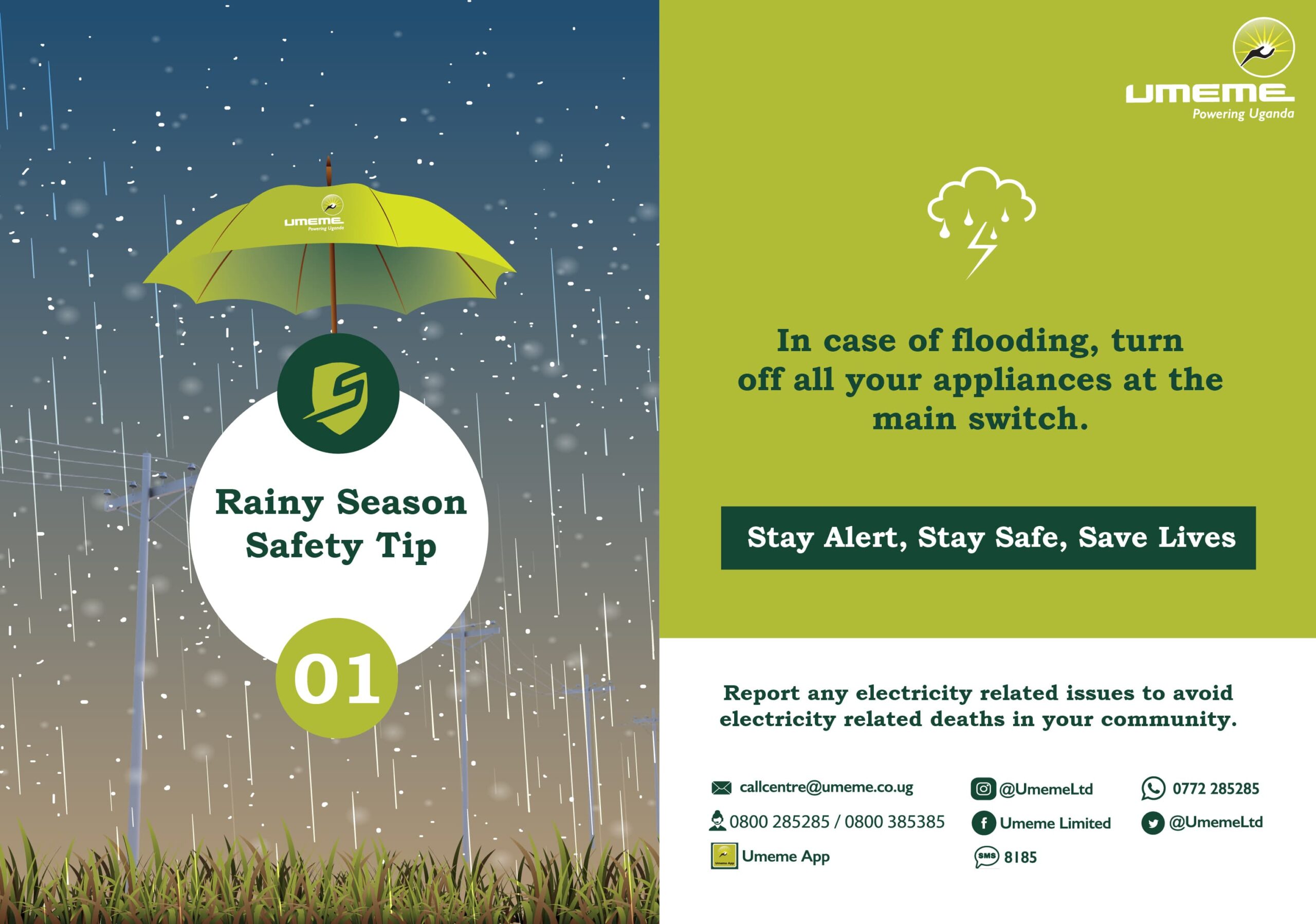 According to the letter dated, November 16, 2019, Ham Enterprises wrote to the bank in response to a letter written to them about unknown and unclear sums of money claimed to be owed to the bank by the company.
This compelled Ham Enterprises to carry out an audit of all its settled and pending facilities with the bank. The letter thus reads,
16, November, 2019
The Managing Director, Diamond Trust Bank (Kenya) Ltd.
The Managing Director, Diamond Trust Bank (Uganda) Ltd.

Dear sir / madam,
Ham Enterprises (U) Ltd
NOTICE OF TERMINATION OF ALL CONTRACTS WITH DIAMOND TRUST BANK (U) / KENYA
The above captioned Reference is made to our letter dated 4. November, 2019; and your responses dated 14. November, 2019 and 15. November, 2019; respectively in which you demand unknown sums of money from Ham Enterprises (U) Ltd.
This compelled us to carry out an audit of all our accounts in respect to all our previous settled and current facilities with your bank, inclusive of audits of our sister companies that fully settled liabilities; that's Kiggs International Limited and Kiham Enterprises (U) Ltd.
It was revealed that through extortionate, irregular, unlawful, deceptive transactions and in breach of your contractual, fiduciary and statutory duties; you fraudulently through misrepresentation, irregularly debited and recovered monies from our, accounts for the the ten year banking relations.
Through your vigorous, deceptive, fraudulent, unscrupulous, under regulated, unfair, unjust schemes with use of your superior bargaining position, contracted to into unconscionable terms of contract, unjustly enriched yourselves jointly and or severally.
The above actions in regard to our previous dealings have complicated, stifled and frustrated our contractual obligations and duties with Diamond Trust Bank Uganda and Kenya all which amounts to a breach of contract.
We hereby communicate termination of all existing contracts. Therefore, as far as Ham Enterprises (U) Ltd is concerned; there is no indebtedness to your Bank.
Any attempts to recover any monies from us shall be legally dealt with.
Yours sincerely,
Mr. Ramis Kiggundu
M.D Ham Enterprises (U) Ltd.
C.c Kiham Enterprises (U) Ltd.
C.c Kiggs International Ltd.
C.c Masanga 86 Co. Advocates.
C.c Kalikumutirna iic Co. Advocates. C.c Baraka Legal Associated Advocates.
However, Without any denial, the management of Diamond Trust Bank kept a death ear, following was a communication from Ham Enterprises dated January 10, 2020.
In this demand notice, Ham Enterprises Ltd demands Diamond Trust Bank (U) and Kenya to refund monies they had fraudulently debited from the Company's account.
"Ham Enterprises is clearly asking for the money fraudulently withdrawn from its accounts which is above and in excess with a total excess of 29,035, 682, 682 billion Ugandan shillings unlawfully debited from their shillings account and 22, 938, 582.29 Million United States Dollars debited from their Unites States Dollars accounts", reads part of the letter.
Further, Ham Enterprises demands for a full accounts figurative audit, account reconciliation and a detailed explanation on the same otherwise the company requested that its money should be refunded to its accounts within five days from then and that its Certificates of Titles pledged as security be returned for as far as the company was concerned there is conclusive evidence that the bank had fully been paid and on top of which the bank had fraudulently withdrawn to a tune of 100 billion UGX from the company's accounts. Failure of which leaves the company with no choice but to seek redress from the regulator or constitute legal action for remedies against Diamond Trust Bank Uganda/Diamond Trust Kenya for recovery of the company's money.
With this kind of fraud happening at the bank, customers are left to worry and question the safety of their cash deposits and dealings with DTB Bank. This mistrust in the past has led customers to withdraw their money from banks who have a history of losing customer deposited money.
In November 2016, DTB confirmed that a branch manager in Malaba stole from the bank SHs345m while in July 2017 a family was embroiled in a court battle with DTB over a Shs 10bn loan.
The couple through Kampala Associated Advocates (KAA) said didn't owe the bank any money since all the money DTB was accusing them of taking accumulated as a result of the bank crediting their account without their permission, which, according to them, amounts to fraud.
It should be remembered that two security personnel stole over Shs1.4bn while transporting it from DTB Kikubo branch to the Main Branch on Kampala Road before they were arrested.