The former Security Minister Lt.Gen.Henry Tumukunde who has been arrested from his home in  Kololo Impala Avenue is to be charged with treason case according to security sources.
On Thursday evening, a team  of Special forces commandos,ISO Operative ,CMI alongside Police CID led by AIGP Grace Akullo surrounded the residence of the Gen.Tumukunde before they arrested him and whisked him under tight security to CID headquarters in Kibuli to record statements.
On Thursday evening ,one of  Gen. Tumukunde's lawyers Alex Luganda revealed that the security operatives briefed him that his client was to be questioned on treason charges before arraigned in a yet to be known court.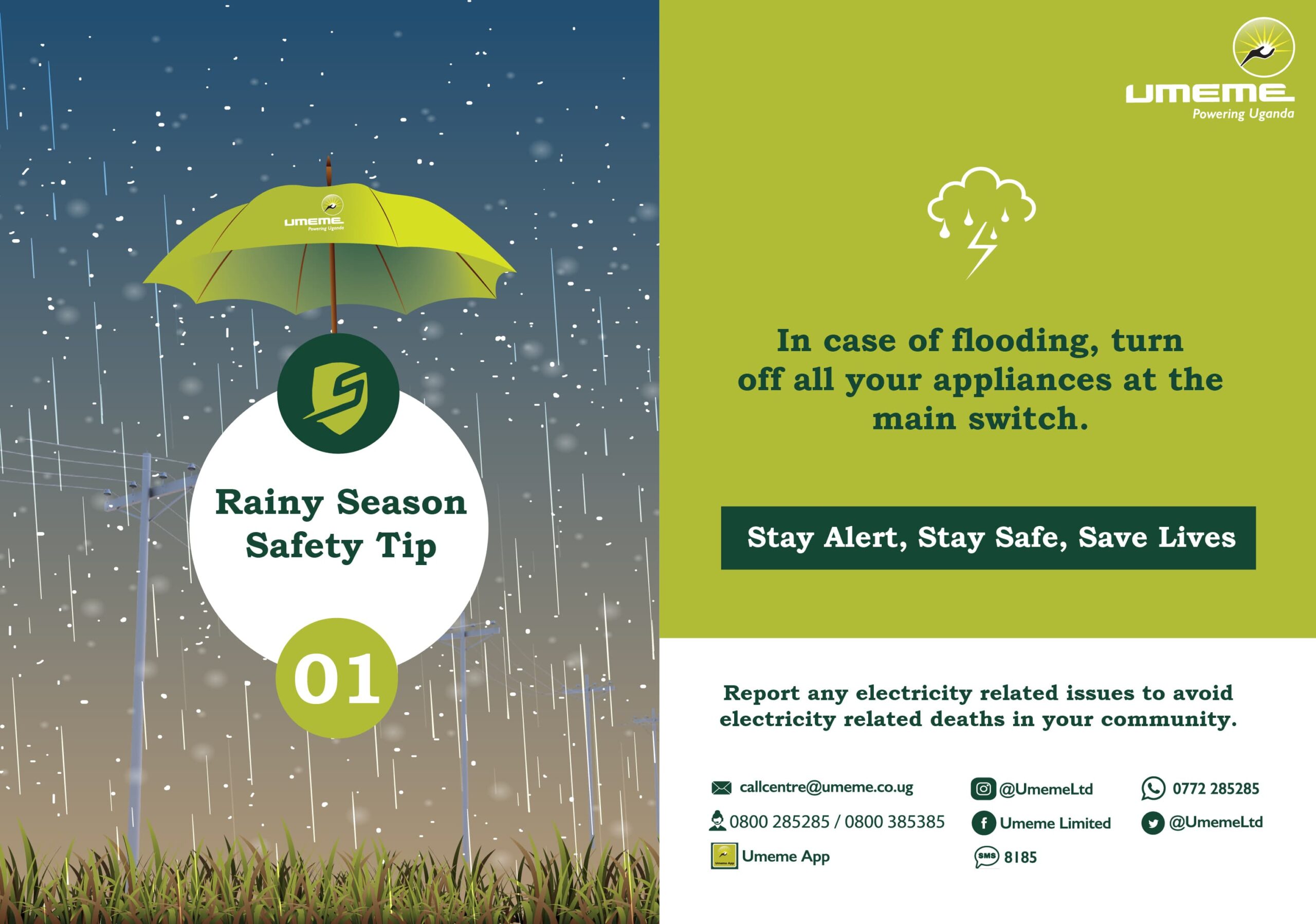 "we requested the security team that had come to arrest him to let him stay at his home for the night so that he could prepare himself and the following day  report himself to CID head quarters with out fail but they refused to hear our plea"he said.
Director of CID AIGP Grace Akullo told Gen.Tumukunde that she had orders from above to take him to CID head quarters to record statements then afterwards he would be driven to Special investigations Unit 'SIU'Kireka for safe custody till next instructions from above.
Gen.Tumukunde with his lawyer Alex Luganda before his arrest

His opposition to the amendment of presidential term limits led Gen. Tumukunde to lose his seat in Parliament in May 2005, a month before MPs took the controversial vote to amend the Constitution.
In days that followed, Gen. Tumukunde was arrested and subsequently charged with abuse of office, military misconduct and spreading harmful propaganda.
The abuse of office charges was later dropped but the state maintained the other charges. The General Military Court-martial, which tried him till April 2013, later sentenced him to severe reprimand.
In September 2015, Gen. Tumukunde who was at the rank of Brigadier was promoted to the rank of Lieutenant General and subsequently retired from the army before Museveni deployed him to neutralize former prime minister John Patrick Amama Mbabazi's 2016 presidential campaign network.
Museveni named Gen. Tumukunde in his post-2016 election cabinet as security minister giving him an opportunity to fell Police chief Gen Kale Kayihura who commanded the soldiers that arrested him (Tumukunde) in 2005. Both men were later dropped from the government in March 2018.