Earlier in the day, the lower house of the Russian parliament, the State Duma, approved the presidential bill on the amendment to the national constitution.
The upper house of the Russian parliament, the Federation Council, approved on Wednesday the presidential bill on amending the national constitution.
The bill envisions new requirements to the president and officials of different levels, and a ban on federal territories alienation; it changes the powers of the parliament and allows President Vladimir Putin to run for the presidency again in 2024.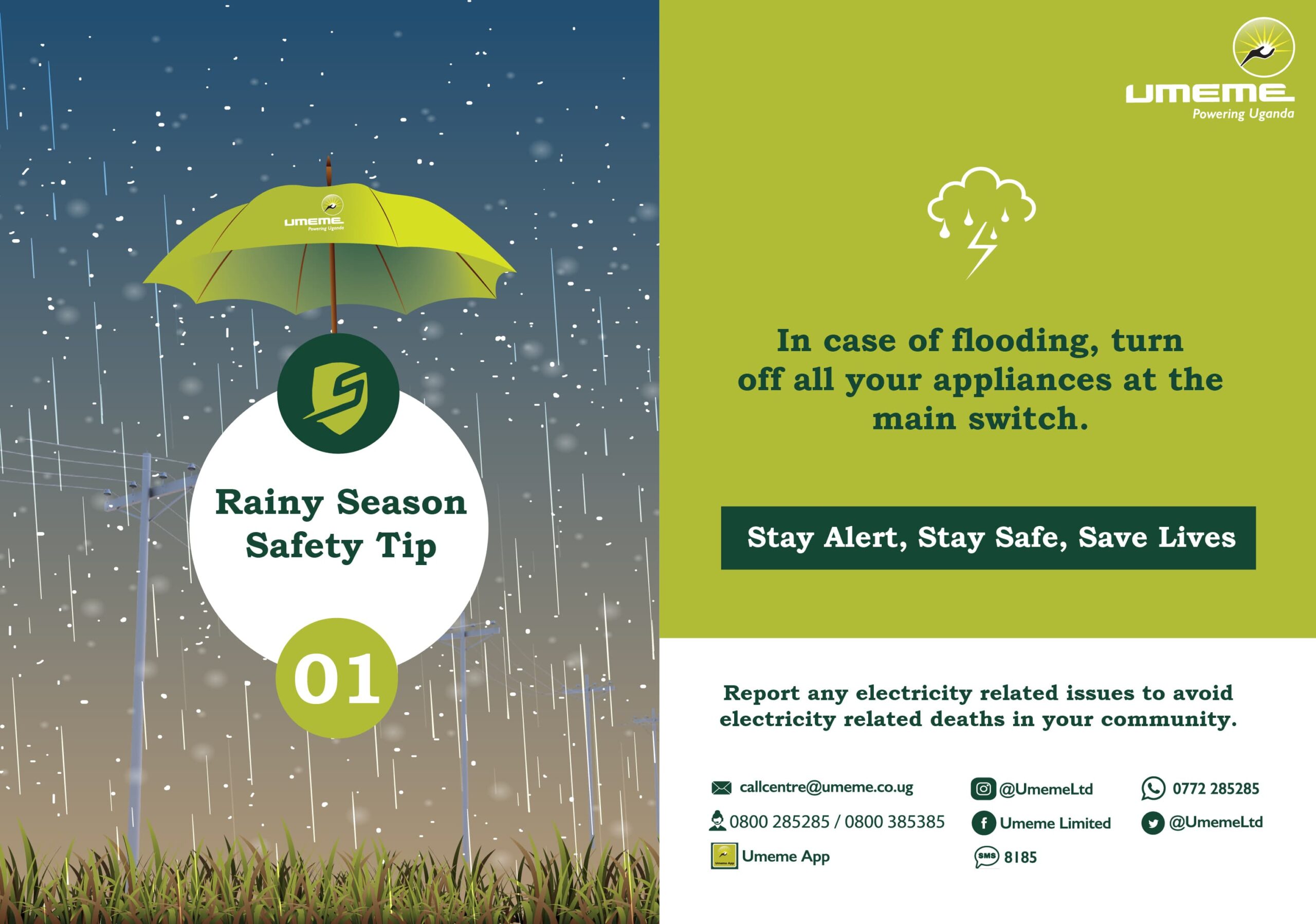 The bill is now to be studied by the regional parliaments. It will be considered approved only after two-thirds of the regional parliaments back it. After that, the Federation Council will convene on March 14 again.
On April 22, the all-Russia vote on the bill will be held.
Russia's President Vladimir Putin also seems to have the same grasp of how the Coronavirus can work to his benefit. This week as oil prices collapsed, a calamity he had a hand in, he moved swiftly to cement his grip on power, a plan he's had in his back pocket for years.

However, Russia's constitutional court must now examine the constitutional changes, which are due to be put to a nationwide vote in April.
Vyacheslav Volodin, the speaker of Russia's lower house of parliament, told lawmakers on Thursday to rally behind Vladimir Putin against what he said was a foreign campaign to discredit the constitutional reforms.