City business tycoon Francis Kakumba and the member of billionaires club "Kwagalana Group"has kicked the bucket after along battle of throat cancer .
According to Our The Capital Times Impeccable sources, Mr.Kakumba took his last breath on Friday evening at Nakasero Hospital where he has been admitted for over a week in intensive care unit.
It has been established that Property Mogul Kakumba the owner Huks Motors last month returned from India where he had gone for throat cancer treatment but his health situation failed to improve.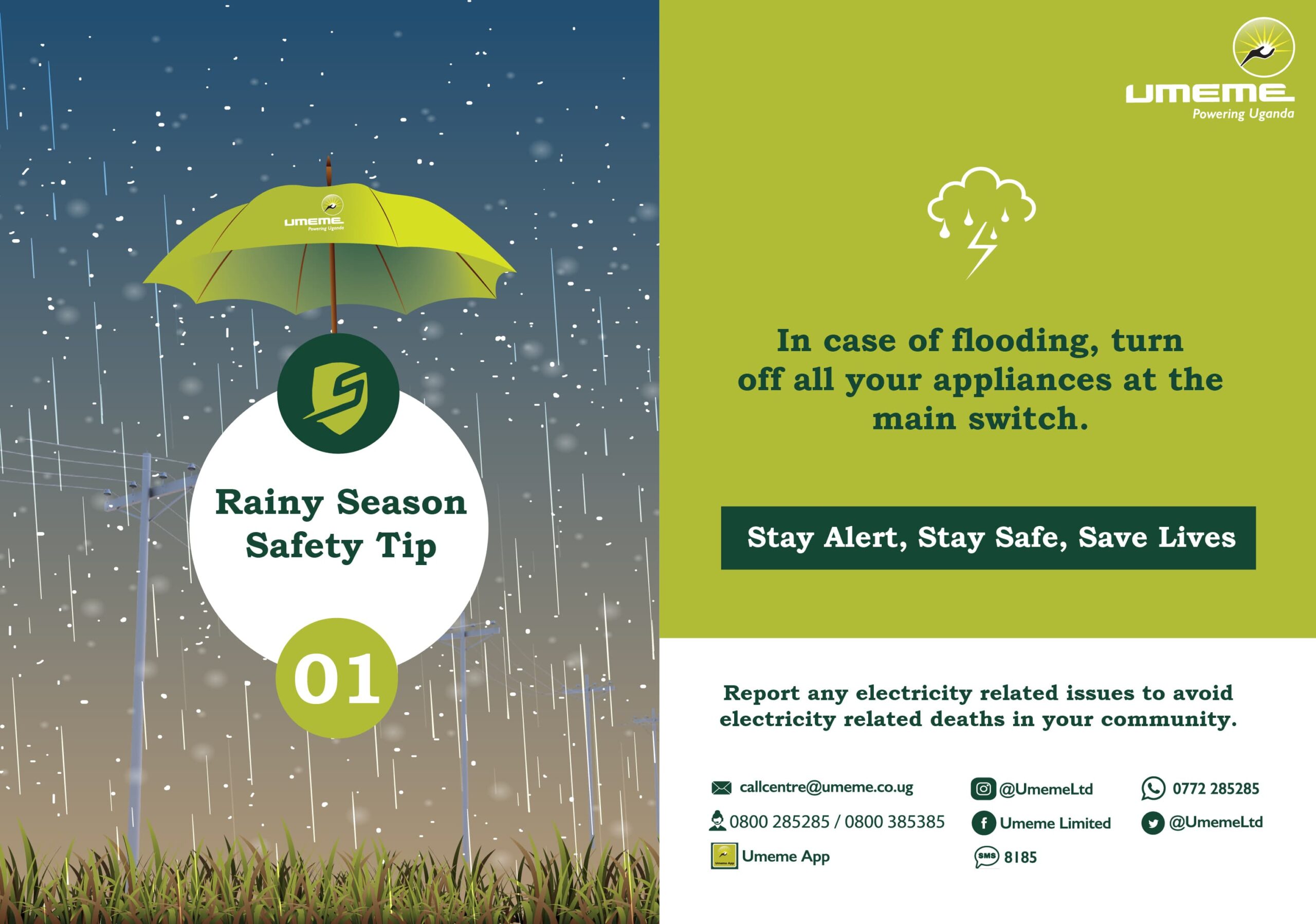 The ailing tycoon,decided to return to his home in Buziga where he has been receiving specialized treatment until the situation worsened and his family members decided to dash him to Nakasero Hospital.
In 2015,Tyccon Kakumba battled by then KCCA boss Jeniffer Musisi after she directed him to vacate KCCA land comprised of  Plot 21-41 on Lugogo bypass which one of his companies Primerose was occupying for failing to pay Shs29m in arrears since July 2, 2010, when it was leased to him.
More details to follow……