one of Gen.Henry Tumukunde's sons one Phillip Wagi Ndamira Tumukunde  who was filming every event by the time security operatives arrested former spy master has also been put under house arrest by the current security which is manning Tumukunde's offices at Impala avenue .
The head of Gen.Tumukunde's consultation task force, Annet Nyakecho (Tororo North County MP) was also grilled by mean looking security operatives until she had to sweat plasma to reveal all secrets she has been keeping for the 3 star general .
In another development,a joint security team on Friday afternoon searched the offices of former security minister also a presidential aspirant, Lt Gen Henry Tumukunde.
The search at Tumukunde's premises was conducted by the elite Special Forces Command (SFC), Joint Anti-Terrorism Task Force (JATT), Chieftaincy of Military Intelligence (CMI) and Criminal Investigations Directorate (CID).
CID director AIGP Grace Akullo spearheaded Tumukunde's arrest yesterday. She again, today superintended the search at the three-star general's home and office in Kololo.
Tumukunde declined a search of his office and home on Thursday night and tasked Akullo to present a search warrant.
"Where is the search warrant? I thought you are a lawyer. Was the law amended?" Tumukunde asked Akullo.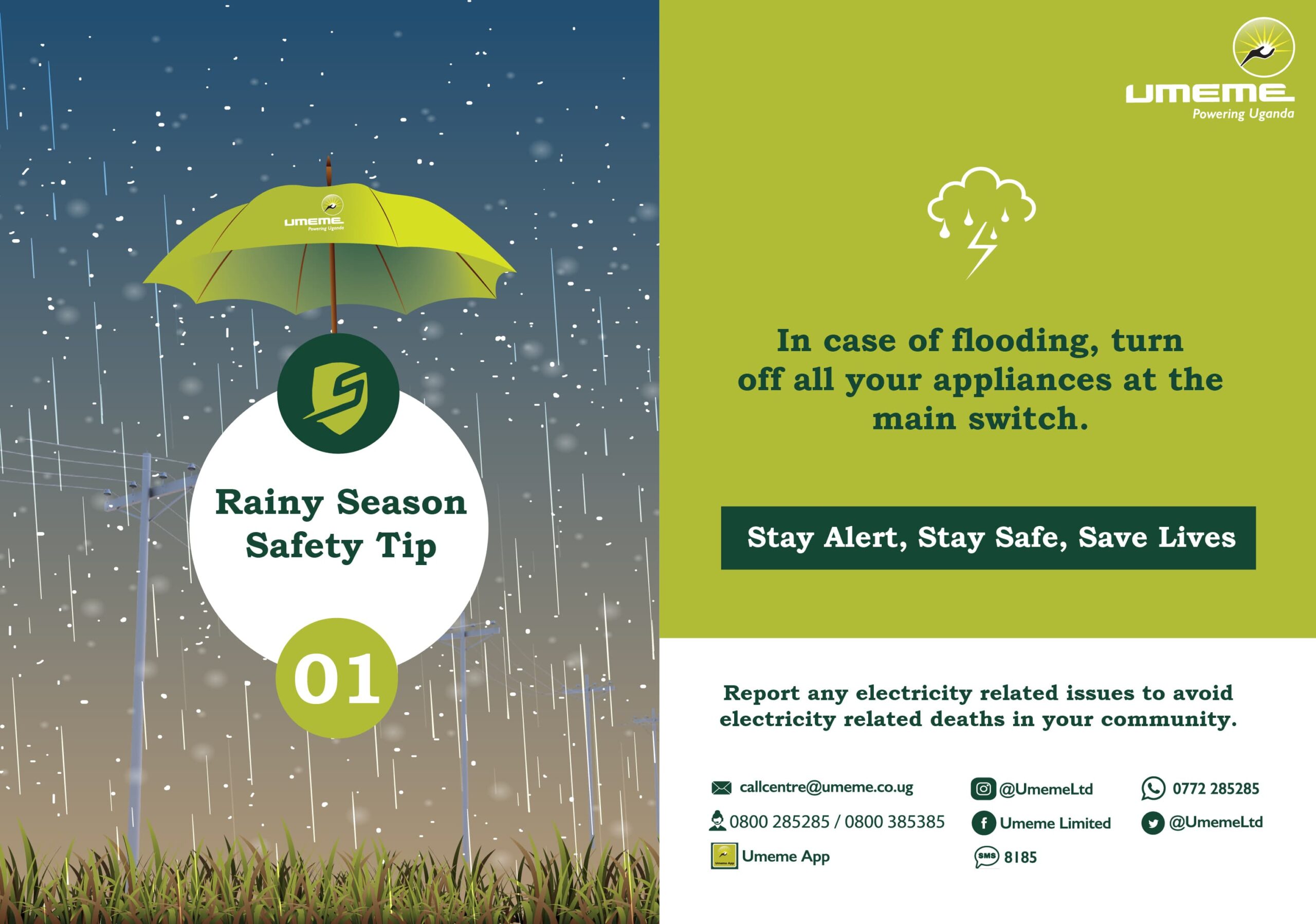 Akullo decided to have Tumukunde taken to CID headquarters at Kibuli on Thursday night where he spent about five hours until he was driven to Special Investigations Division (SID) in Kireka at 3 am.
Sources revealed that Akullo who was backed up with ACP Francis Olugu, also head of general crimes desk at CID sent his team to court and they obtained a search warrant before they brought Tumukunde from SID to witness a search of his premises.