The Federation of Uganda Motorsport clubs (FMU) has organised a three-day training workshop for time and safety marshals as one of the ways to improve safety of the calendar days.
The event that started on Friday at Victoria University facilitated by a Kenyan instructor Surinder Bharaj a certified FIA instructor ended on Sunday March 15, 2020.
Speaking at the Certificate awarding ceremony participants shortly after the training, Dipu Ruparelia, the new FMU President said those trained should use the new skills acquired from the training to improve the sport. "By training more people, we are actually building capacity; more people will get into safety, time Marshalling and at the end of the day we hope they share that knowledge they got from our FI instructor and use it to make the coming event better," Dipu said, adding that they are looking at doing at least three courses in a year.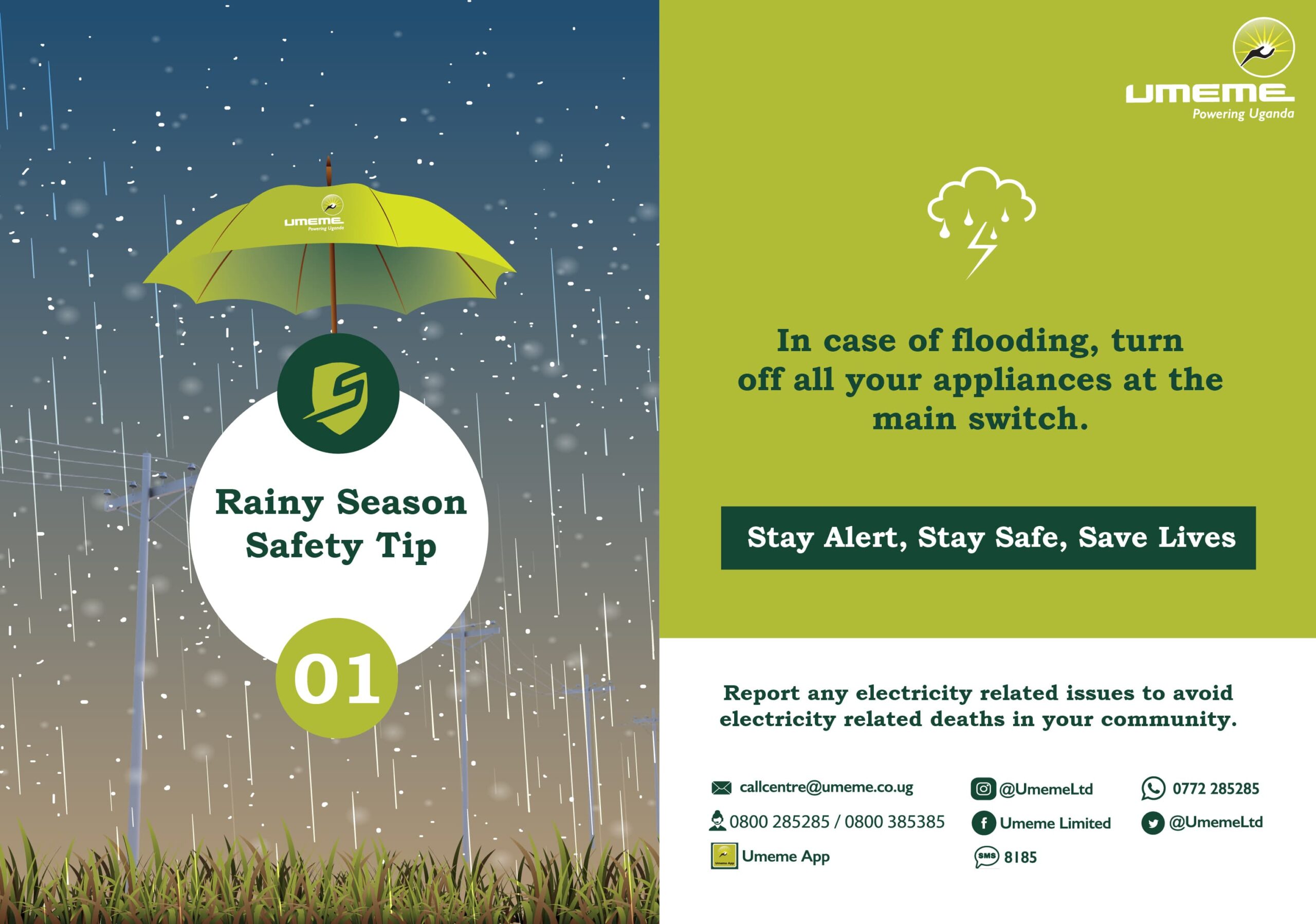 Bharaj the trainer took participants through communication, safety plan, marshaling and event preparations.
"It is good to have good communication, knowledge of the rules and skills of conflict resolutions during an event on top of teamwork," Surinder said.
He also explained that panel stewards have no right to stop the rally and this has cleared a lot of incidents where stewards have been ordering COC to cancel a stage.

Over seventy officials from all FMU clubs attended the meeting.
FMU deputy vice-president Jeff Kabagambe said that the three-day workshop was meant to equip FMU and club officials with new FIA regulations that will help them organise better and safer rallies.