Democratic Party Masaka district members on Sunday convened a delegates' conference to renew the party leadership in a free and fair election after five years.
The district delegates' conference convened at Tropic Inn Hotel in Masaka town voted for the new Executive committee, Youth Committee and Women's Committee.
It was presided over by the Acting National Party Chairman Dr. Kiwanuka Sempala Mayambala, the Acting Organising Secretary Shafik Ddembe and other National Executive committee officials that were lawfully assigned by the party's supreme leadership to preside over Masaka DP elections.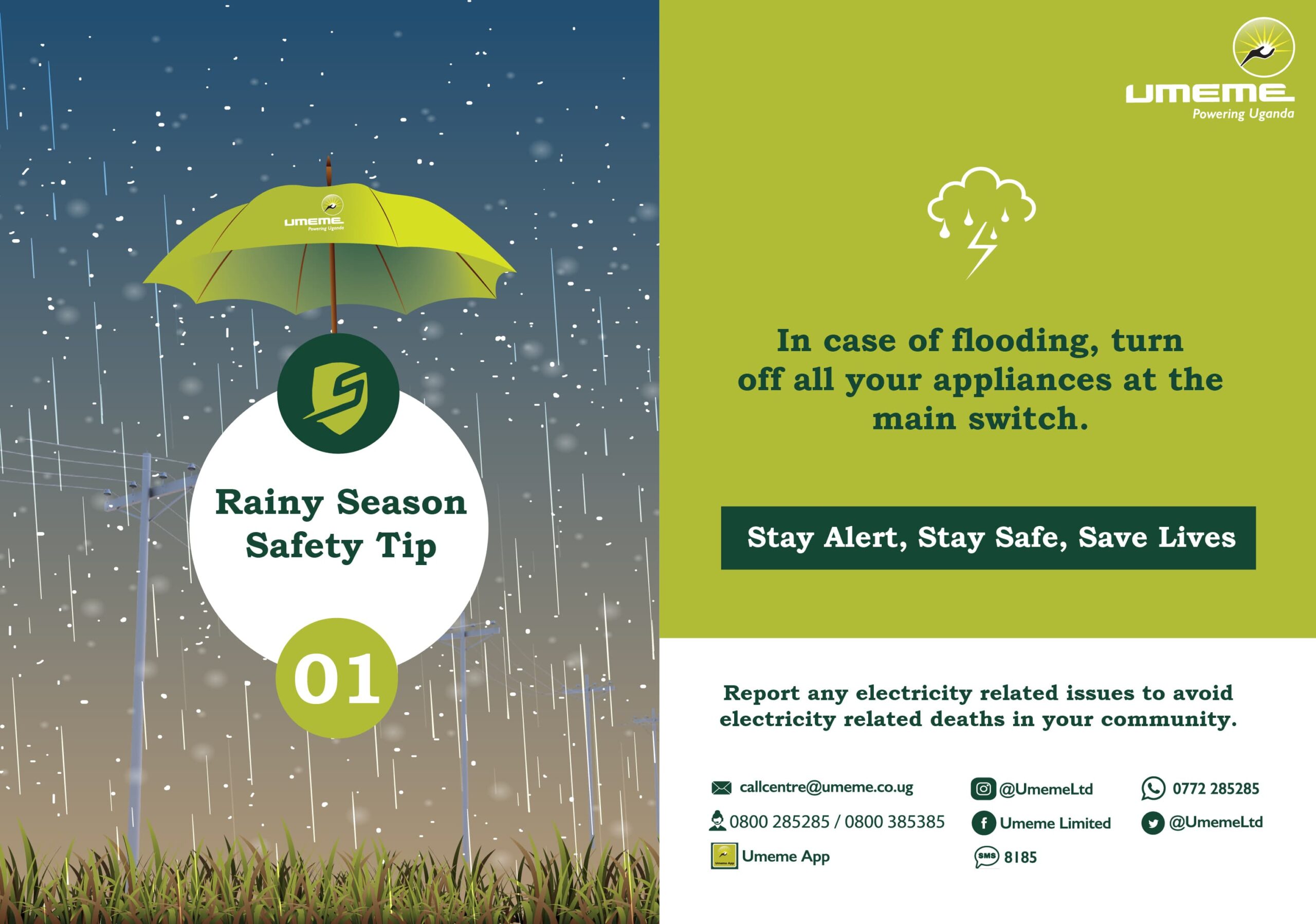 Hon. Fred Dennis Mukasa Mbidde, the National Party Vice President, was re-elected Masaka district DP chairman deputised by Ms. Aisha Nakitende.
Counsel Jude Mbabaali was elected Secretary General deputised by Mr. Charles Zziwa.
Bukoto Central's Parliamentary aspirant Eng. Richard Ssebamala was elected the party's Treasurer.
Nine out of the eighteen positions had a very tight interesting competition and some positions were unopposed.
The election was held by a secret ballot where delegates took standing decisions to vote for the district leadership.
Senior lawyer Counsel Nyanzi Mathias Yawe was elected the district legal advisor to take over the office unopposed.
He is deputised by Ms. Jane Musoke also a senior Lawyer, Women Human Rights Activist and a Sister to Buganda Kingdom's Premier Charles Peter Mayiga.
Other Popular candidates voted for were; Mr. Dick Lukyamuzi Ssenyondo (Organising secretary), Mr. Lukanga Majwaala Dennis (Publicity Secretary) deputised by Mr. Edward Kirumira (from Kyesiiga) and the popularly known Statesman as the district Youth Secretary.
In his remarks, Mbidde announced the nullification of any elections and filling of positions made by the party rebel MPs and mafias in Kampala.
He said there was no authentic court order as alleged and asked the Party NEC to institute an investigate on such members because some of them were already named on the government fuel list that was/is meant to sabotage the Democratic party.
He asked why the former IGP Kale Kayihura's named "fuel consumers" are the ones vandalising the party leadership renewal campaign with "fake elections" on green registers and they don't know who is currently funding their fake activities and using the media to fight the party supreme leadership.
"When we (NEC) announced that DP shall host the National Delegates Conference in Gulu, some of members opposed the motion and I wanted to find out why they opposed this. Unfortunately, someone opened my mind when he told me that most of them will have no fuel to drive to Gulu because their facilitator was fired out of the ruling government," he said.
"Whoever is filibustering DP was named on former IGP Kale Kayihura's fuel list. He used to do a clandestine job of facilitating spy MPs and Mafias and up to now we haven't found out why DP members were shortlisted but the NEC up to date has never intervened in this matter," he added.
Mbidde promised to use Masaka district delegates conference as the party Vice President to ask the NEC to interrogate and investigate those MPs on which job they are doing for government to consume this fuel.
"We don't know what instructions were given to them but whatever they are doing is only meant to spoil Uganda's oldest party DP."
He added that DP is busy seeking for funds to host the National delegates' conference in Gulu but "the clique already solicited money from unknown parties to facilitate their fake activities".
"I therefore, ask the National Chairman to accept this motion in the NEC meeting for members to discuss  what this team is doing, why are they doing it and who facilitates them because we already have history on record that this team is dealing with government to spoil Democratic party."
The said clique includes; Hon. Medard Ssegona (Busiro East), Mathias Mpuuga (Masaka municipality) and Muwanga Kivumbi (Butambala).
Mbidde further warned whoever fails to abide by the party constitution and the supreme leadership under President Norbert Mao to forget about obtaining the party ticket.
He emphasized that the National Delegates conference will be held in Gulu from 1-5th May without fail and only registered members on white authentic registers shall be accepted to participate in the activity.
"The party's supreme Leader is the President General and whoever is fighting the party is just a rebel who doesn't want to be governed. DP is not only based in the central region of Uganda as they think, we have exhibited enough democracy and no one shall be granted a chance to destruct the Party activities."
In his previous term report, Mbidde reported to the National chairman how DP swept almost all parliamentary, Division, sub county and Village elective positions in Masaka district and pledged to continue the same to keep the NRM in Masaka's opposition.e.d.g.e .ug