Rwanda has banned public gatherings after four cases of deadly Corona Virus were confirmed in capital Kigali . It has been established that a Ugandan who travelled from the UK on Sunday tested positive for (COVID-19) commonly known as Corona Virus.
Rwandan government has revealed on Sunday that four patients tested positive.
Three patients are all of Rwandans who include one who travelled from South Sudan, another from Fiji through America.
"All patients are currently under treatment in stable condition, isolated from other patients. The tracing of all contacts has been conducted for further management," Rwanda Government Said.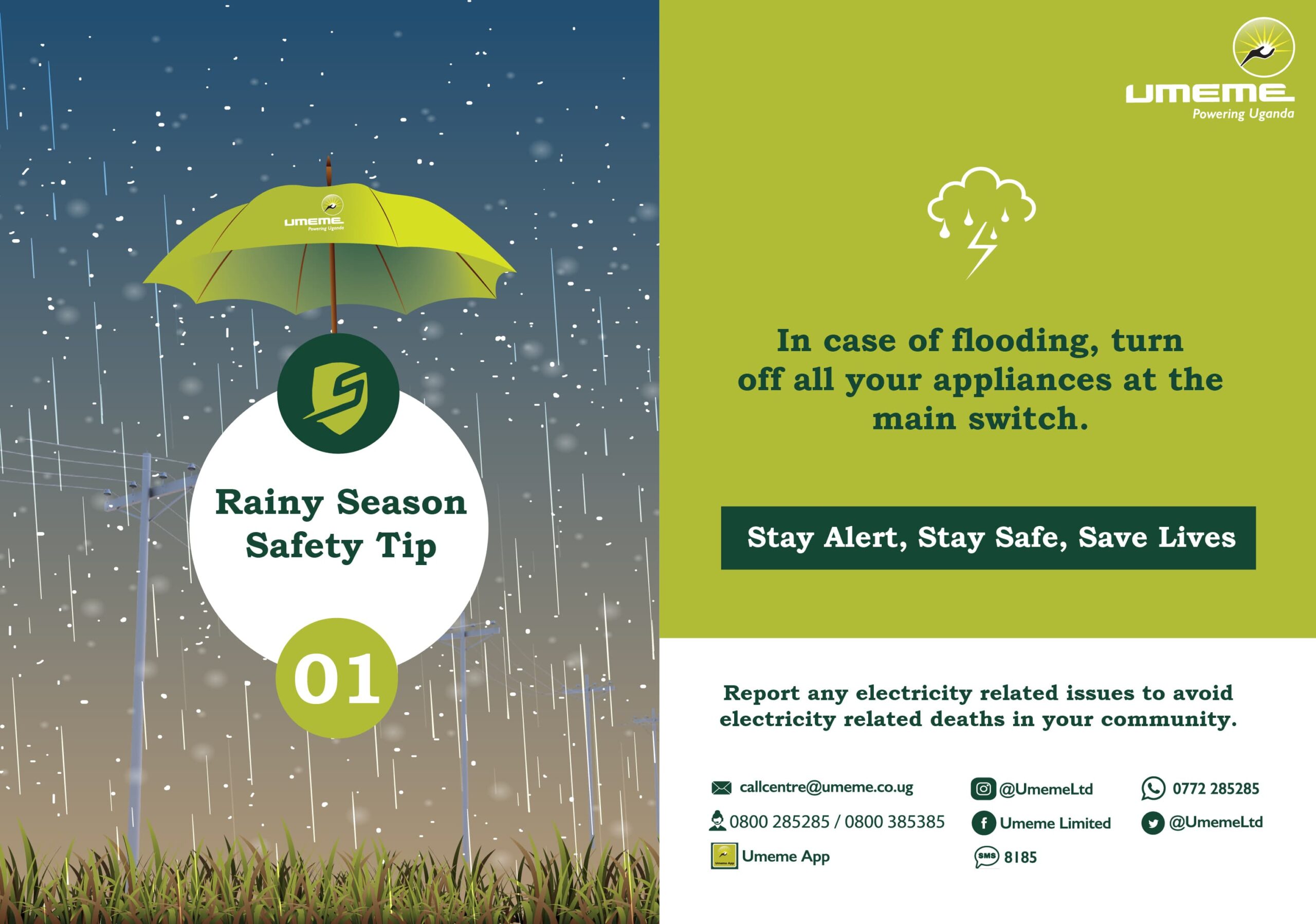 On Saturday, the country announced it had closed all places of worship and schools.
"Places of worship are closed from Sunday March 15, 2020, with prayers to be conducted from home," the ministry announced.
"Schools and higher education institutions (both public and private) shall close on Monday, March 16, 2020."
The statement suggested that employees should be permitted to work from home, where possible, in consultation with their employers.
Rwanda government stressed that large events such as weddings and sports be postponed and the number of people attending burial ceremonies be minimised.
"Businesses and restaurants continue to operate, but adequate distance between customers (at least one meter) must be maintained."
The government also warned against unnecessary movements as well as overcrowding.