President General Yoweri Kaguta Museveni  has promoted a total of 148  of Uganda prison service from various ranks.
According to communication from the commissioner general of prisons Dr. Johnson Byabashaija, Baine and four others including; Hillary Bisanga, Gervase Tumuhimbise, Tadeo Kaliisa, Raphael Olinga have been promoted to the rank of commissioner of prisons.
In other appointments, Moses Kakungulu and David Asiimwe have been promoted to the rank of director of prisons.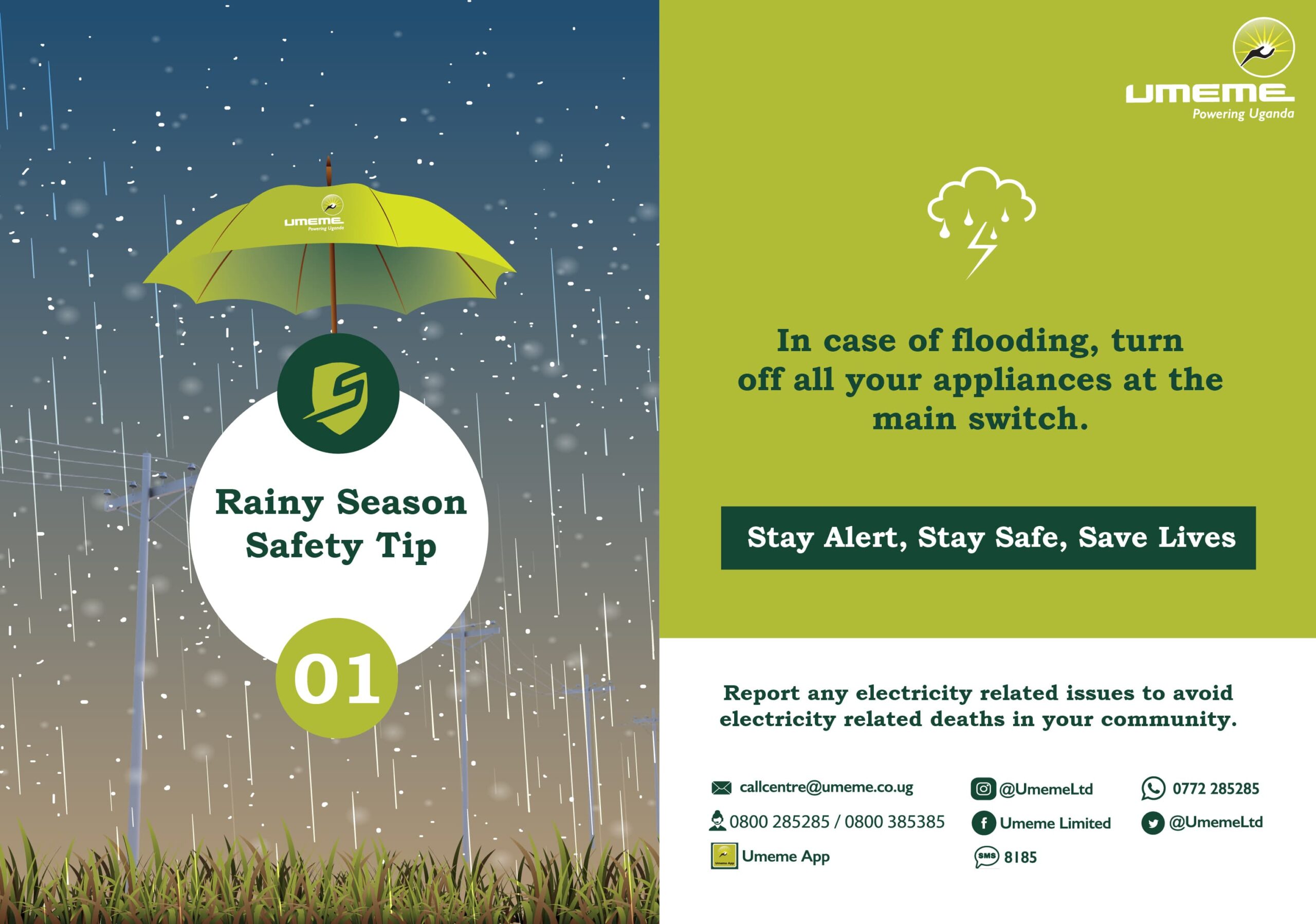 Promotions to the ranks of Assistant Commissioner of Prisons, Senior Superintendent of Prisons, Superintendent of Prisons and Assistant Superintendent of Prisons took effect from 13th February 2020.
Below is a list of promoted Officers:
Mr. Hillary Bisanga, Mr. Gervase Tumuhimbise, Mr. Judas Tadeo Kaliisa, Mr. Raphael Akabwai Olinga, Mr. Frank Mayanja Baine, Mr. Ronald Goddie, Alex Ben Simon Wansadha, Margaret Orik Obonyo, Patrick Makoha Masiga, Moses Ssentalo, Patrick Sunday Kanyonyi, Aggrey Aturwaniriire, Jacob Kivumbi, Alex Mukkola Oloka, Deogratius Sabba, Jolly Robert Sylvest Bamutura, Guster Kizza, Elly Edson K. Tumuramye, Stella Nabunya, Aliyo Naatukunda.
Brenda Sana, Fred Kajubi Kayongo, Josephat Semate Karubanga, Peter Ariko, Frank James Aissu, Apollo Bakwate Akankunda, Prossy Geraldine Najjuma, Mr. Onan Kusasira, Christine Peace Okot Babirye, Doreen Asiimwe Kazoora, Leni Ndori, Godfrey Kumakech, Charles David Opio, Mary Centinary, Onesmus Bitaliwo, Deogracious Ogwapit, Nicomedie Ben Nyanzi Ahimbisibwe, Eric Baleteirewa, Maureen Ninsiima, Juliet Betty Semwogerere.
Francis Xavier Elubu, Mary Lulinda Tamale, Innocent Draville, Emmanuel Muchunguzi, Alfred Nuwatuha, Ronald Kalali , Shem Lwanga, Robert Tagoola Naimuli, Charles Ocakacon, Sam Bagonza, Emmanuel Nuwagaba, Henry Kidega, Daniel Ssekijjo, Willy Paddy Opio, Aldo Thomas Ochero, Bryan Corr Mbaziira, Evans Rock Abio, Job Turyamuhaki, Moses Ben Kuboi, Fred Amodo Agotre, Everlyn Lanyero, Pascal Kyesimira, Catherine Okware.
Generous Betunga Behabura, Jackson Kwihangana, Charles Muliko, Ernest Nabaasa, Hassan Walangalira, Alfred Alula, Walter Ogaba, Henry Makoma Tumwesigye, Alexandra Mwesigye, Geoffrey Agona, Francis Lwanga, Annet Babirye, Brenda Namuli, Josephine Nakakawa, Julius Kisembo, Gerald Kiwanuka, Norman Aruho, Lydia Nekesa, Hamid Hussein Ayikomundu, Latif Mayamba, Robert Obuttu, Dephas Kahima Nabaasa, Joseph Ochom, Peter Nuwagaba.
Herbert Muhangi, Barbara Busingye, Stella Salume Atoo, Charles Nangosya Wasikye, Papus Muhurizi, Richard Magongo Mukonge, Victoria Nahyema, Victoria Achan, Wilberforce Okello, John Ssenjobe, Alfred Kaweesi, Irene Nantongo, Alex Kennedy Opiny, Simon Obong, Solome Nambi, Ivan John Sseremba, Rashid Alidro, Domiano Mushabe, Ernese Turyomurugyendo, Patrick Epilla, Isaac Ekaleit Aruo, Allen Angundru, Godfrey Odur, Moses Okello Atine.
James Onyera, Philip Ikwara, Martin Opira, Peter Isingoma, Jimmy Onyanga, Grace Lilian Ober, James Walakira, Yusuf Mukembo, Stephen Kasokodo Kirya, Stella Adong, Keke David Pamba, Richard Muyombya, Julius Wasike, John Peter Opado, Dofrey Hantali, Godfrey Kisuze, Florence Amono, Dickson Obita, George Vuciri, Ponsiano Ongom, John Michael Opolot, James Nzunzu, Davod Nyeko, Michael John Opolot, Michael Padde, James Tiondi, Akoko Felix Okwanga , Athanasious Nyawe Drichi, William Joseph Wafutu, Salume Janet Aloko , Sarah Enid Ayot, Samuel Omoding, Zachary M. Aliga, Francis Demanyi, Koradi Twijukye.