Dr Atwine made this claim on Wednesday while appearing before the Public Accounts Committee in Parliament where she is being questioned on how to manage the COVID-19 pandemic if it makes its way into the country.
"Genuine hand sanitizers should have 60% alcohol," Dr Atwine says.
This is not the first time the Ministry of Health has had to deal with substandard products. In late 2018, the Ministry had to stop Hepatitis B vaccination because fake vaccines had been found in various health facilities.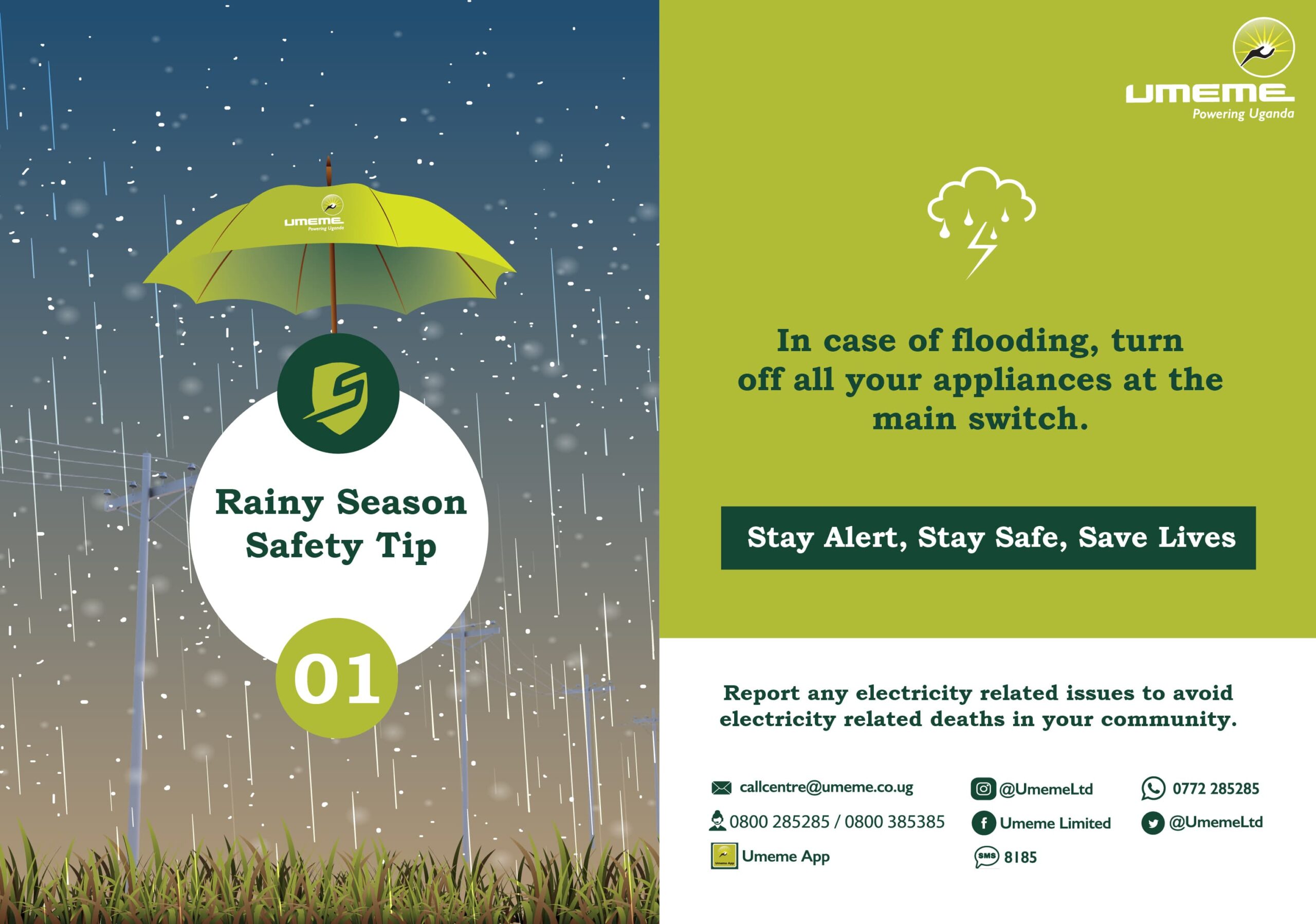 On top of that, the public has had to deal with increased prices of hand sanitiser due to increased demand. Some individuals are hoarding this product which has made the situation more complicated.
The permanent secretary also informed the members of parliament that her ministry is overwhelmed with the work being done to prevent Coronavirus from making its way into Uganda.
"We shall be hiring temporary staff to help in this fight against the corona virus," says Dr Atwine.
The Ministry insists that there is no Coronavirus case in Uganda at the moment.
As of Wednesday, there have been 200,179 confirmed cases of corona virus in 163 countries. 7,958 deaths have been confirmed while 82,492 individuals have recovered. 18 cases with 0 deaths have been confirmed in countries surrounding the Pearl.cc ntv.ug