Former security minister Lt Gen Henry Tumukunde has said security  on Tuesday raided his upcountry home and arrested everyone they found.
"A team of investigators from both police/ Security organs have raided my house in Rukungiri rounding up all people at the premises," he said through his Twitter handle.
He accused the state-run New Vision of reporting "[falsely]that I am currently on route to Rukungiri".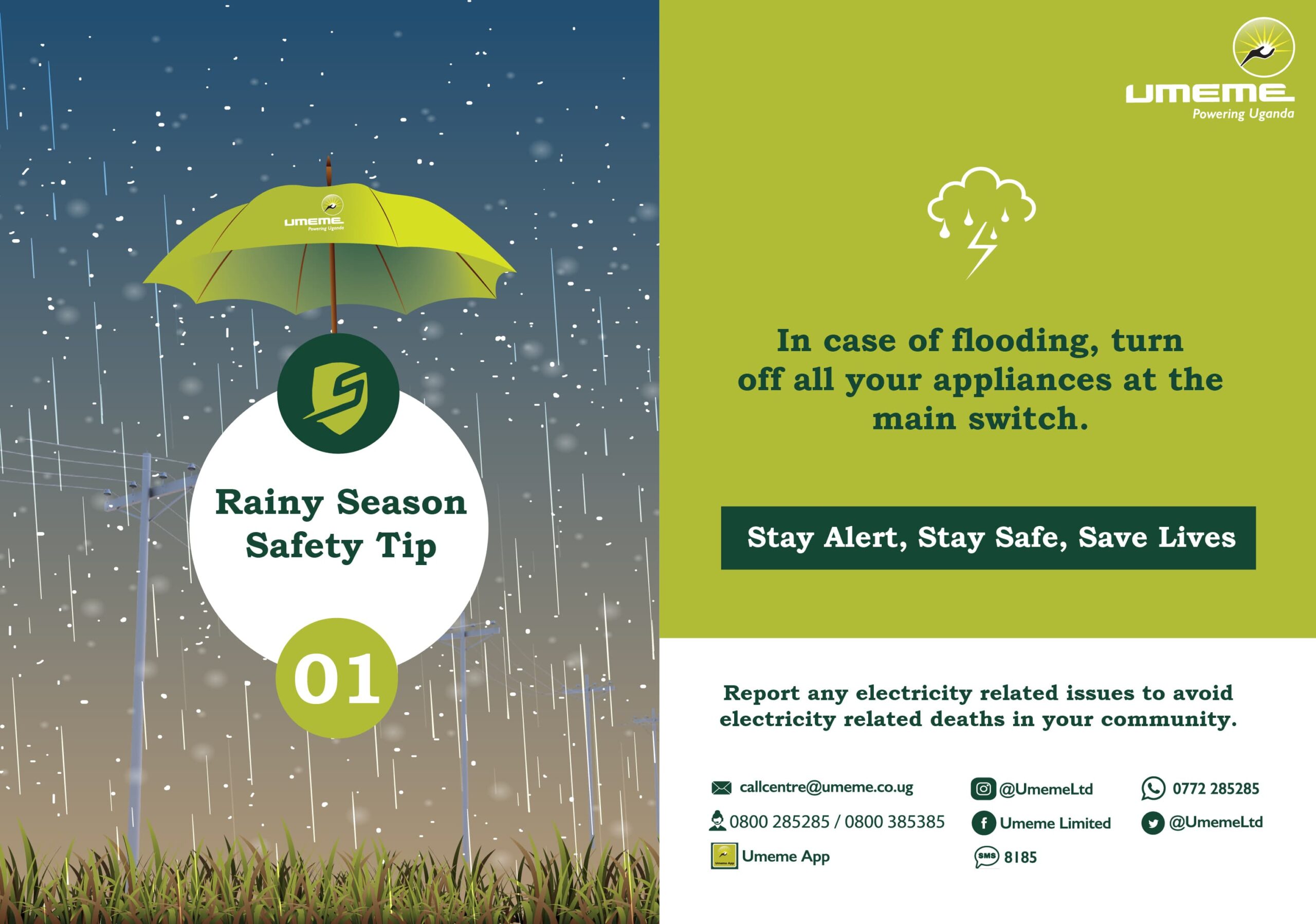 "The search is happening WITHOUT my presence led by RDC Dan Kaguta!" he added.
He said " having failed to find whatever it is they are looking for, "the security team is also in the process of breaking down the village house".
Earlier, the retired General said all his homes and businesses including his ancestral home in Nyakiju Rukungiri have been occupied by the army and police.
"No one is allowed in or out and any economic activity has been stopped. How petty can one get?" he wondered.
The Police say they are looking for more evidence linking the general to treason and subversive activities for which the general is accused.
Deputy spokesperson of the DPP, Irene Nakimbugwe, told New Vision that Tumukunde's file may delay because there is no substantive DPP.
It will wait until a substantive DPP is appointed by the President to stand in the shoes of former DPP Mike Chibita who was appointed Justice of Supreme Court late last year.
Today, Tumukunde was discharged from Kololo Hospital where he was admitted after collapsing in SIU cells at Kireka, Wakiso district.  By e.d.g.e.ug