Kampala central member of parliament Muhammad Nsereko has challenged President Yoweri Kaguta after he ordered the closure of schools and suspended religious gatherings across the country in attempt to prevent the spread of coronavirus.
Although there has not been any confirmed case of coronavirus as today, Mr Museveni said all primary and secondary schools, university and other institutions of learning would be closed starting Friday, March 20, 2020 for one month.
"It is wise that we temporary remove these concentration points to prevent the spread of coronavirus. All these institutions, without exception should close so that we deny this virus high concentration. We don't want the virus to find dry grass ready for ignition," Mr Museveni said.
According to Mr Museveni, religious gatherings would also be suspended for one month with immediate effect.
"In the interest of our health, this should be suspended for a month with immediate effect," he said.
With all these new  measures put in place by government, lawmaker Hon. Nsereko has told President Museveni that such bans will affect Ugandans economically because majority of them depend on casual earnings and don't have savings to help them sail through set up 32 days of health surveillance.
Public rallies and cultural meetings have also been suspended for 32 days.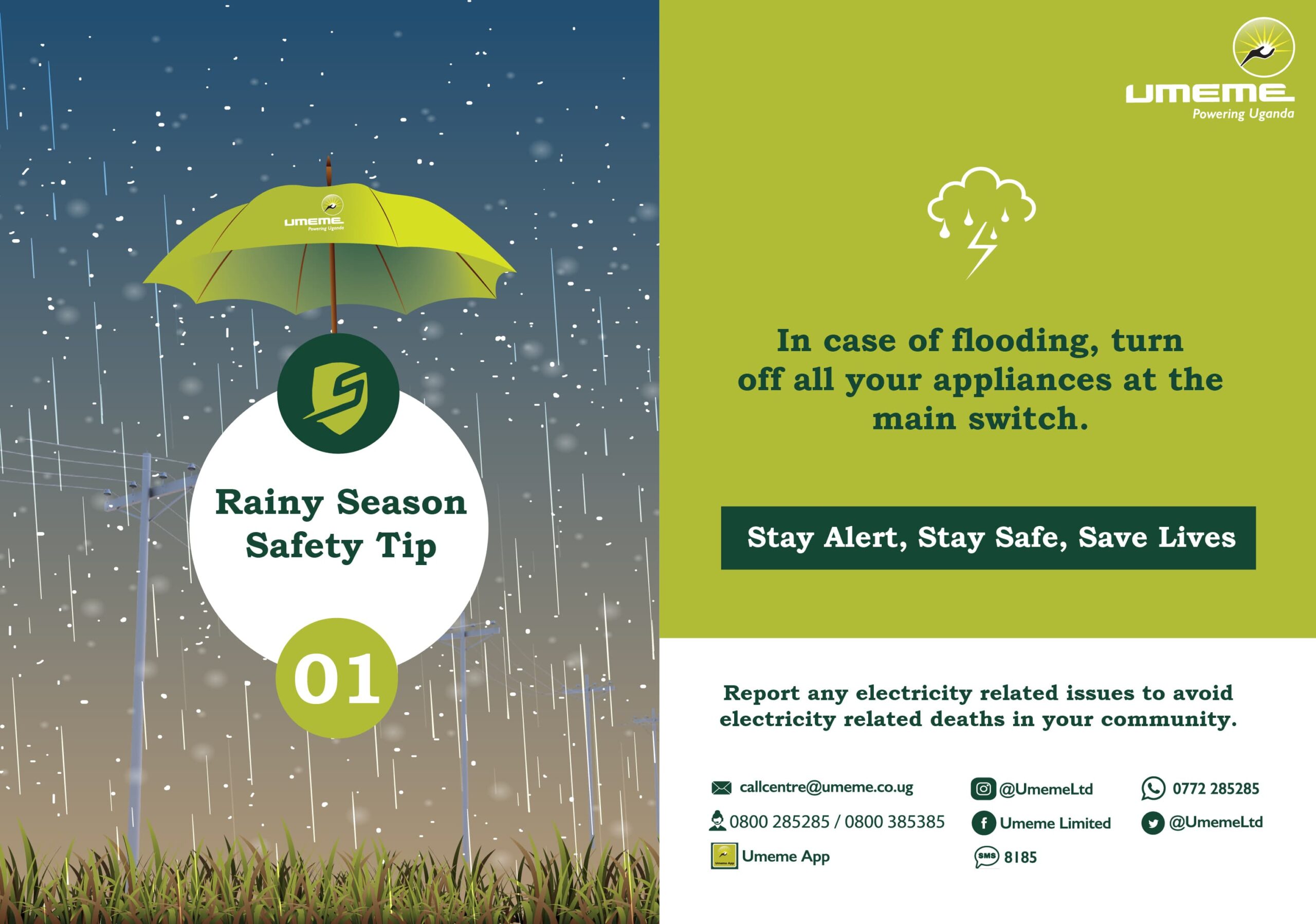 Hon Muhammad Nsereko responds to president Museveni by asking him the following 👇🏾👇🏾👇🏾
Dear comrades,
As we welcome the message of precaution from His Exellence Gen. Yoweri Museveni, President of the Republic of Uganda, we request to know the following.

In a country where most people live off daily income and mainly employed in the informal sector. How do you resolve these questions.
1. Whether tenants shall continue to pay rent as scheduled?
2. Whether banks, money lenders etc shall not charge monthly interest or reschedule the loan facilities.
3. Who provide food to the single parents who find food through small businesses.
4. Procedure for access to hospitals.
5. Whether there shall be special grants to small business entrepreneurs .
6. Whether school fees shall be refunded.
7. Whether civil servants shall be given special cheque to carter for their household needs.
8. How do we control the spread while we still use paper money?
9. How do people pay for self quarantine, what's the role of government if it can't carter for health needs of its citizens?