Legal counsels of jailed former Security Minister, Henry Tumukunde have applied for his temporary release on bail before the High court in Kampala, on grounds that the embattled General is a Presidential aspirant who needs to be allowed to consult his voters.
In an application filed by Alex Luganda, Anthony Wameli and Geoffrey Turyamusiima, the legal team filed an affidavit sworn by Tumukunde in which he argued that applying for bail is his constitutional right pending trial and disposal of his case, he is the sole bread winner of his family, he is a Presidential Aspirant who needs to conduct country wide consultations.
Tumukunde also cited advanced age 61years and an order from the lower court directing prison authorities to get special treatment and will not interfere with investigations in his case.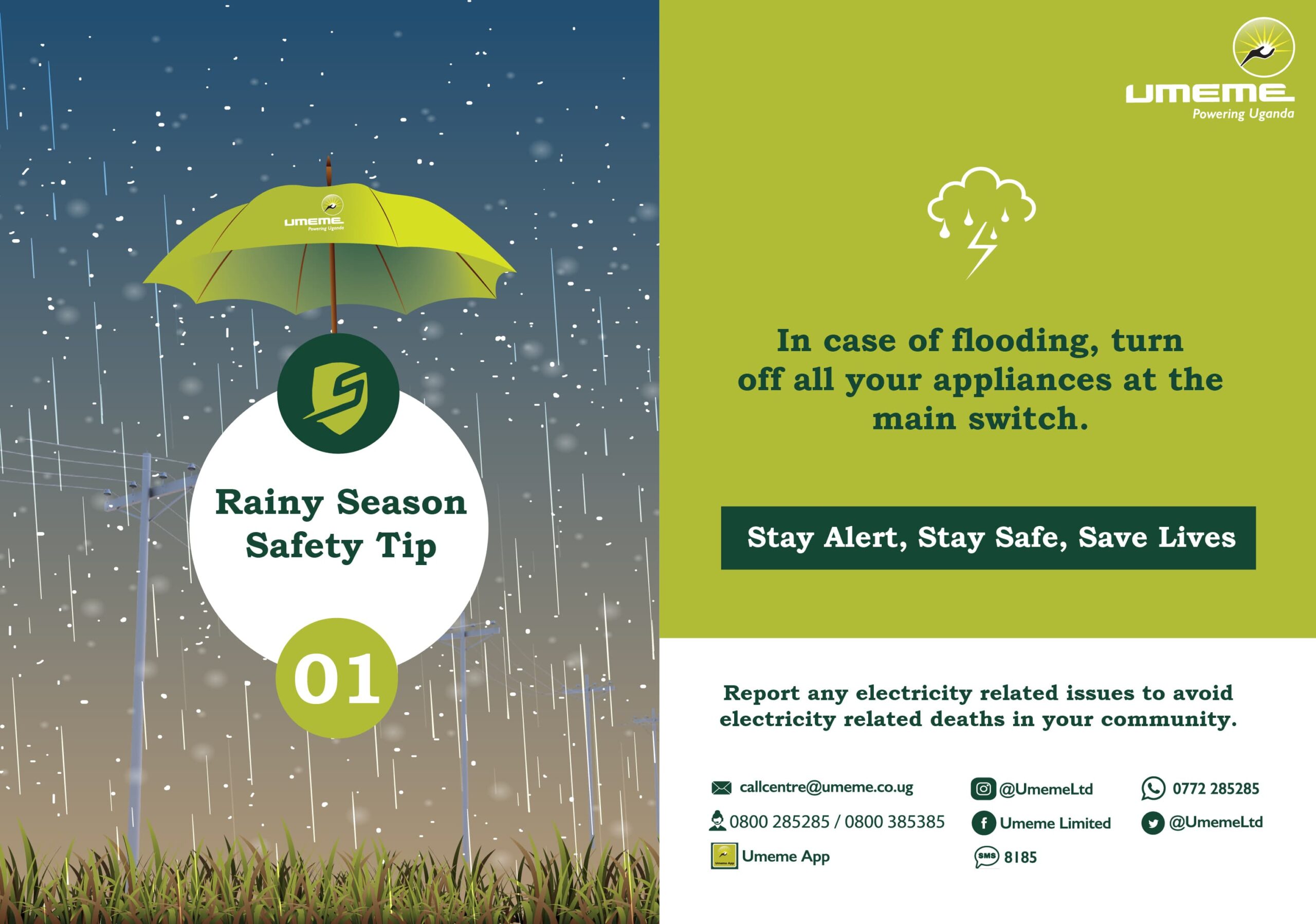 It should be recalled that Tumukunde and 13 others was on March 12, 2020, arrested from his home in Kololo-Kampala, and produced before Kampala City Hall court on March 18, 2020, where he faced 5 counts including Treason and Unlawful possession of firearms.
After his court appearance, Tumukunde was then remanded to Luzira prison by Grade One Magistrate Valerian Tuhimbise until 30th March, 2020 saying the offence of Treason was only bail able and triable by the High court.
Tumukunde is alleged to have made statements through interviews conducted on Radio and TV stations which seek to promote hatred, violence, encouraging a neighboring country to support him to overthrow the current Government and instigating a mutiny within the armed forces.
Prosecution also accused Tumukunde of treason in relation to remarks he made at NBS Television Kamwokya in Kampala, backing support of Rwanda to change power in Uganda.
The prosecution further alleged that on 13th March 2020 at his office Impala Avenue in Kololo, Tumukunde was found in illegal possession of 2 guns; an Ak47 and a pistol plus 34 rounds of ammunitions without a valid firearm license.
The High court's Deputy Registrar in charge of Criminal matters Mary Kaitesi has received Tumukunde's bail application and will allocate a Judge to hear it on a date that will be communicated to the Lawyers.
However, Tumukunde's bail application comes at the time the Judiciary has suspended all court sittings as a measure to curb the spread of coronavirus in Uganda, in response to the directive by President Museveni banning public gathering for 32 days.Bypml