Sheema District Woman Member of Parliament Jacklet Atuhaire Rwabukurukuru has emphasized the need to economically empower women in the District as a way of curbing the rampant gender-based violence.
The legislator made remarks on Tuesday 17, March 2020 while meeting Sheema District (Sub-County, Town Councils and Divisions' Women Council executives) at hotel Triangle, Mbarara where she noted that it is unity that will help them achieve their mandate and solve part of increasing gender-based violence cases.
The promising legislator applauded representatives for the initiative and unending support during her tenure in office however, she urged them to respect their duties as women, embrace government programs, give them enough time to help them build their own economic setup.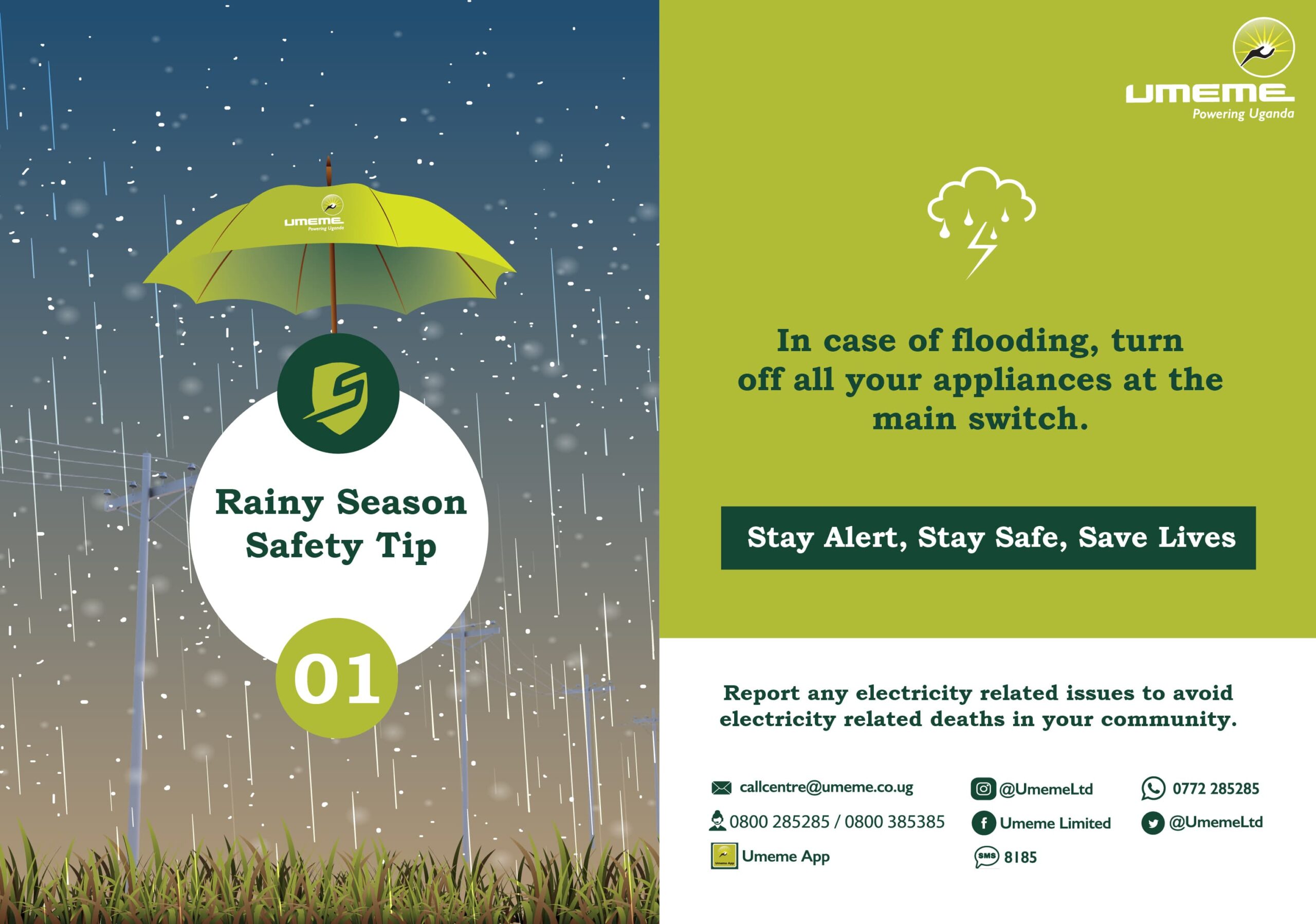 She promised to always bring on board developmental projects and health sessions for improved health and sanitation, sensitization, engagement in micro-credit schemes and taking up income-generating projects. Manufacturing cooking stoves that save firewood or charcoal (for home consumption and sale) were among money making projects pointed on.
Hon. Jacklet further requested all women to embrace this years' International Women's theme of 'Equality' by tailoring it around the promotion of Gender Equality and Economic Empowerment' for all females in Sheema District.
"As women, we have the capacity of involving ourselves in solving the increasing gender-based violence cases because there are laws available to protect us although such cases fail to be reported. Some of these cases can be reported to the political leaders or police such that we get equality," Hon. Jacklet said.
Mrs Jacklet said, its because of this support that she is working with the District Women Council to bring forward a workshop that is focused on building capacity among selected leaders from the Village to District in the Month of April 2020. She noted that the National Women Structures will be strengthened through this leadership in order to actively monitor government operations and drivers for the long term success.

The development came days when Hon Jacklet had just urged her fellow Sheema political leaders to support youths especially in sports activities.
The Lawmaker made remarks to crowds who had come to witness the Sunday evening finals of her tournament [Jacklet's cup] held at Sheema Stadium.
As one way to improve sports in Sheema district, the Legislator pledged to make Sheema play ground a standardized pitch. She thus promised to start with buying recognized goal posts and nets. She was embarked by Sheema municipality Mayor who pledged to buy machines for always slashing and cleaning the pitch.
The winners were given a bull, a trophy, crowned golden medals and one million cash while the second were given silver medals, balls and 500k cash likewise to those who came in the third position.