Earlier this year, when the first reports of the coronavirus started to come out of China, global health officials said they were very worried about what would happen if the virus started spreading in Africa, where many health systems are already struggling.
Well, now the coronavirus is spreading in Africa. The Uganda ministry of health  has confirmed the first case of Coronavirus in the country.
This was revealed in a press briefing by the Minister of Health Jane Ruth Acheng on Saturday, March 21, 2020 at the ministry headquarters, Kampala.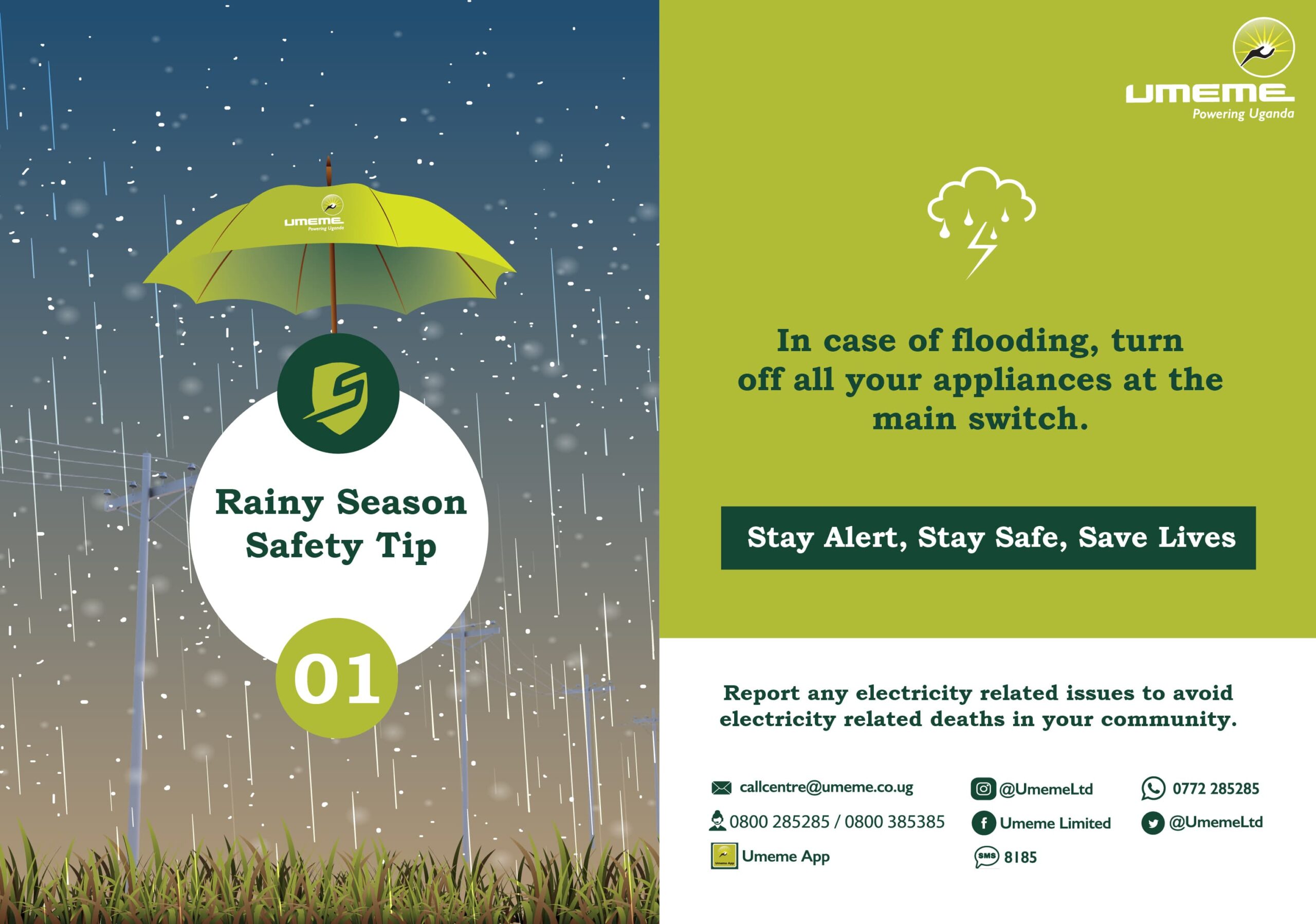 According to Ms Acheng, a positive Ugandan male aged 36years came aboard Ethiopia Airlines from Dubai where he had gone for business. "The 1st case of  Coronavirus in Uganda is a male. Came aboard this morning at 2am, had traveled to Dubai for business, he is not coughing, neither does he have flu, developed red eyes and is in isolation at Entebbe Grade B Hospital,"  Dr Ruth Aceng said.
"During the screening process at the airport, his temperature was 38.7. This prompted the health teams to isolate him at the airport for further follow up. Subsequent temperatures taken at intervals of 30 minutes and one hour remained the same" ~ @JaneRuth_Aceng pic.twitter.com/1z8PH3D1h1

— Ministry of Health- Uganda (@MinofHealthUG) March 21, 2020
The update came hours after the president of Uganda Yoweri Museveni issued a directive blocking all incoming passenger planes by Midnight Tomorrow.
"No passengers plane will be allowed to enter Uganda. We will not take in any more incoming Passengers" President Museveni said

Museveni also said, domestic planes and cargo planes are allowed to move on all airports and airfields in the country.
"Anyone who violates this will be prosecuted in courts of law," Museveni cautioned.
As of Saturday, more than half the nations on the continent – 36 of the 54 countries – had reported cases. South Africa, with 150 cases, is the only one with more than 100.
Nonetheless, many countries in Africa are responding aggressively to the pandemic.
Schools were ordered closed in Uganda, Nigeria and other countries.
Last week South Africa banned visitors from high-risk countries, closed down schools and quickly opened drive-through testing centers in Johannesburg.
Regional experts say a widespread pandemic in Africa could cripple the continent's fragile health-care systems and be devastating economically. It also could be difficult to contain while foreign donor nations that traditionally assist the continent in such crises are overwhelmed with their own outbreaks.