The police and sister security agencies are closely monitoring every situation to ensure the anti-coronavirus rules are complied with.
This follows the directives issued by His Excellency, The President of The Republic of Uganda, on the 18th march 2020, on how to curb the pandemic caused by the Covid -19 [coronavirus}.
The IGP has created a task team headed by the Chief of Joint Staff that will liaise with the Ministry of Health and uphold the standard operating procedures on establishments like; factories, hotels and large plantations.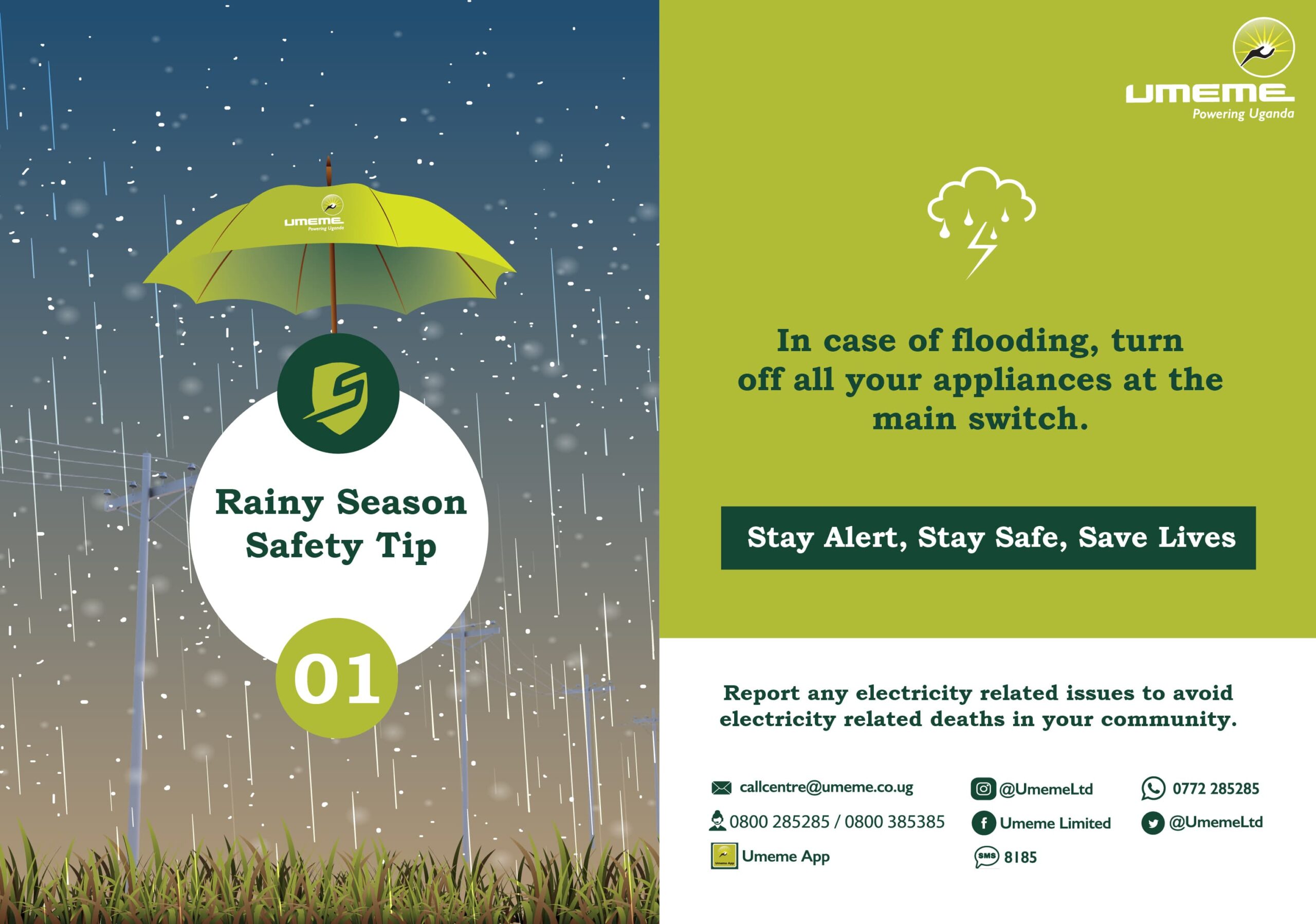 They will further ensure Fishermen at landing sites, cattle keepers; and operators of public transport such as buses, taxis and Boda Bodas; Hotels and Restaurants strictly observe the new protocols by the Ministry of Health.
All territorial commanders in the 27 regions, 142 districts /divisions,1676 police stations and 19 specialized units, have created implementation task teams to;
Ensure all educational institutions are shut down by Friday, 20/03/2020. The broad scale closure of schools includes; pre-primary, primary, secondary, tertiary, vocational and universities.
Ban all religious gatherings at all places of worship, mosques, churches and traditional worship centres.
Ban all gatherings of political, cultural and social nature. In addition conferences and weekly open air markets including livestock markets; discos, bars, music shows and concerts are suspended.
Enforce holding of scientific wedding parties of not more than 10 people and ensure funerals are attended by only 10 close relatives.
The Chief of Joint Security at Entebbe International Airport, in close coordination with partner agencies to enforce the ban on out bound travel to category 1 countries which include; Italy , France , South Korea, China, USA, UK, Sweden, Netherlands, Switzerland ,Belgium, Germany Spain, Norway, Austria, Malaysia, Pakistan And San Marino. He will in addition, ensure travelers required to undergo the mandatory quarantine comply with the preventative arrangement.
The security at the airport has been beefed with newly passed out counter terrorism officers. A group of 5000 PPCS shall be on standby at the Police Training School, Kabalye for any additional manpower requirements.
All boarder monitoring teams to remain vigilant and counter travelers avoiding the gazetted entry points especially those from the Europe, Asia and the US. In addition citizens from neighboring countries who are flocking into the country, because of its safety and security MUST be reported to the nearest police station.
The teams will further liaise with UNHCR and OPM to manage movements of refugees during this period.
All alert squads shall conduct spot checks on levels of alertness and compliance at all levels. They will also ensure all police cells, stations countrywide are not overcrowded.
"We are also cautioning the public about fraudsters who are manufacturing fake products like sanitizers and facial masks. Some of the perpetrators have been arrested and the fake products impounded and exhibited," said police spokesperson, CP Fred Enanga.
"We are also limiting our policing to violent or serious crimes. All minor incidents shall be handled via phone calls or online as opposed to physical arrest and detention. Online reporting can be done via the UPF Mobi APP that is easily downloaded from Google play store."
These measures are designed to prevent the spread of the virus in Uganda. Therefore all those persons who are ignoring them are putting themselves and the country at risk.
"We do encourage them to act responsibly by maintaining social distance, good hygiene; cover the mouth while coughing, frequently wash hands with soap and water, clean and disinfect frequently touched surface like tables, chairs, stair rails, door knobs; avoid handshakes, hugging, pecking and kissing; avoid touching eyes, nose or mouth if hands are not clean etc. The public is also advised on good nutrition."
"Although our priority is not arresting, we shall do so under exceptional circumstances on people found violating the guidelines. They will face charges of disobedience of lawful orders and other existing laws under the Public Health Act."e.d.g.e