Police in Kampala have arrested Pastor Augustine Iga alias Abizayo of Revival Church Kawala, for spreading harmful propaganda and uttering false information relating to the COVID 19 pandemic.
According to the Kampala metropolitan police spokesperson SP Patrick Onyango, Pastor Yiga was arrested after he recorded several videos and aired them on his ABS TV station which went viral telling his followers that there is no Corona Virus in Uganda.
"Such videos undermine government efforts in fighting the COVID 19 pandemic and exposes the public to danger of laxity in observing the guidelines issued by the Ministry of Health on its control and prevention" he said.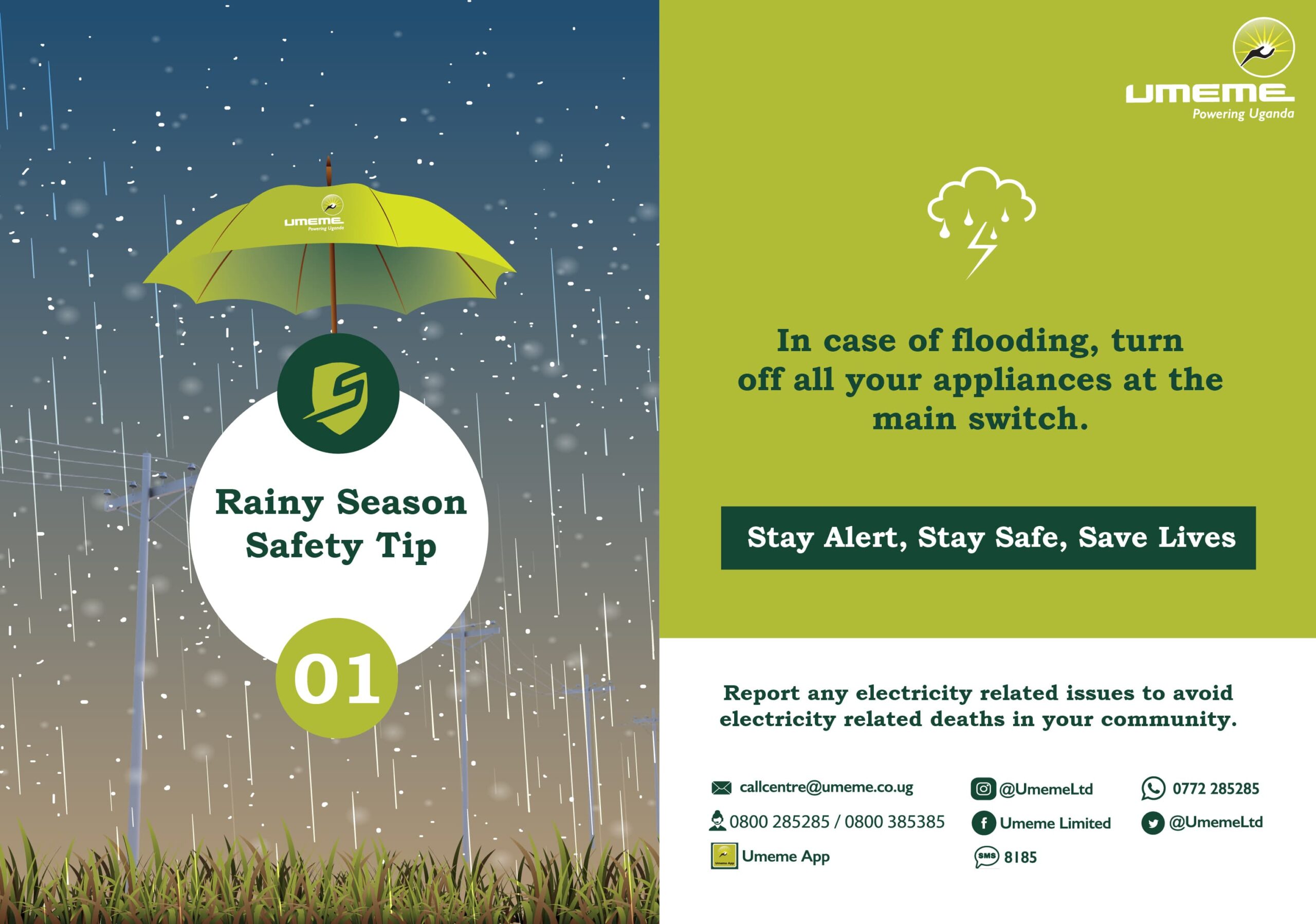 Pastor Iga is currently detained at Old Kampala Police Station and will be interviewed to establish the motive behind the dangerous utterances.
The public has been urged to desist from making false or alarming utterances concerning COVID 19.
Currently Uganda government has confirmed 23 patients have tested positive of the deadly disease which originated from China.
Last week , President Yoweri Kaguta Museveni suspended all public means of transport for fourteen days in a move to combat the spread of coronavirus disease among Ugandans.