The Ruparelia  foundation a charity arm of Ruparelia Group in a goodwill gesture amid the lockdown has on Monday March 30, 2020 donated food items to Ms Aloyo Hadijah a vendor who was beaten by LDU's in Kampala on Wednesday March 26, 2020.
Among the items given to Aloyo a resident of Kamwokya were Rice, Beans Maize flour, Soap and Packs of Sanitizers etc.
While handing over the items, Sanjay Chandarana a representative of Ruparelia Foundation urged other organisations and sympathisers to please always offer a hand to Aloyo and others who are in a poor financial state because hunger is also a serious problem.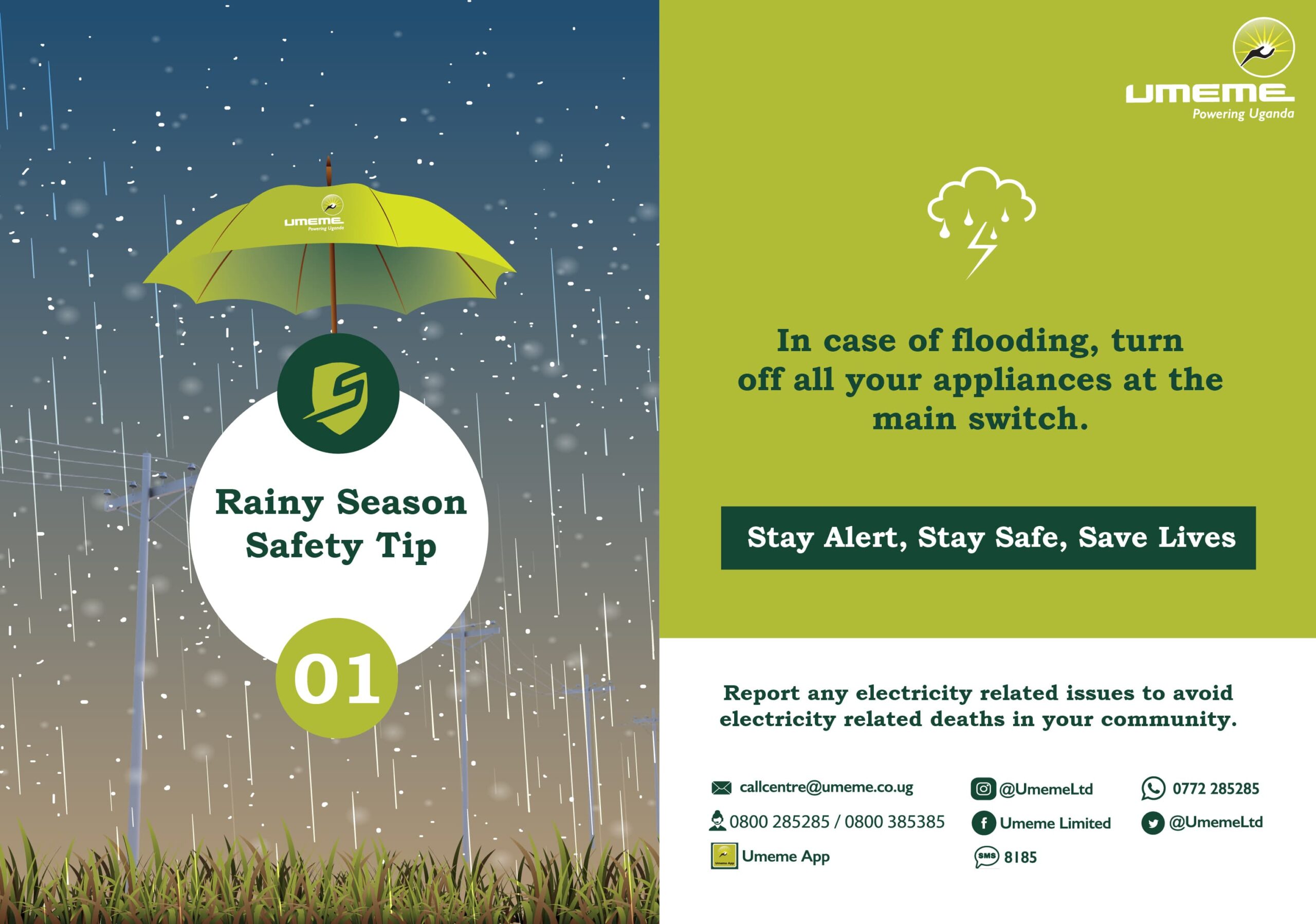 Sanjay also encouraged people to wash hands and follow guidelines as given by physicians.
The Ruparelia Foundation works to improve and promote health, education, sports, general welfare, poverty eradication, improve livelihoods, support the welfare of wildlife and preservation of the environment by fostering partnerships among businesses, corporations, with the government, non-governmental organisations and individuals.
Meanwhile, a section of Members of Parliament opposed to beating of people in the City Centre by joint security forces arguing that this is a sign of torture and inhuman treatment on the citizens.

Addressing media earlier, the Minister for Kampala and Metropolitan Affairs, Hon. Betty Amongi, said only gazetted markets are allowed to operate in the city having issued them with SOPs developed by Ministry of Health.
Speaking at Uganda Media Centre, Trade minister Hon. Amelia Kyambadde said police has been closing distribution channels of drinks and beverages.
However, places like bars where people have converged to drink are what they are supposed to close not depots, she explained.