The Governor Bank of Uganda, Prof. Emmanuel Tumusiime Mutebile has been diagnosed at Nakasero Hospital, Kampala with an arterial blood clot.
A close family source revealed that the longest-serving BoU Governor was supposed to be airlifted to the United Kingdom for specialized medical treatment but due to coronavirus pandemic, he decided to have his medical operation at Nakasero Hospital because his health had started deteriorating.
BoU had planned to hire a private jet to fly Mr. Mutebile to London but the coronavirus situation in Europe could not let him risk traveling as the world is still struggling with this deadly disease.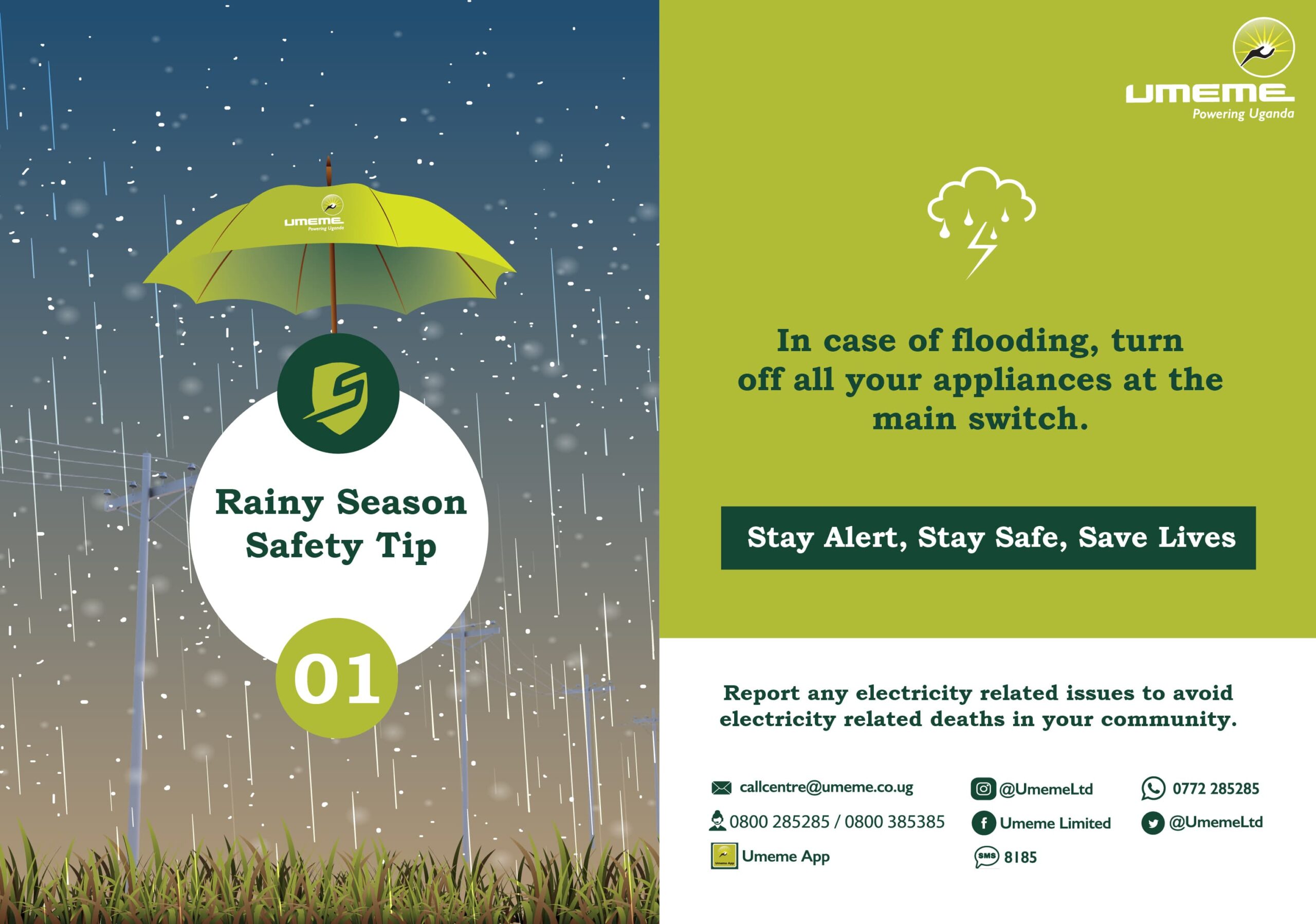 "Governor had a successful operation at Nakasero Hospital and is currently recovering very well. Doctors have advised him to take long rest and restrict a lot of people from visiting him" a family source said.
Ever since the year began, Mr Mutebile's health has not been up to the standard and he has been scarce on several important public functions.
It has been established from the Bank of Uganda communications department that due to coronavirus pandemic, Governor was operated week, has been discharged from the hospital in fear of contracting the deadly disease. He is currently resting at his Kololo based residence where he is receiving treatment from specialists.

Prof. Mutebile on several occasions has been traveling to Europe, South Africa and America for medical reviews and specialized treatment for the last 10 years.