As the saying 'It ain't over till it's over', well, you can't argue with that. Former Bank Of Uganda (BoU) Deputy Governor Dr. Louis Kasekende is having sleepless nights after learning that his Ex bodyguard revealed a detailed information about his dealings to the Inspectorate of Government.
This comes at a time when the president of Uganda Gen Yoweri Kaguta Museveni had just appointed Dr. Ating-Ego as the new Deputy Governor BoU to replace the out of contract Dr. Louis Kasekende.
Reliable sources at the IGG headquarters revealed to this website that the bodyguard (names withheld for security reasons) was summoned following a tip off that he's among the knowledgeable person on how the deputy governor transacted in deals.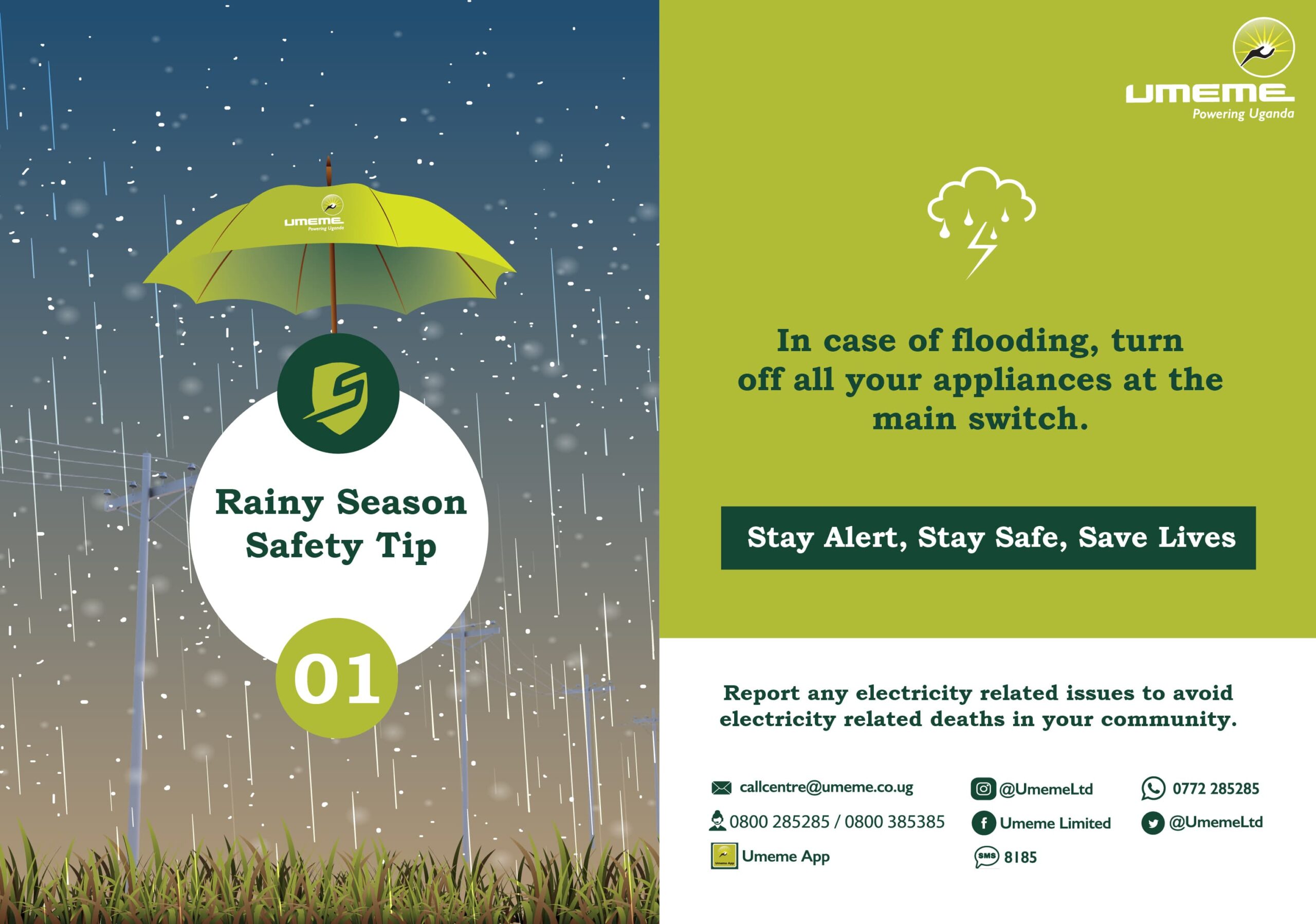 Other people wanted by the Inspectorate of Government and State House Anti-Corruption Unit are the driver and other vital personnel that are part of the wider team investigated about the wealth and alleged acquisition of properties while he served as Deputy Governor. Sources say many more close confidants of Kasekende are to be summoned.
Earlier this year, a whistleblower  dragged Dr. Kasekende to the Inspectorate of Government over what the whistleblower called non-declaration of assert to the IG and falsification of wealth under pseudo names.
In a document received by the Inspectorate titled confidential notes, corruption against former Deputy Governor Louis Kasekende, the whistleblower says in accordance with the Leadership Code Act 2002, all public servants and leaders are required to declare their wealth to the IGG, but Kasekende didn't declare his wealth. "He has acquired a lot of money and property in Luzira, Bugolobi, Buloba along Mityana road, and Naguru and evidence is attached to this effect" reads the report. It further continues "Kasekende's leaked are beyond, he has account in one of the banks in Zambia and this account I will avail the evidence with time.
The whistleblower further alleged that the former number two at the central bank has properties in United Kingdom and Zambia.
Kasekende and other directors at BoU are under investigations by both IGG and State House Anti-Corruption Unit for failure to account part of the Shs478 billion advanced to them during the Crane Bank in receivership. He is also accused of transferring several plots of prime land into his name in order to avoid the inquiry on how he accumulated such wealth which he hadn't declared to IGG.
The Bank of Uganda officials during their exit meeting with COSASE failed to account for Shs478 billion they say they spent as liquidity support and other intervention costs on CBL receivership between October 20, 2016 and January 25, 2017.
Muwanga in the report says out of Shs478 billion injected into CBL, a sum of Shs157.9 billion had been recovered from Dfcu Bank and CBL Non-Performing assets leaving an outstanding balance of Shs320.8 billion at the time of writing the report. CBL at the time it was sold to Dfcu Bank at Shs200 billion only needed about Shs157 billion to remain afloat.
This website has however, learnt that there are several attempts by those close to Kasekende to influence the outcome of the investigations by involving the Speaker of Parliament, Rebecca Kadaga through of the influential figure in Busoga so as to reach out the Deputy IGG  George Bamugemereire.