Honourable Anifa Bangirana Kawooya aka 'Yellow Girl', who is the Sembabule District Woman Member of Parliament and Mawogola South aspirant, has heartily donated a double testing machine for respiratory and other illness, as a way of supporting the ministry of health in the fight against Coronavirus.
The machine is to be dispatched to the office of the District Chief Administrative Officer (CAO), the District Medical Officer Dr Matovu and his Coronavirus taskforce team as a way of curbing the deadly COVID-19.
Apart from the testing machines, Hon. Kawooya also surrendered her ambulance to Sembabule District and her tertiary institute Sembabule School of Nursing and Midwifery as an isolation center for COVID-19 patients in Sembabule District.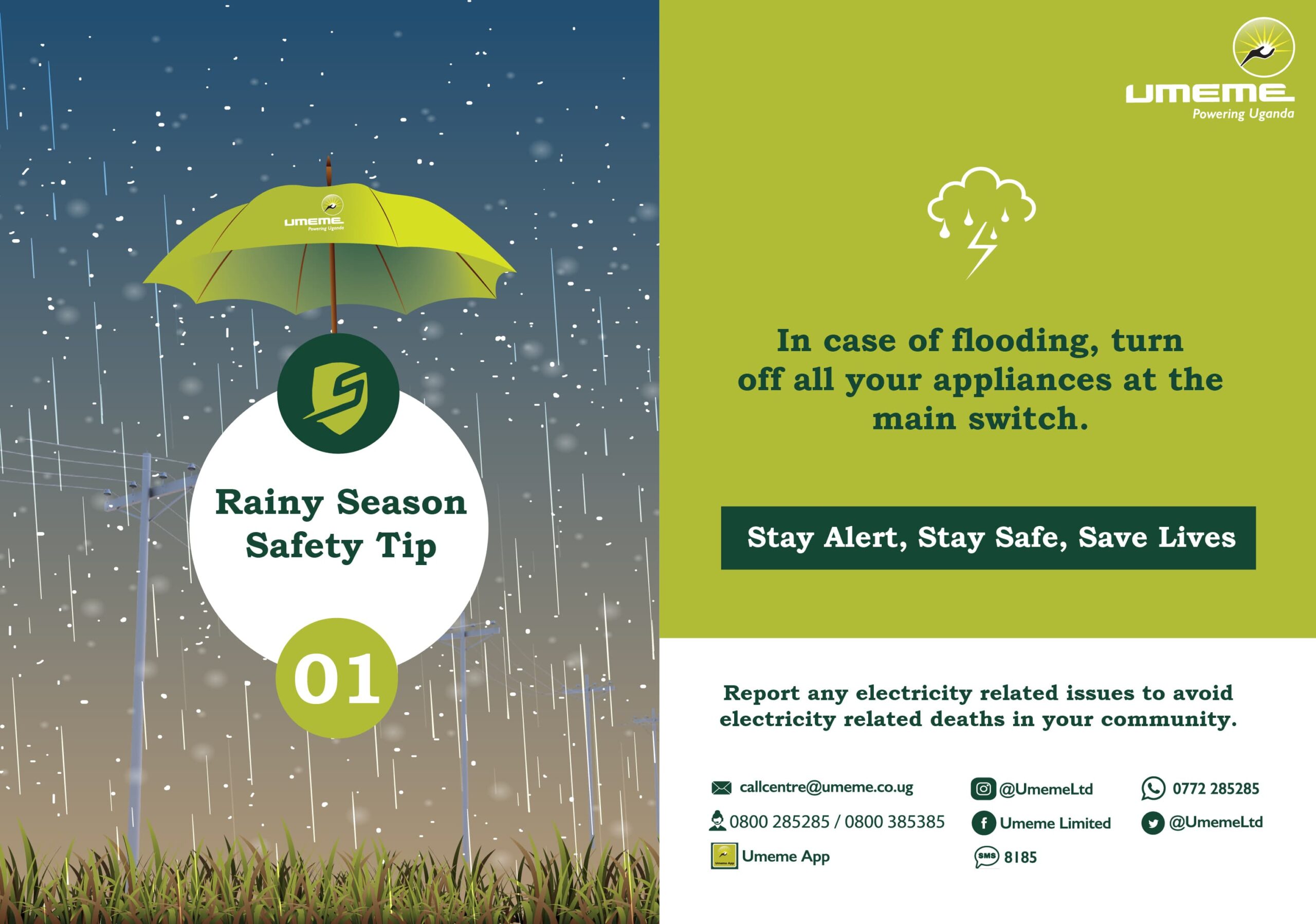 The institution was last week approved by government as an isolation Centre for people suspected to be infected with Coronavirus and has a standby team of medical personnel at the facility 24 hours.
Hon. Kawooya further donated improved maize seedlings to farmers in Mawogola South such that they can plant them during this rainy season.
"People who are within Mawogola South are still able to plant improved maize seedlings now that there are some drops of rain. So please send in your name, telephone contact, parish andn villages so that you can have the seedlings delivered," Hon. Kawooya said.

She added that "For those outside Mawogola South we are extremely sorry that due to the government guideline of curbing of movements in order to fight COVID-19, I will not be able to extend this service to you."
We have also established that through the Anifah Kawooya Foundation, the legislator has been giving out Jerrycans for washing hands, Soaps, sanitizers and other equipment to people in Sembabule district to help them fight against COVID-19.
In her message to people of Mawogola, MP Kawooya said that; "Hello Mawogola South, Sembabule and Uganda…! I would like to inform you about this deadly COVID-19 disease.
Let us follow all rules and guidelines from ministry of health and the directives of the head of state president Yoweri Museveni about fighting COVID-19.
My slogan to you is STAY AWAY, STAY HOME and STAY SAFE."
Commenting about allegations that she refused to go for COVID-19 screening and quarantine after returning from South Africa, Hon. Kawooya said that is baseless political propaganda.
"Remember some of us applied the safety measures before the first Coronavirus case was confirmed in Uganda. All the way from South Africa to transit and entry into Uganda at Entebbe International Airport we were tested," Hon. Kawooya said.
She added that "Anyone who doubts that, please just report the case to the authorities. You know where to find me. If allegations are that I bribed army officials that had come to arrest me, it's now under investigation. Let the authorities handle the matter. I won't be dragged into this cheap political propaganda orchestrated by Mpuuga, Kimbugwe and company. I rest my case.
Hon. Anifa has been in the district sensitising citizens on how to curb down the deadly disease.
As thecapitaltimes family we thank the legislator for the outstanding work, sensitising citizens and giving back to the needy during this trying time..
May God bless you 🙏