President Yoweri has sternly warned local leaders and politicians against giving out food items to people during the two-week lockdown.
The President said that much as it may be a good act, some politicians are simply taking advantage of the current delicate situation to play what he termed as "cheap politics".
He noted that this exposes people to the danger of contracting the virus since they will be crowded and mixed up in one place, which is against the measures put in place to combat the spread of the virus.

He, therefore, warned that anyone caught not adhering to that will be charged with attempted murder, because that will be endangering the lives of the people.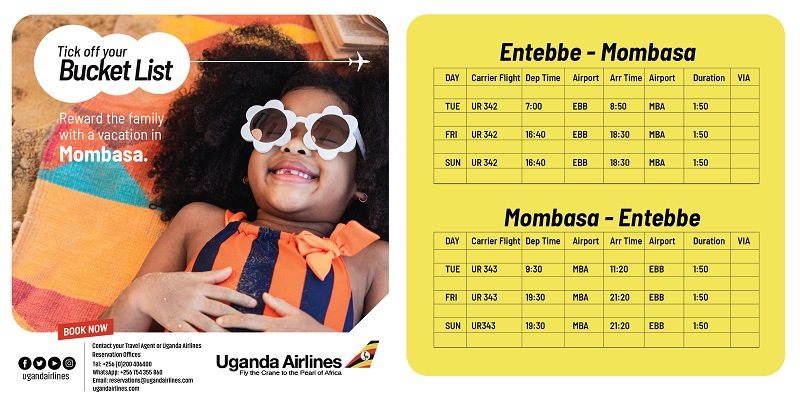 "I direct police to arrest people who will be distributing food to people. That is looking for cheap popularity, because you're going to make people gather which is risky, you will be charged with attempted murder," he said.
Mr Museveni, however, advised those who may want to reach out to others to instead channel the items through the task force committee headed by the Prime Minister Dr Ruhakana Rugunda.
"If you really want to help, then approach the task force team which is headed by the Prime Minister and Dr Jane Ruth Aceng. Give them the things, otherwise gathering people around you to play cheap politics is not allowed," he said.
The President also allayed fears of Ugandans who may lack food items during this period. He said the government is going to supply food items to those that will.
"We are aware that these government anti-corona actions like suspending dribers of public means of transport will be putting some people out of work, we are going to identify these people and supply them with food," he said.
Mr Museveni made the remarks as he emphasized new measures in the fight against covid-19.