Bank of Uganda (BoU) Governor Prof. Emmanuel Tumusiime Mutebile has been discharged from Nakasero Hospital.
Prof. Mutebile was admitted to Nakasero weeks ago amid deteriorating health condition but according to fresh reports, the 71 year old strong Governor is currently eating Matooke in peace at his Kololo residence.
"The Governor is okay, his body is responding well to medication and his health is getting better every day. he's expected to be in office anytime soon," a family member confirmed to thecapitaltimes.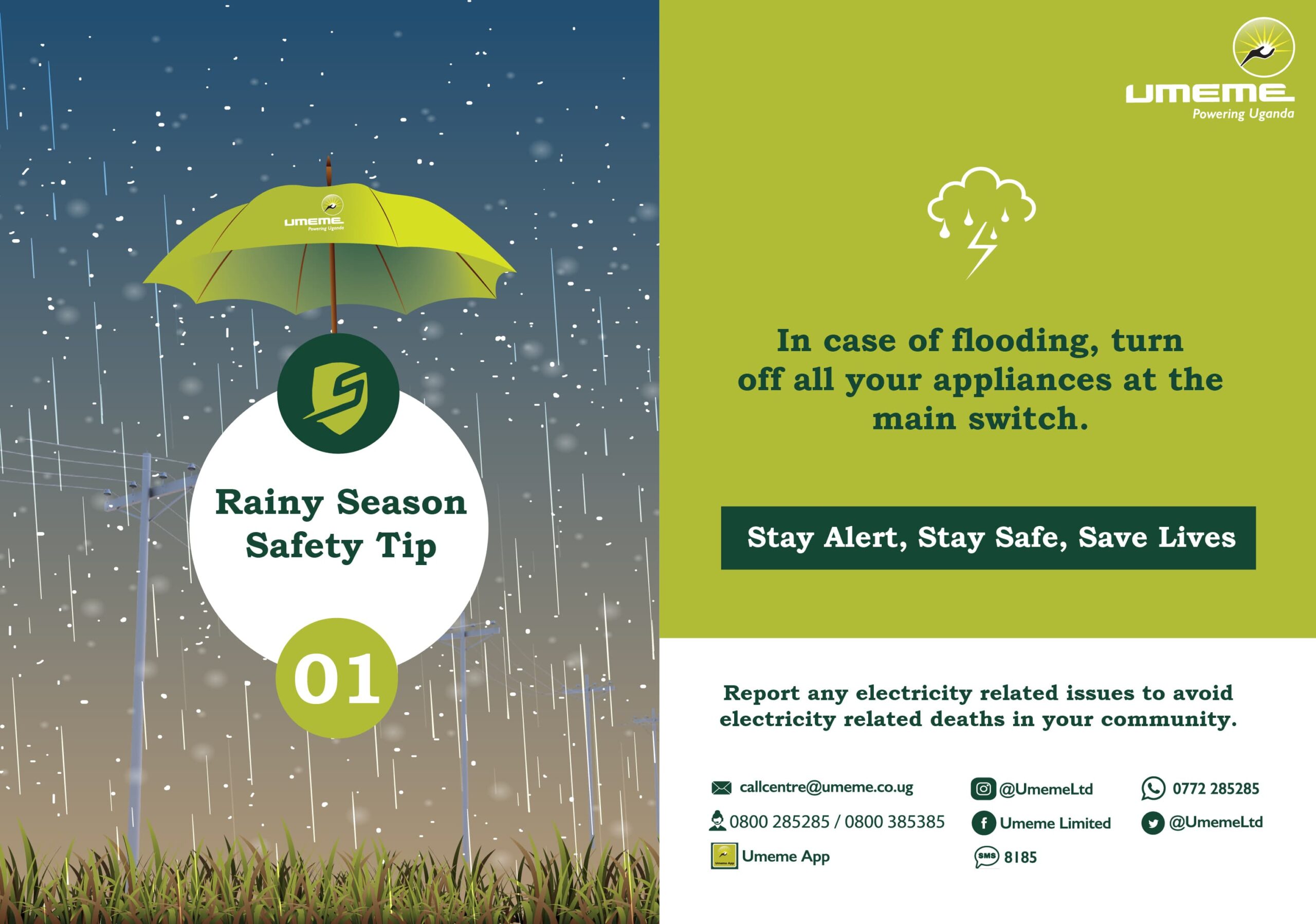 This development come as a surprise to haters who on Tuesday, circulated fake rumours on social media alleging that the governor had passed on.
thecapitaltimes.co.ug was quick to flag the news as false, and eventually the central bank and Nakasero also dismissed the false alarm.
"Governor was unwell. His doctors attended to him and he is currently recovering very well," Bank of Uganda's Director of Communications Charity Mugumya said on Twitter.

The bank went on to explain that Mutebile had taken sick leave on Wednesday March 25, 2020 and would resume duty as soon as he recuperated. "Strongly disregard the false and malicious stories of his passing," BOU's Director of Research, Dr. Adam Mugume said.
However, we should not forget that the health of the governor has been a corridor talk for a while.
In 2018, Prof Mutebile had to be flown to UK for specialized medical treatment after he collapsed at home.
In 2016, one of the local tabloids alleged that the governor was seriously ill and living off a lifesaving machine.
However, a few days later while announcing the Monetary Policy Statement for October 2016, Governor Mutebile faulted the The Red Pepper for trading in falsehoods.
Mutebile is highly revered and is credited for the prudent and effective monetary policy performance in Uganda.
Mutebile has been at the helm of Bank of Uganda since 2001.
The world over, central bank governors are so important and crucial to the extent that their health situations are very sensitive, even affecting the performance of stock markets, the economy and even politics.
TheCapitaltimes wish the BoU Governor a quick recovery 🙏