Police in Wakiso District shot and injured a defiant motor cyclist in Kisimbiri trading centre for riding during quarantine hours.
The Kampala Metropolitan Police Spokesperson, Patrick Onyango only identified the injured Boda boda rider is 30-year-old Vincent.
According to a statement dated April 1, 2020, the boda boda rider identified as Vicent who is suspected to have been drunk was shot on the left buttock during an operation on implementation olof presidential directives on COVID-19.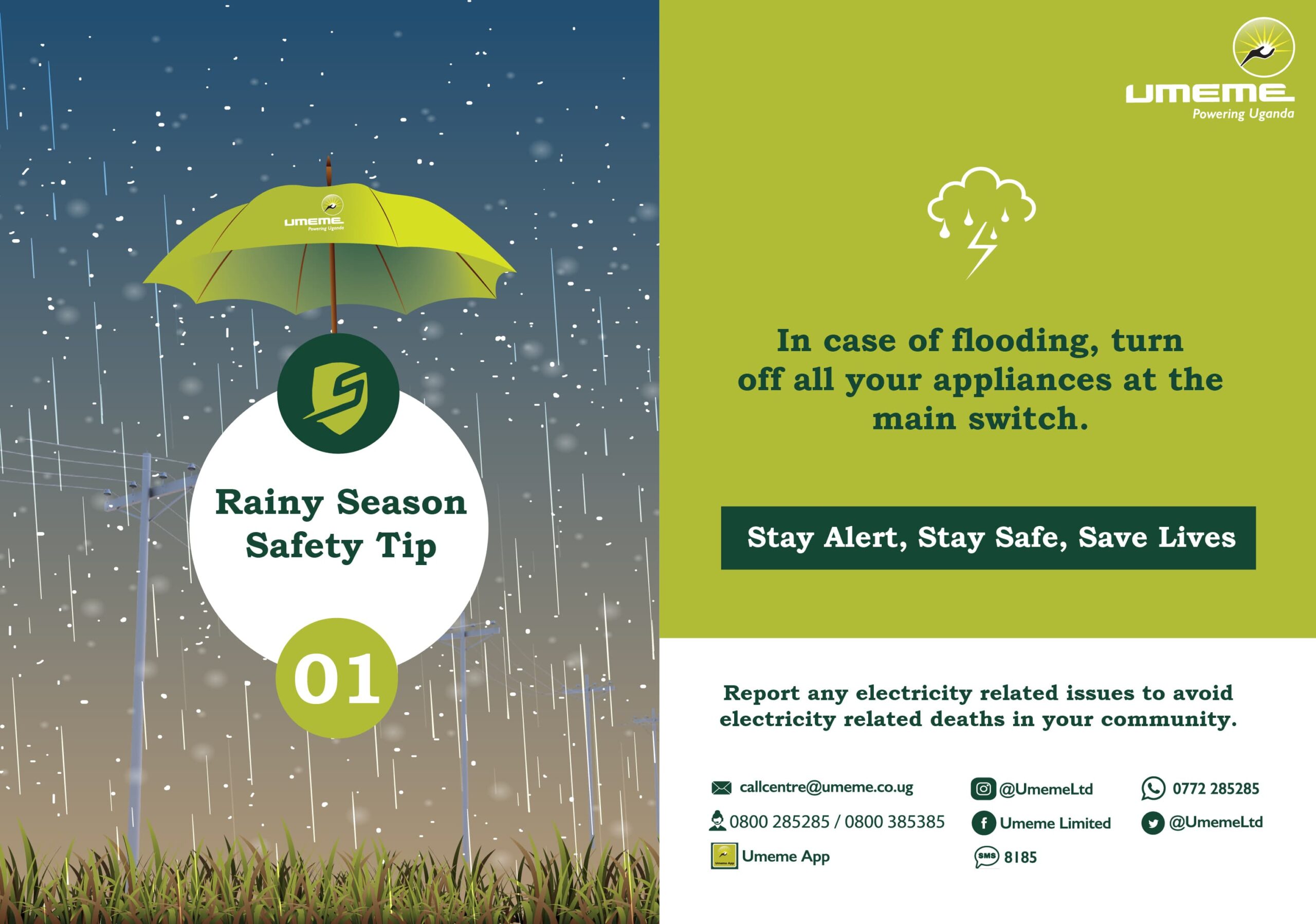 Onyango explained that the officers waved down Vincent several times but he tried to knock them down and fell down. He reportedly grabbed a constable identified as Isaac Kabos prompting his colleague Stephen Wafula to open fire.
"It's alleged that the victim attempted to knock police officers who were on duty several times but he failed and then grabbed one Pc Kabos Isaac, assualted him and in the process of rescuing Pc Kabos, Wafula Stephen shot and injured him," reads an excerpt.
In his statement, Onyango added that they have opened assault charges against the suspect who was rushed to Mulago National Referral Hospital for treatment as they wait to interview him to ascertain his real motive.

"The victim was then rushed to Mulago hospital for treatment as we await to interview him to ascertain his real motive," Onyango said in a statement.
He further urged members of the public to respect personnel on duty and obey their orders.