Police in eastern Uganda have arrested a local herbalist for selling liquid that cures Coronavirus disease.
According to East Kyoga police spokesman ASP David Ongom Mudong, identified the suspect as Lazarus Kungu, 24  year old mobile herbalist , a resident of Angopet village, Amen parish, Soroti sub-county in Soroti district.
He was arrested on thursday morning at Soroti regional referral hospital as he sold a red liquid in bottles to members of the public claiming it cures coronavirus .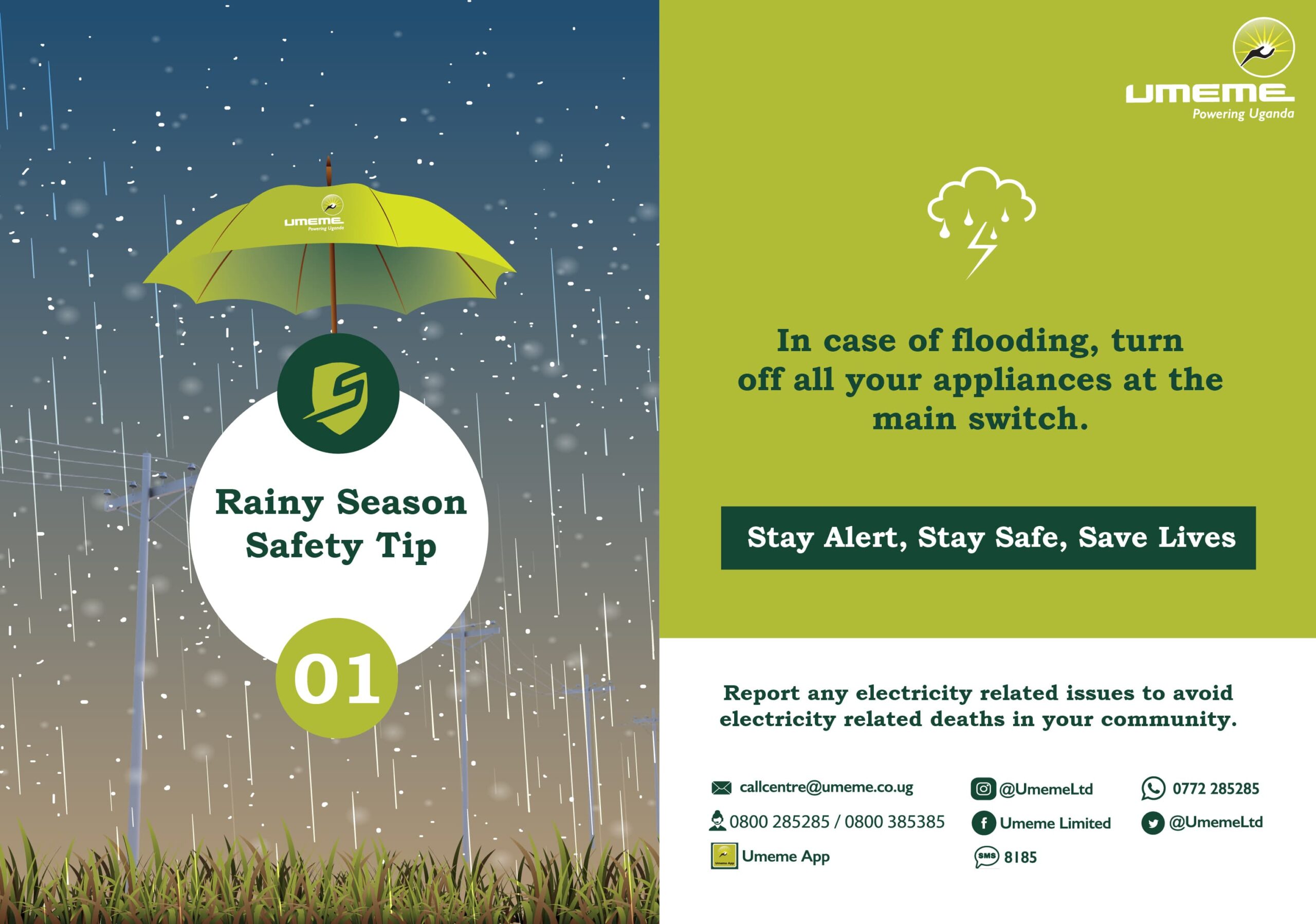 Mudong said Kungu is currently detained at the Soroti CPS from where he will be charged in court for spreading false propaganda.
Police spokesperson, Fred Enanga said that police was going to increase the vigilance in order to apprehend any persons who would be involved in selling such fake herbs.