Rwanda's government has ordered the arrest of five soldiers accused of raping women and brutalizing civilians during the coronavirus lockdown.
Residents of a slum in the capital, Kigali accused the soldiers of the sexual abuse as they enforce a nationwide lockdown to prevent the spread of Covid-19.
The Rwanda Defence Force has said it has started investigating the alleged incidences of torture, forced sex and extortion by its officers.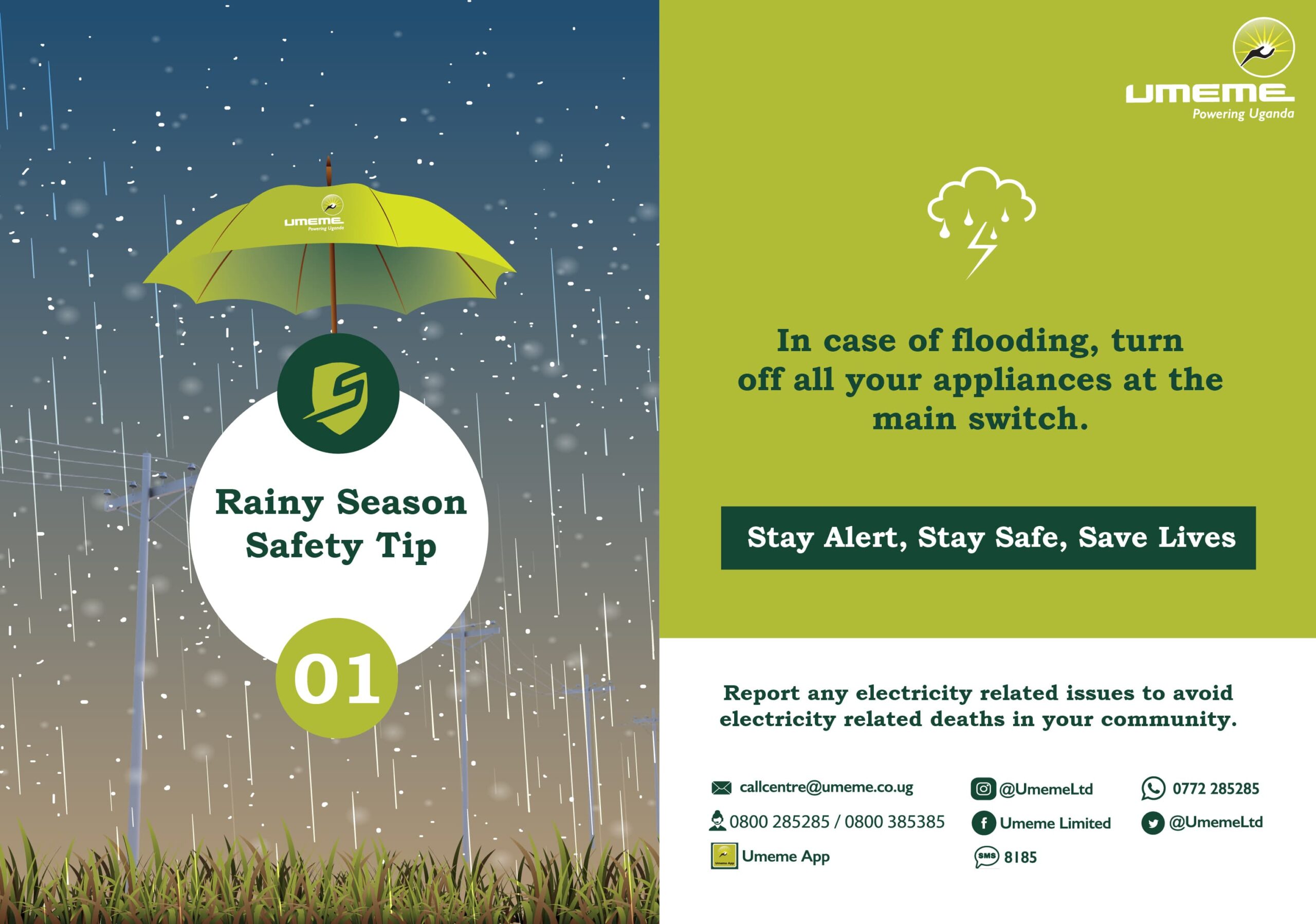 One victim of rape told reporters that on 26 March an armed soldier forced his way into her home.
The said soldier according to the woman beat up her husband and when she tried intervene the soldier raped her.
According to residents of the Nyarutarama community, the soldiers did not only rape women and beat up male residents but also stole from them.
"Over ten women have been subjected into forced sex," the area leader said adding that the Military authority has been informed.
Lt.Col. Innocent Munyengango the Defence and Military spokesperson told reporters that some culprits have been apprehended.
Reports of brutalities
There have been some casualties from the lockdown in Rwanda with two people reportedly shot dead.
Police said those killed attempted attacking officers when they were caught walking outside and not obeying the lockdown.
Some Rwandans have complained abut the brutalities of some security officers in the wake of the lockdown.
Rwanda has extended its lockdown further into middle of April hoping that helps to prevent further spread of the virus.
The initial two-week lockdown was to end on Saturday, April 4, but will now go through April 19.
The Minister of Health, Dr. Daniel Ngamije said the extension will help in tracing people who came in contact with confirmed cases.
"These 15 days will help us trace few remaining people who came into contact with confirmed cases," he said in an interview with the national broadcaster.
The country has now recorded 84 cases and was the first in Africa to announce a lockdown.By Agencies.