By Agencies
The COVID-19 death toll in the US has surpassed 10,000, according to the Johns Hopkins University tally.
Spain has reported 4,273 new cases of the coronavirus with 637 new deaths, the fourth day the daily totals have declined from the previous day.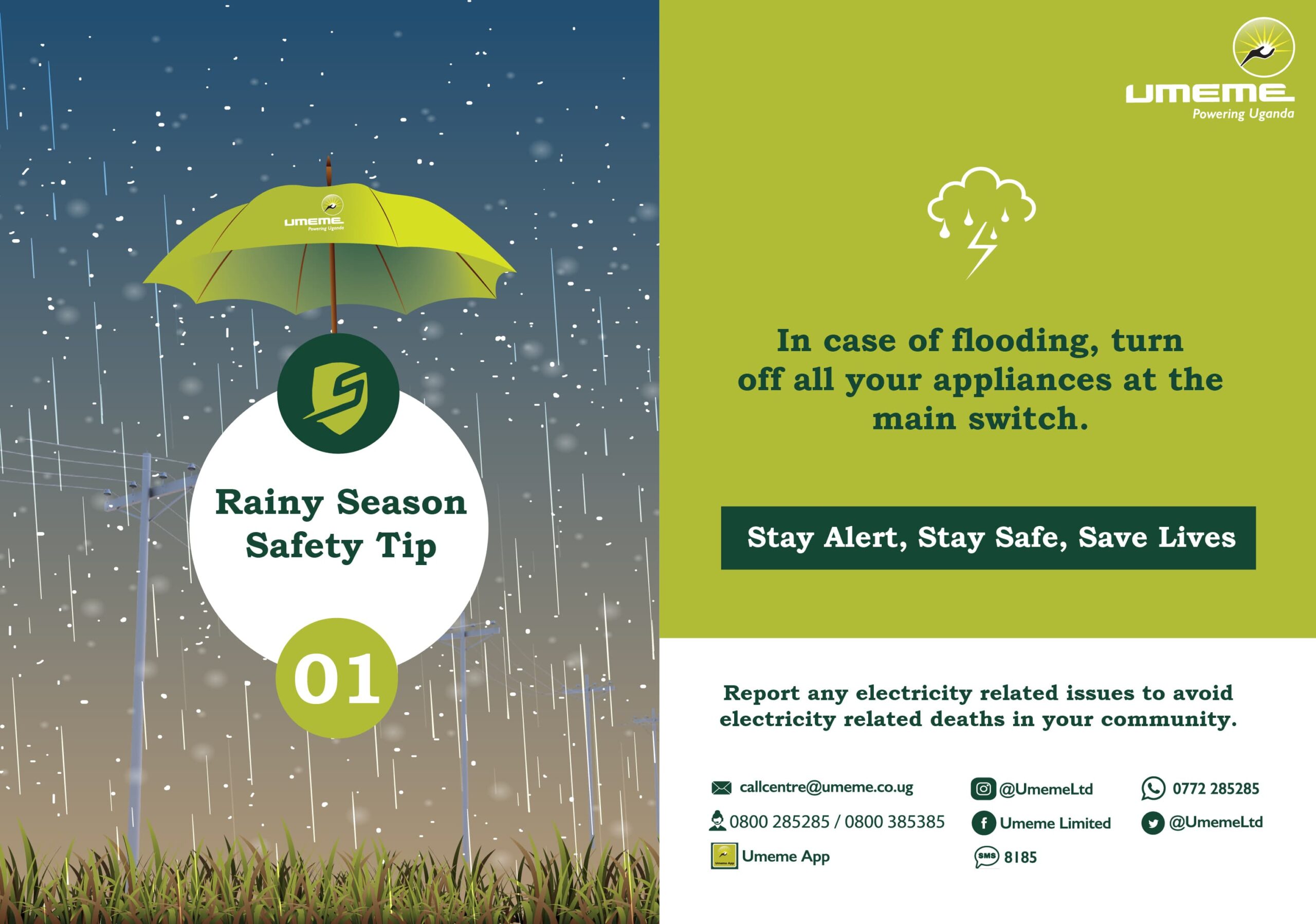 In US, the total deaths in the country from COVID-19 as of Monday stands at 13,055 among 135,032 cases.
Temporary burials may be needed to handle crush of coronavirus deaths in NYC, mayor says
Meanwhile, the New York City Mayor Bill de Blasio said Monday that, due to the hundreds of people dying daily from the novel coronavirus, officials may resort to "temporary burials" to deal with the strain placed on mortuary services and funeral homes.
The mayor was reluctant to go into much detail about the city's plan for such burials, saying only that they were prepared to deal with the grim prospect of burying covid-19 victims where they could later be tracked and removed for burial elsewhere once the crisis has passed.
"We may well be dealing with temporary burials," de Blasio said at a news conference. Historically, the city has used Hart Island as a potter's field site for burials of those whose families or estates were unable to pay for their internment, but the mayor was tight-lipped about whether that location would be used for those who died of the coronavirus.
"There will be delays because of the sheer intensity of this crisis," the mayor said. "We're going to try to treat every family with dignity … The focus right now is to try to get through this crisis."
Mark D. Levine, chairman of the New York City Council's health committee, tweeted Monday about how such burials would work.
"Trenches will be dug for 10 caskets in a line. It will be done in a dignified, orderly — and temporary — manner," he wrote. "But it will be tough for NYers to take."
The councilman later clarified that he was only discussing a contingency plan, and said "if the death rate drops enough it will not be necessary."
When Gov. Andrew Cuomo was asked about this possibility in his daily news briefing Monday, he acted as though he had no idea this was a problem the city was facing and said he would not support temporary burials in parks.
Globally, the death toll from COVID-19, the respiratory illness caused by the new virus, has passed 70,000, according to data compiled by Johns Hopkins University, while the number of infections rose above 1.29 million.