The Kabaka of Buganda Ronald Muwenda Mutebi II has donated sh100 million to the national task-force to fight COVID-19.
He also contributed 5,000 kilograms of maize flour to the ongoing food distribution efforts by the government of Uganda. So far, Uganda has confirmed 52 COVID-19 cases, and is under lock-down, with majority of Ugandans unable to go earn a living.
The items were handed to the  Prime Minister Dr. Ruhakana Rugunda by Prince David Kintu Wasajja in Kampala today.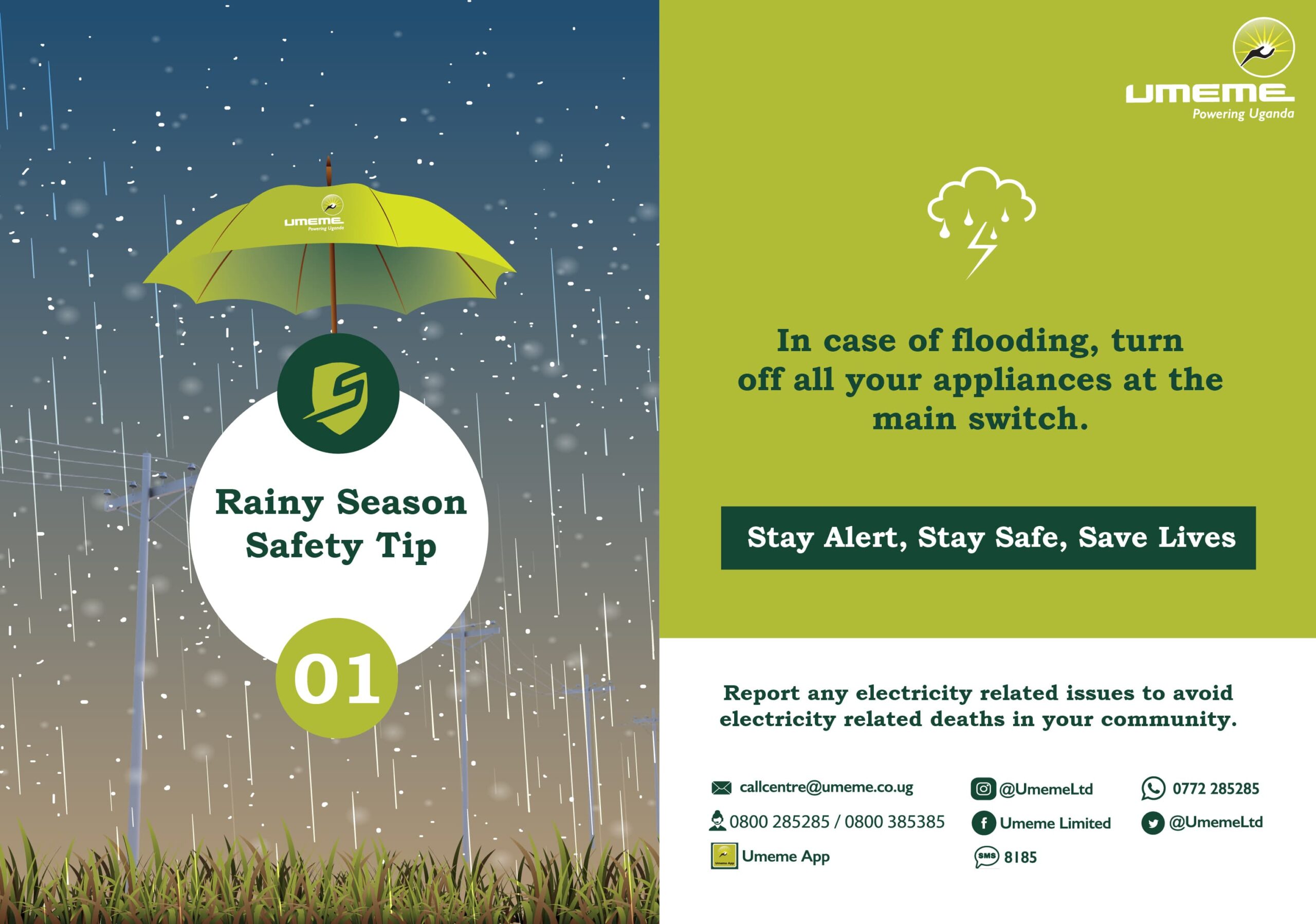 Kabaka Mutebi's contribution, follows that of several individuals who have made both cash and non-cash donations to government for COVID-19 fight.
Some prominent individuals include Sulaiman Kabangala Mbuga aka SK Mbuga who donated 40.000 kilograms of maize flour, Businessman Hamis Kiggundu 100 million shillings, Motorola donated communication equipment's, Sudhir Ruparelia donated two pickups, ABSA Bank 100 million, others are contributions of beverages, mattresses to support isolation centres among others.
Here's a list of contributions that were received by the National #COVID19 Taskforce today. We appreciate the collective solidarity of the individuals & companies that contributed during these difficult times. #StaySafeStayHome pic.twitter.com/xNh2P0FHs3

— Awel (@Uwihanganye_A) April 7, 2020
Speaking at the handover of the items, Prince David Wasajja, the young brother to the Kabaka of Buganda Ronald Muwenda Mutebi II, said, it's incumbent upon them to reach out to those most affected by the pandemic.
"The Kabaka stands with his people in this trying moment when they are being affected by the lockdown due to coronavirus. The kingdom will continue supporting the government is trying to fight this virus until when we finally go back to our normal lives," Wasajja said.
Among the donated items include soap, personal protective equipment for medical workers, maize flour, small tanks for washing hands among others.
Prime Minister Dr Ruhakana Rugunda thanked the Kingdom for the gesture and called upon whoever has something to donate to reach out to the government.
Several companies have so far donated both money and non-monetary items such as maize flour, beans, vehicles among others in response to the president's call to support his government in responding to the pandemic that has so far affected 52 Ugandans.
The minister of Health in the Buganda Kingdom, Prosperous Nankindu Kavuma called upon the people to observe everything that the ministry of health tells them to limit the spread of the virus. She said that they chose to donate Personal Protective Equipment to the health workers because they are at the frontline of fighting the pandemic which puts their lives in danger.
"We have very few health workers across the country, we need them safe, that's why the Kabaka decided to first consider their protection," Nankindu said.
She called on the government to first consider distributing tanks to places like markets where people are at a higher risk of getting infected.