The Uganda Prisons Service has listed 2,000 prisoners across the country who have served part of their sentences to be released if the Attorney General (AG) approves the proposal as one way to decongest prisons and reduce the risk of coronavirus infection.
W
Whereas in the last two weeks, President Museveni has issued directives to discourage crowds or decongest public places as one of the measures to minimise the spread of the disease, the prisons have remained the only public institution with the highest concentration of people.
The Commissioner General of Uganda Prisons Service, Dr Johnson Byabashaija, said they have listed all prisoners who have completed three quarters of their sentences, breast-feeding inmates and prisoners aged 60 or above to be pardoned by the President.
"We are also working on decongesting our prisons and right now, the list of about 1,500 to 2,000 prisons who are not serving capital offences are going to be sent to the AG for consideration of pardon. I hope this will partly decongest our prisons," Mr Byabashaija said yesterday.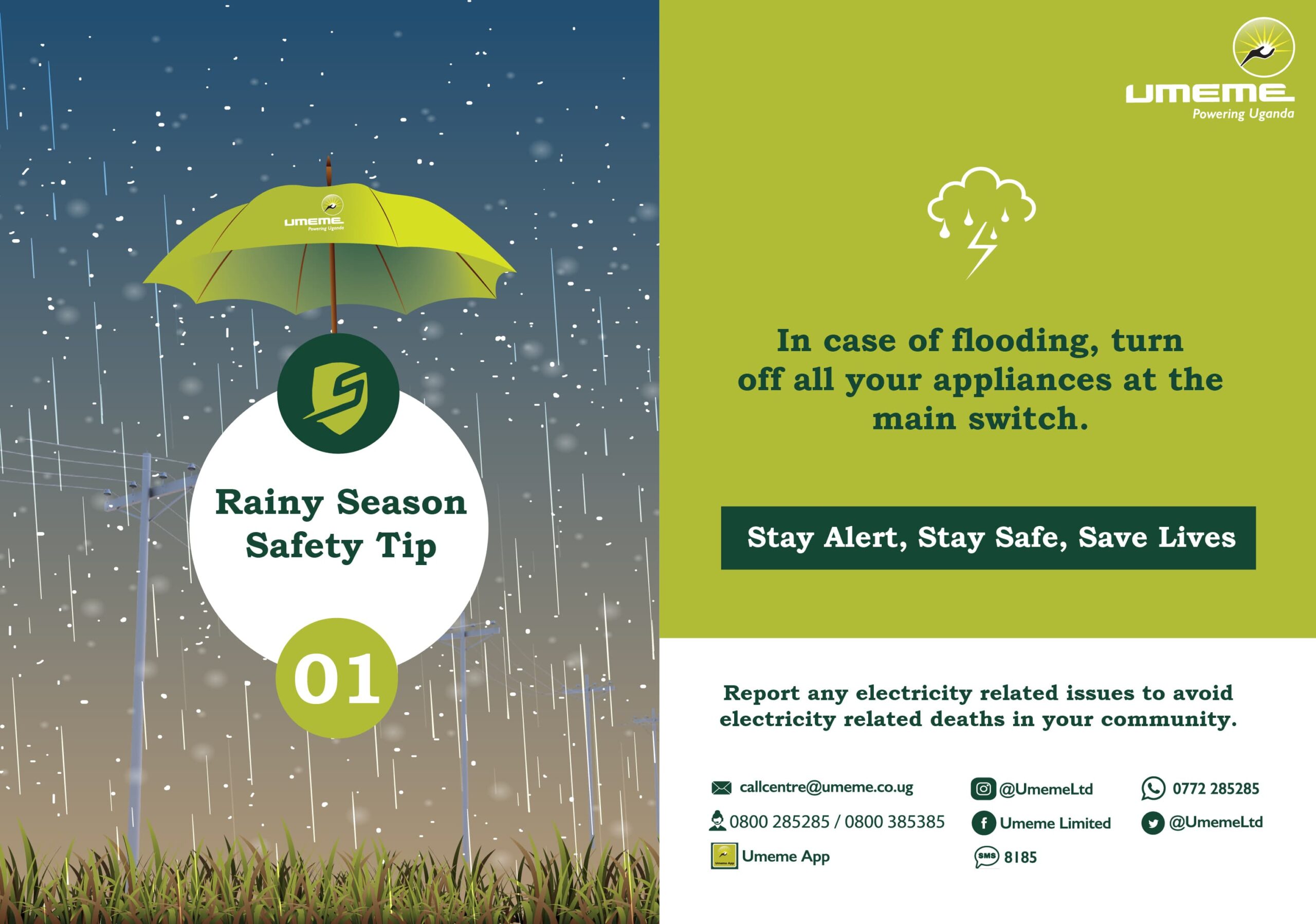 He has also revealed that they are going to write to the Judiciary to release on bail all prisoners who have completed their mandatory days of remand.
"The Judiciary should also release all the prisoners on bond most especially those who are not serving capital offences but have completed their 120 days in prison. This will also decongest our prisons," he added.
However, he issued caution that the prisoners for pardon must be selected carefully to ensure those dangerous to the community are not released.
He also mentioned other measures that the Prisons Service has put in place to prevent coronavirus among prisoners. He said they are not admitting new prisoners into the current prisons because they might infect the ones who are already there.
Dr Byabashaija also said they have also barred people working in prisons from going outside.
Meanwhile, former president of Uganda Law Society, Mr Francis Gimara, has added his voice on the proposal to release some categories of prisoners. He said pardoning prisoners is okay provided the procedures enshrined in the Constitution are followed. We were not able to get a response from the Attorney General Willaim Byaruhanga by press time.

JUDICIARY
Consensus. The Judiciary principal communications officer, Mr Solomon Muyita, said if the Prisons Service writes to them, they will respond positively.
"It is very okay to have all those who have been on remand released during this period of COVID-19. Our prisons are over-congested and it is not our intention to have people locked up.
"If they write to us, we shall comply to save our people," Mr Muyita said.