As, promised, City Tycoon Dr. Sudhir Ruparelia through the Ruparelia Foundation has delivered two brand new Tata Xenon Pickups to the National Taskforce as they execute their duties in the fight against Coronavirus.
By presstime, Ruparelia Foundation is waiting for the Taskforce,  led by Hon. Min. Karooro Okurut and Prime Minister Dr Ruhakana Rugunda to pick the brand new 4 wheel drive pick-ups with registration number plates UBG 885W and UBG 8886W respectively.
The donation is a response to President Yoweri Kaguta Museveni's appeal to all factories and companies in Uganda to donate at least one brand new vehicle that will help the National Taskforce as they execute their duties in the fight against the deadly disease.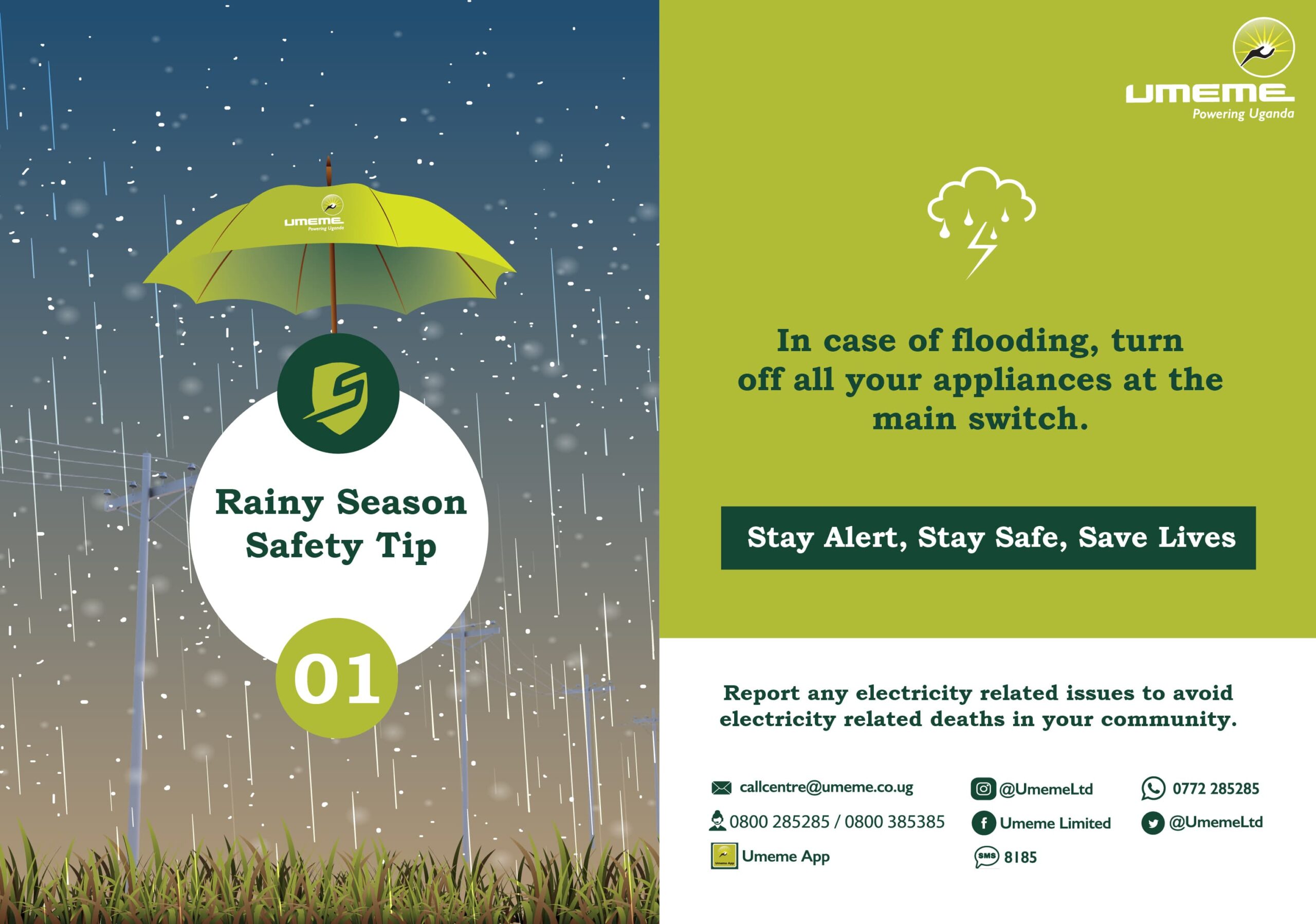 President Museveni while addressing the nation on Friday April 04 night appealed to the rich to donate all they can to help combat the new enemy.
"I call upon our rich people to contribute new vehicles so long as they are 4-wheel drive. I won't accept the second hand. Even after this problem is over, this can be the fleet of the Ministry of Health".
He added that since there are about 5000 factories and companies in Uganda, if each of them donated only one vehicle, he would deploy at least 10 vehicles per district to help the Ministry of Health in its response to COVID-19 across the country.

Tycoon Sudhir thus said "The Ruparelia Family, through the Ruparelia Foundation is happy to contribute to the national effort to contain the spread of the Coronavirus because it posses the biggest threat to human race, and a concerted, united effort is a better answer in response to the pandemic".
Xenon Pick-Up is a utility vehicle coming from Indian automotive giant TATA Motors. It is a heavy-duty pickup truck with a powerful engine.
Xenon comes with a 3.0-litre diesel (2956cc) water-cooled direct injection engine which gives out a maximum power of 114 Bhp @ 3000 rpm and at a maximum torque of 250 Nm @ 1000-2000 rpm.
Prior to donating the pickups, Dr Sudhir, through the Ruparelia Foundation, last week delivered food, water and other essential medical supplies to over 5000 vulnerable people living in deplorable areas of Kampala after government banned the use of public transport means following a national lockdown in the wake of the Coronavirus pandemic.
We have established that the Ruparelia Foundation has already cleared all necessary requirements for the vehicles, including payment of taxes and other dues for them at the Uganda Revenue Authority.
The East African richest Mogul Dr. Sudhir Ruparelia was born in Uganda and attended schools up to 1972, he then left for UK due to the expulsion of Asians.
After completing school, he joined various companies and worked as an Accountant. Returning to Uganda in 1985, he started to operate his own business. Over the years he developed a vibrant Forex business and gradually obtained a banking licence to start a private commercial bank, namely Crane Bank Limited in August, 1995.
With a view to creating a fully fledged financial services organization, he obtained a licence to set-up an Insurance Company – namely Goldstar Insurance Co. Ltd – which commenced operation in 1996.
As a patriotic Ugandan-Asian, he continued to re-invest profits from business in Uganda and built the largest portfolio of properties in Uganda comprising of prime commercial, industrial and residential properties mainly in Kampala.
Uganda, has by April 8, 2020 registered 52 cases of the novel Coronavirus.