Security Minister Gen. Elly Tumwine has ordered for the arrest of tycoon Abid Alarm for alleged destruction of property and attempted murder.
The new orders has come after Police in Kassanda, greater Mubende district launched a probe into illegal destruction of property and attempted murder carried out by yet to be identified people over the weekend, where Abid is alleged to have been behind the deadly scenarios.
SP Bob Kagarura, the Wamala Regional Police Commander confirmed that three people, all employees working for Arthur Mugyenyi, an employee of the Predident's Office were injured in the attack.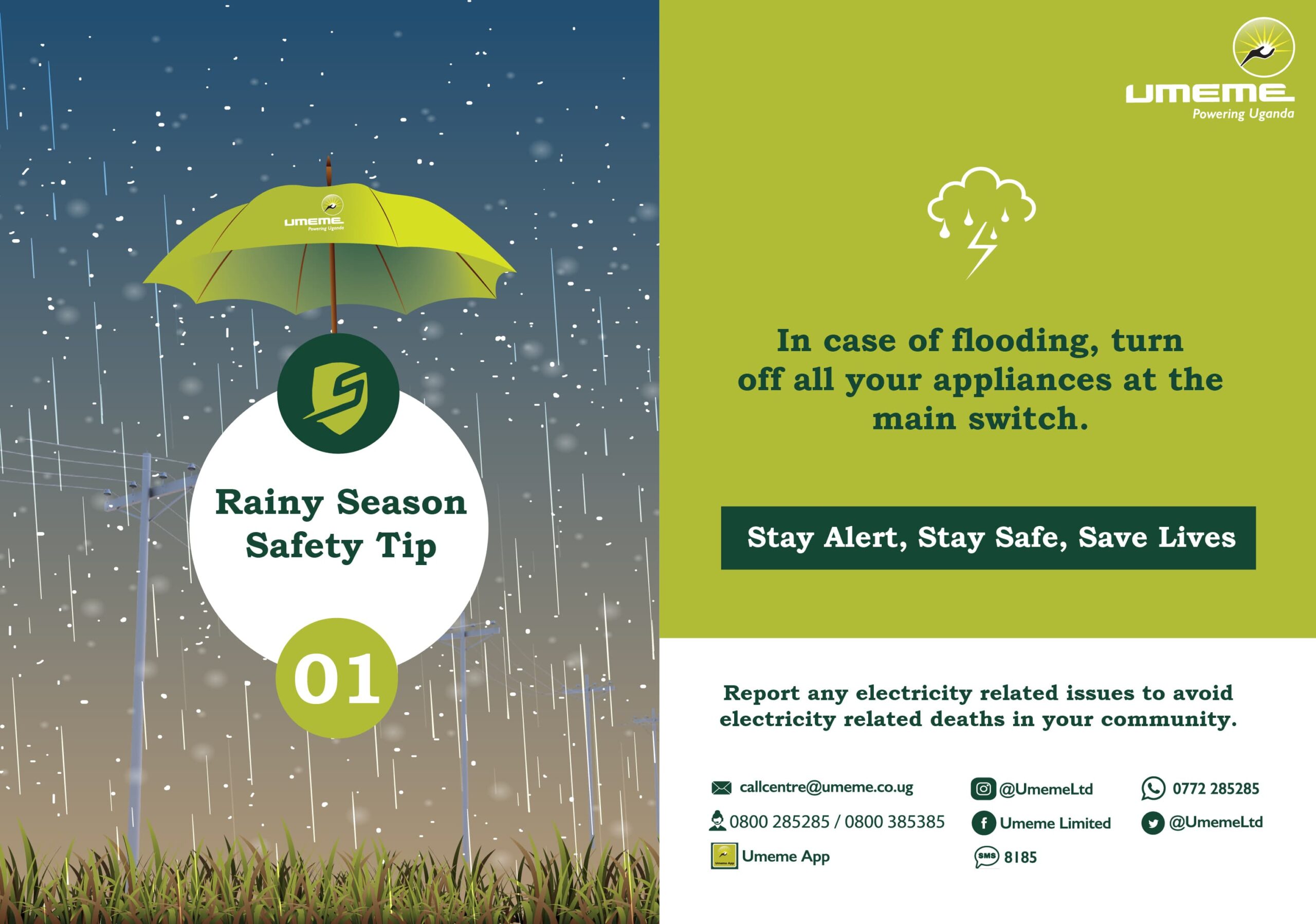 "A group of men with armed with pangas and machetes attacked the farm and destroyed one acre of banana plantation and killed some goats," Mr. Bob said.
He added that the residents later called the police which came to people's rescue.
"None of the suspects has been arrested but we have launched an investigation and soon the perpetrators shall be arraigned before courts of law," the police said.

Mr. Mugyenyi said that his three acres of banana plantations were destroyed; two houses of his employees destroyed and in addition to killing of some goats, the suspects also took 20 cows and 50 goats.
Mr. Mugenyi accuses Abid Alarm, a Ugandan businessman of Asian extraction for masterminding the attack.
Mugyenyi added that Mr Alam has always had disagreements with a number of residents in this area over land.
This is not the first time these serious crimes have been committed here. Last year alone three people were killed in Bukoba and Bukompe villages. Some suspects were arrested and later were set free due to corrupt tendencies," Mugyenyi said.
Abid Alam denies:
At the weekend Mr. Abid Alam's agents claimed that Mr. Mugyenyi had stage-managed the eviction to malign the businessman.
They denied the charges against the businessman who for long has been embroiled embroiled in a 13-acre land row in areas of Bukoba, Kakungubwe sub-county. The case is before Mubende High Court.
Mugyenyi a telephone interview rubbished Abid's claims that the attack was stage-managed.
The police and Security has promised to get to the bottom of the matter and prosecute culprits.
In this particular incident of Saturday night, it was commanded by one of his managers by names of Akim Zirimenya, he has been in police cells on charges of murder and he was released on Police Bond about 3 weeks and Abid Alarm was his surety.