The Trade Minister Amelia Kyambadde who recently excited most Ugandans especially local traders when she took on President Yoweri Museveni on the plight of traders missed out Wednesday 8, April, 2020 presidential address on Coronavirus.
Most traders who were busy fried on their Tv sets expecting the minister to present their pressing issues to President Museveni were disappointed when the minister was a no show.
On Wednesday during the presidential address, Gen.Museveni replaced Minister Kyambadde with First Lady Janet Museveni who is also the minister for education and Sports.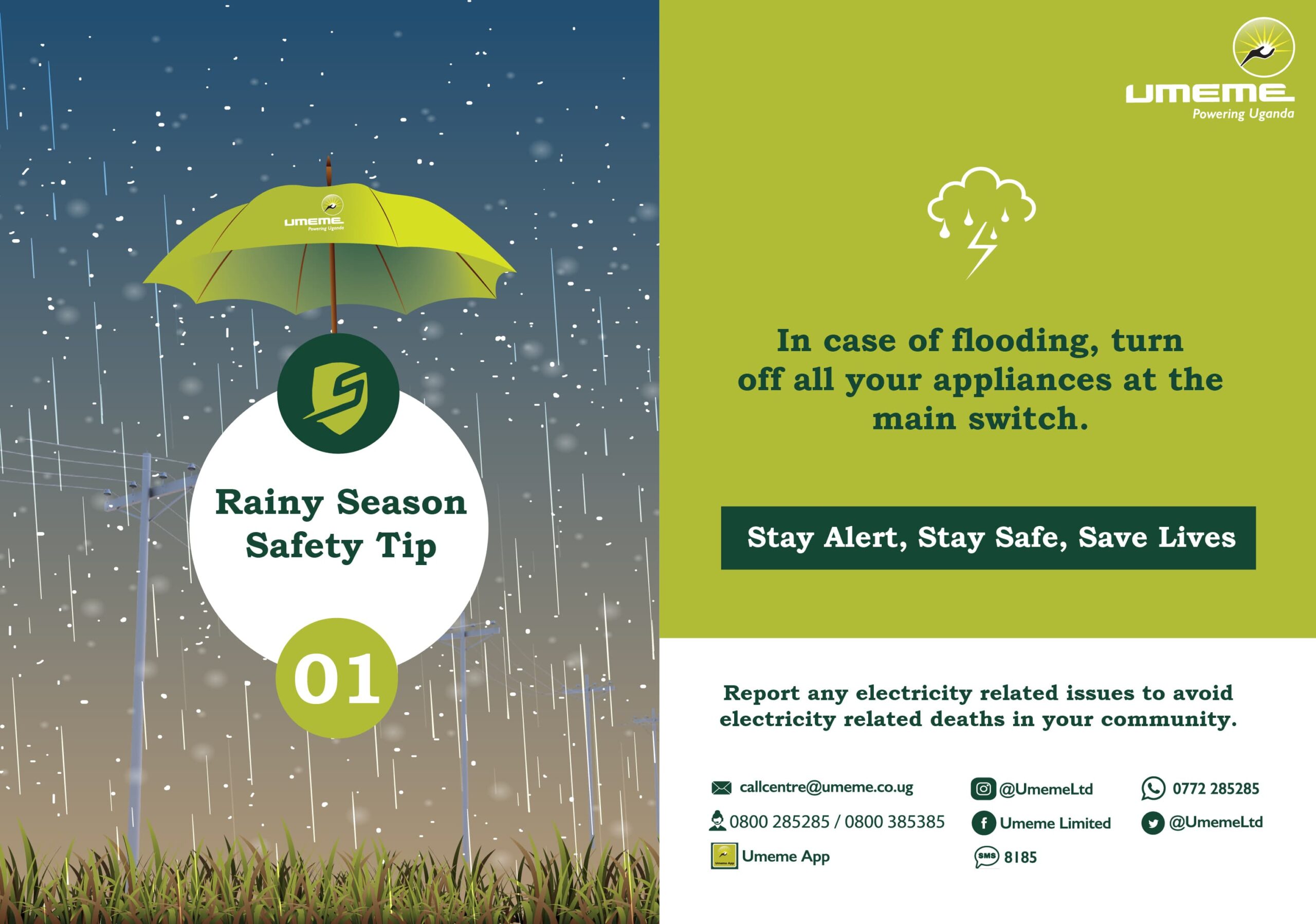 Maama Janet was given spectrum for the first time, to discuss issues affecting education sector in this partial lock down.
During the last Presidential address on Coronavirus, some Ministers who were present like Ruth Aceng, Esther Mbayo, Gen Katumba Wamala and Betty Amongi all said something during the televised address but Amelia stood out with her insistence to contradict the restrictions the President had just been justifying in his preamble.
Whereas she scored some applause especially from low income earners population who celebrated her as their heroin for her populist submission, Amelia has since suffered the wrath of fellow Cabinet ministers, fellow NRM MPs and leaders who have since taken the matter to president Museveni to show their displeasure with the contradiction they caused.
President Museveni while addressing the nation, he directed landlords not to dare evict anyone from their houses because of unpaid rent during the coronavirus lockdown.
Gen.Museveni told the landlords not to evict tenants because "the world is not ending tomorrow".
"Landlords who are evicting people from their houses because of unpaid rent, should stop," he said.
"This shutdown will be for a period. You can demand for your money afterwards."
He added: "The debt shall remain and will be paid later. Let's not exacerbate this problem."
President Museveni also directed that boda bodas only carry cargo and not passengers.
"These boda bodas who make deliveries should stop doing so by 2pm."
No boda bodas should be seen on the road after 2pm even those doing deliveries.
"It seems the double cabin and pickup owners think that even if you are not carrying cargo, you are free to move. This is not the case. We freed these cars to carry cargo. If you are not carrying cargo, don't move around."
Below are President M7 highlights.
1. 213 tested NEGATIVE today out of the 214 samples tested for COVID19 (only one tested positive).
2. Currently a total of 53 cases have been confirmed positive for COVID19 out a total number of 3,600 tested for COVID19.
3. Public/ outdoor group exercise/ aerobics etc have been PROHIBITED. The public has been advised to exercise from their room/ home. The President has promised to share a video of his personal tips on how to do exercises from your room.
4. Anyone that violates the health emergency recommendations the shall be charged with attempted murder. E.g secret bars in homes , communal prayers.
5. Security agents have been cautioned against beating civilians and have been urged to make arrests and charge offenders furthermore security officers that are not performing their duties will lose their jobs, be arrested and will be charged with murder
6. All Bodaboda riders should stop operating by 2PM. No more bodabodas will be allowed on the road after 2PM.
7. Politicians that are still distributing food during this time are defying the health emergency rules and are going to be arrested and charged with attempted murder and granted no bail.
8. Landlords have been PROHIBITED from evicting tenants that are defaulting on their rent payment and the President has asked Police to intervene in these cases.
9. Land border points of entry in the beginning may have let persons through without critical screening as compared to the airport. However these are being followed up together with the vigilance of the local community around these land border points of entry.
10. "Double-cabin" and "pick-ups" that are not carrying cargo are not allowed on the road.
11. Cargo transporters carrying passengers will be arrested and charged with murder.
12. Breakdown of the positive cases
**9 (identified at the airport)
**31 (were among the persons in quarantine)
**13 (contacts of infected returnees)
13. A total number 18,862 people have entered the country since 7th March. Some of these returnees are in the community . Some of these asymptomatic persons maybe shedding the virus. These are being traced and will be tested from their homes.
14. A total number of 960 people who were in contact with the positive "13" are being followed up.
15. All cargo personnel coming into the country bare going to be tested with effect from tommorow. Including persons coming in through the "porous" areas of the borders
16. Health Center III personnel don't take community based samples. The collection "hubs" have personnel and equipment to collect samples from suspected cases. Samples will be collected at the home of the suspected case. The public has been discouraged from going to the collection "hubs".
17. Re-opening of Schools are still scheduled for the 27th April, however this is subject to revision based on the trend of current emergency situation.
#stayhome, #staysafe