There was a sigh of relief after Mandela Group on Wednesday donated two brand new pickup trucks towards the current government efforts to fight the spread of the novel Coronavirus in the country.
The donation comes after President Museveni requested Ugandans to join the cause especially the country's business community to help with the mobility of the health teams in the districts to timely and effectively respond to any cases of Coronavirus in the countryside.
Cafe Javas one of the member companies under Mandela Group boosted the national Covid-19 response efforts with a donation of two brand new Toyota Hilux Pickups.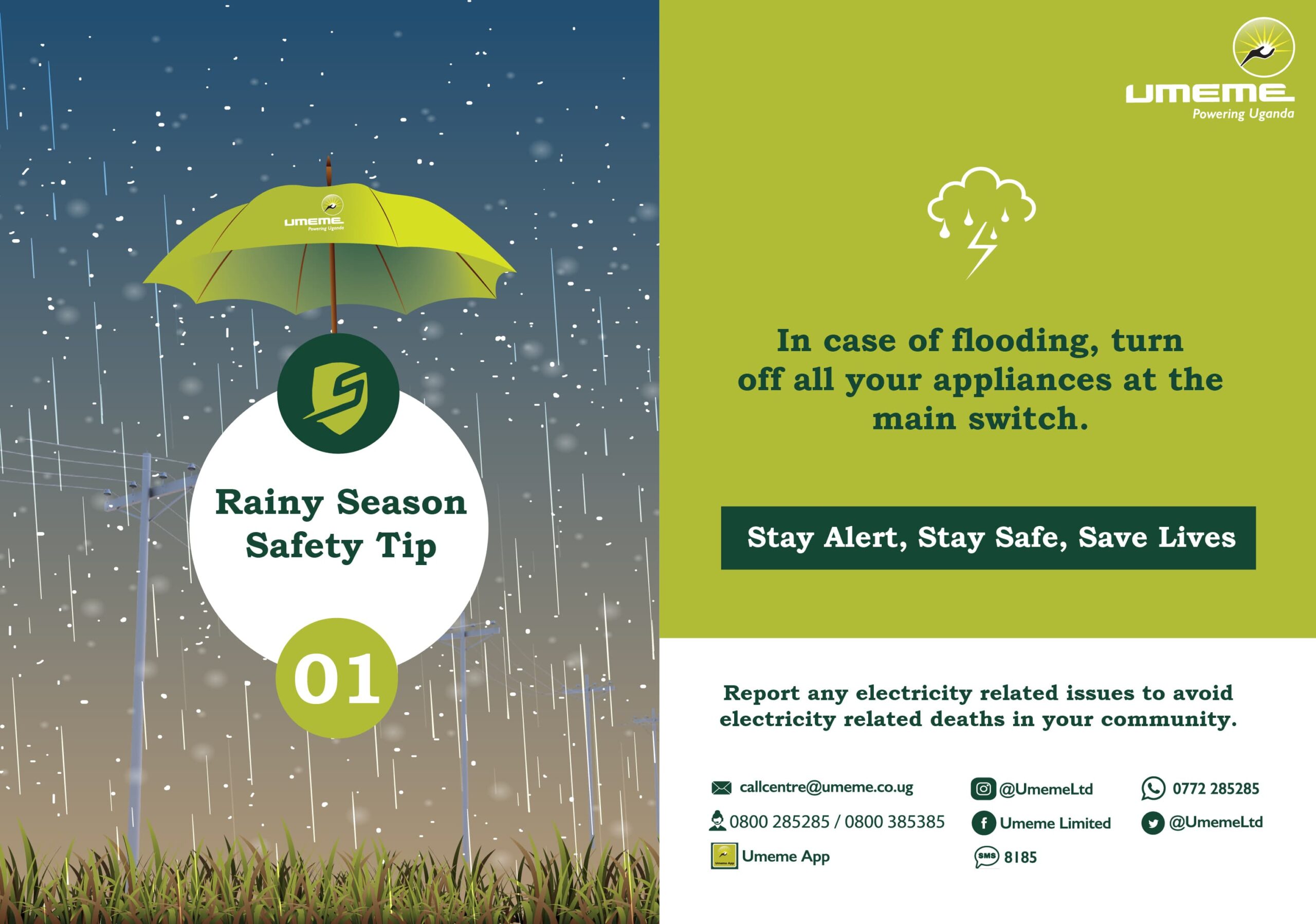 The cars were handed over to the Prime Minister Dr. Ruhakana
"Our Chief Executive Officer, Mr. Venkatesh Kumar, is optimistic that the donated cars will ease the movement of Covid-19 response team."
While receiving the donation, Prime Minister Dr. Ruhakana Rugunda, applauded Mandela Group for the support, saying it has boosted their efforts towards the fight against COVID-19.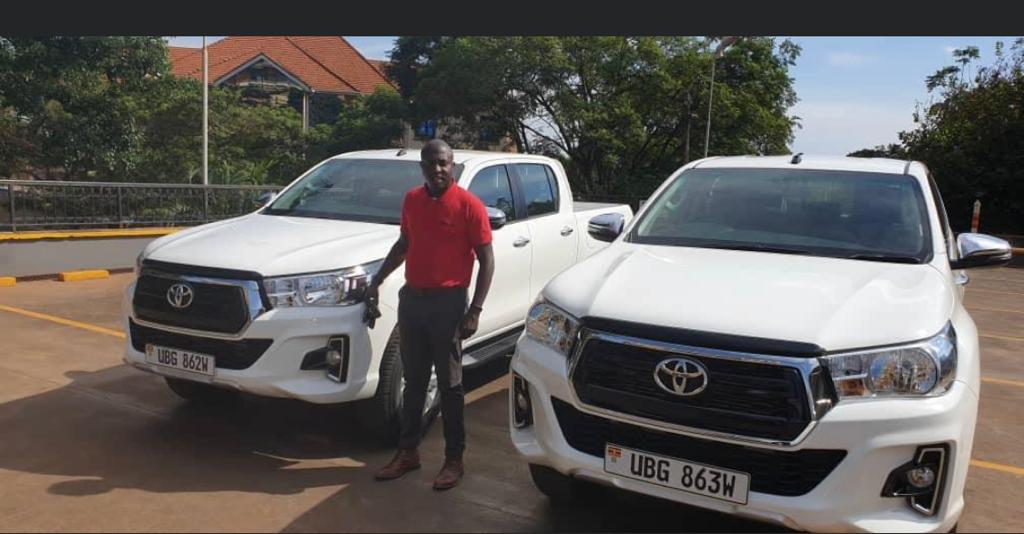 Herbert Bashasha Mandela Group PRO
The Minister of Health, Jane Ruth Aceng applauded Mandala Group for the generous heart and commitment to wipe out coronavirus out of Uganda.
Minister Acheng said that such vehicle donation initiatives are intended to help the Ministry of Health workers to move across the country the opportunity to trace the persons who at the risk of contracting and spreading the virus.
Most of the people thanked Mandela Group for the good heart.