The State House Anti-corruption unit headed by Lt. Col. Edith Nakalema has arrested top officials at the Office of the Prime Minister including the Permanent Secretary Christine Guwatudde Kintu the Accountant Mr. Joel Wanjala, Assistant Commissioner Procurement Mr. Fred Lutimba, and the Commissioner disaster management Mr. Martin Owor on suspension of inflating prices of maize and beans being given out for relief to the vulnerable population in the Coronavirus response.
President Museveni sanctioned the operation following intelligence reports that officials at the OPM had frustrated other lower bidders in the relief aid programme, Lt. Col. Nakalema said in a statement after effecting the arrests.
"On Wednesday 8th April 2020, following a directive by H.E the President of Uganda, General Yoweri Museveni, the anti-corruption unit under Article 99 (4) of the Constitutional of Uganda in liaison with the Criminal Investigations acting under 120 (3), we carried out a special investigation on the ongoing COVID-19 related food procurement exercise in OPM," she on Thursday April 09.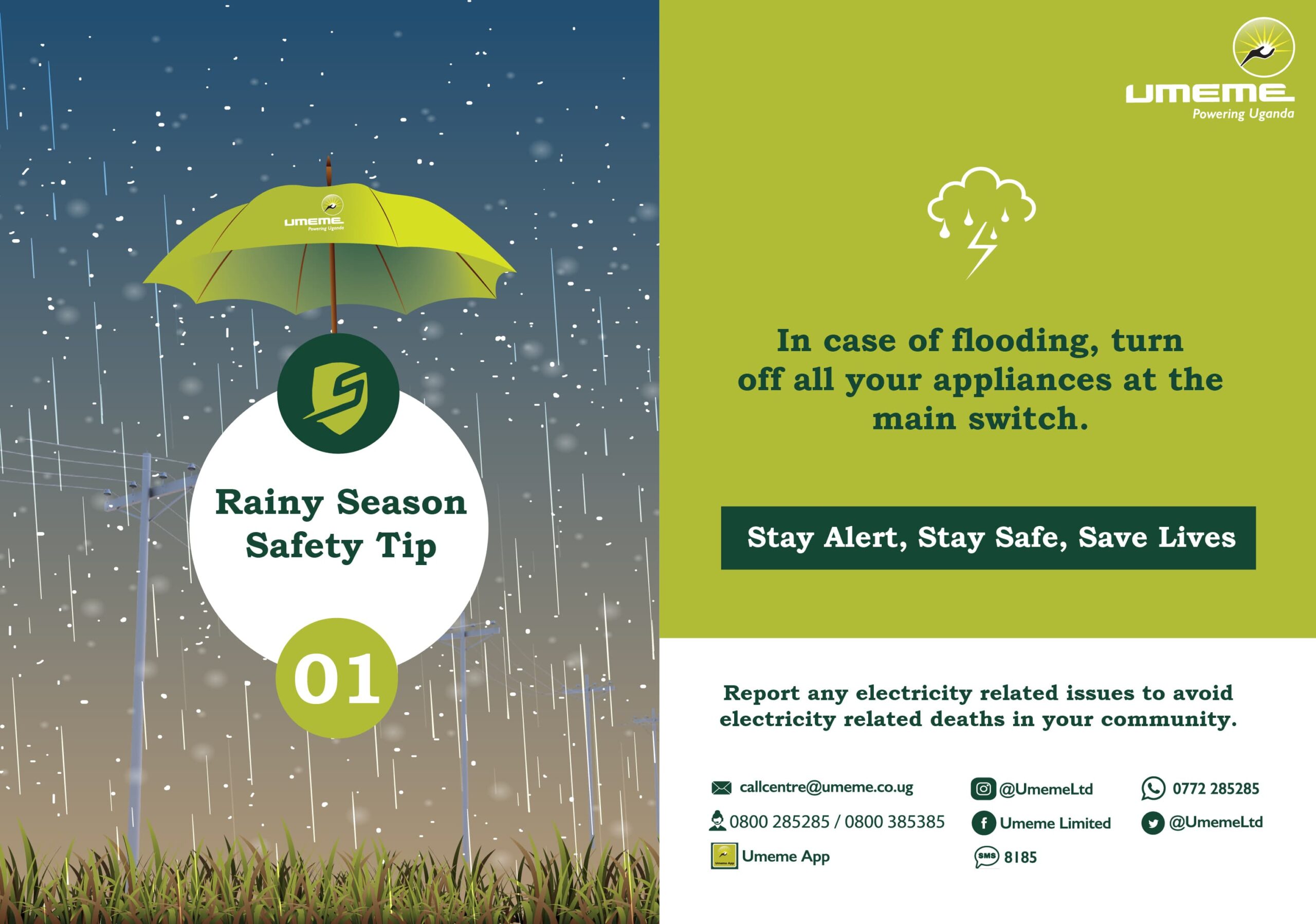 She added that the preliminary findings confirm that the arrested officers were indeed inflating prices and rejecting the lower prices offers from various suppliers of maize, flour and beans.
It is reported that the government contracted a supplier who took the samples of posho and beans to the President Museveni who then gave the deal a green light. Sources added that supplier made a quotation that was allegedly altered and inflated by officials.
Lt. Col. Nakalema said they been arrested to help with the ongoing investigations.

SHACU was officially launched by Museveni on 10th December 2018 to work and assist the already existing anti-corruption government agencies like Inspectorate of Government, Uganda Police Force, Office of the Auditor-General, Anti- Corruption Court among others.
Since its inception, the unit has brought to book many powerful government officials including Members of Parliaments. Uganda according to the Corruption Perception Index of 2019 ranked 137 out of 180 countries globally.
The Global Corruption Barometer survey of July 2019 also found out that one in four people in Africa pays bribes to access services. Uganda so far has 53 confirmed COVID-19 cases with no death. The world's recorded cases stand at 1,536,642 with 89,907 deaths.