The Aspiring Sembabule District (NRM) Youth Chairman Nayebale David has delivered his Easter message to the Youths and all people in the country.
In his message, Mr. David has implored people to stay at home this long weekend. "As we go into this Easter long weekend, whatever your religious views might be, I do wish you and your families a Happy Easter. COVID-19 crisis and the need to stay at home, should be a reminder about what's really important in life," he said.
The promising youths leader added that this weekend will be a crucial moment in Uganda's fight against coronavirus.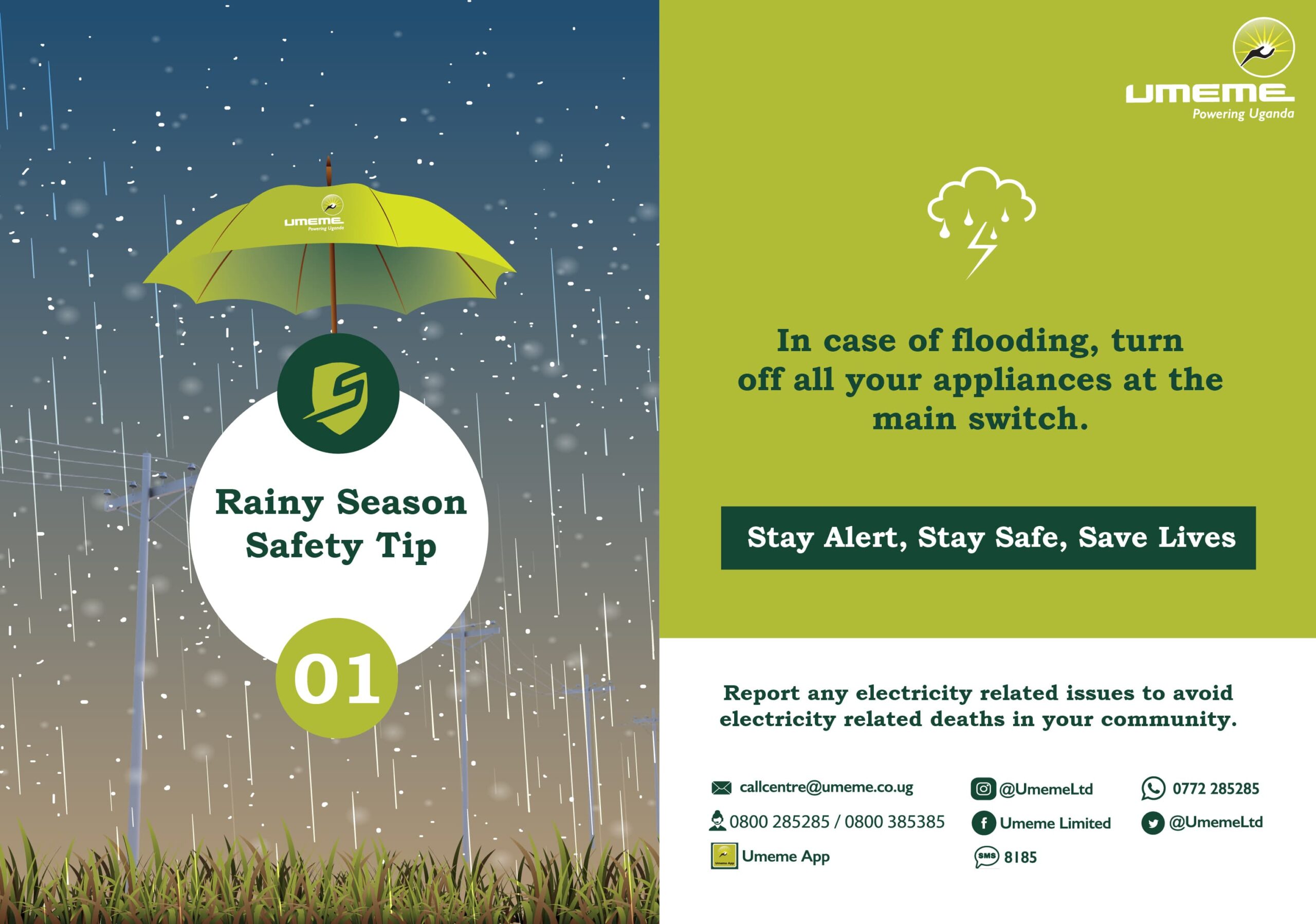 "I hope it is a time as you come together in your homes, together with your immediate family, that it will be a strong reminder about what's most important," he added.
The chairman acknowledged this Easter would be vastly different with virus regulations banning large family gatherings.
"The 2020 Easter will be different but remember, please stay at home this long weekend. Don't travel. Don't go away. There's too much at risk and we can't afford to undo the progress we've made so far in our fight against coronavirus. Stay home to help save lives and save livelihoods," Nayebare's Easter Message.

The Youth leader also drew on his own faith as Easter masses across the country are cancelled.
"For Christians, not being able to gather does not diminish the hope that we have through this important Easter period.
"This year, we will live out our faith by doing the right thing. That means staying at home, making sure we're checking on our neighbours by phone call and supporting our communities, families and our friends."
Nayebale is among the few youths in Sembabule who've heartly given in all effort to sensitise youths and the general public on how to combat the spread of COVID-19.
Through Radio talk shows and door to door campaign, under the Slogan "STAY AWAY, STAY HOME and STAY SAFE," the Promising Youth leader together with Hon. Anifa Kawooya has done an outstanding Job to sensitise, youth, give out Jerrycans for washing hands, Soap, sanitizers and other home use equipments in Sembabule District.
Besides that, Mr. Nayebale has been addressing youths challenges in the district, sensitizing them to be hardworking as well as advising youths to always welcome, engage and support government funded programs.
"Young people are the number one stakeholder of development. We the youth have the power to change the living standards of our communities and more young people should stand up to do just that come 2021. A lot of times you will find young people complaining about the lack of services, finances and employment and no change ever occurs. I believe it is about time we realise that change will not come any time soon unless we ourselves bring about that change. We can start that spark to a bright light as government finds us on the way. That will light our community for years to come, but our youth leaders have not done enough. Am doing part of the sensitization. We need a brighter Sembabule," he said.
He added that, young people should stand up and do something for their community. We know best the problems our communities face on a daily basis.
"The best change we can bring as young people is to offer our time to help in our community through volunteering. The best way is to organise ourselves as a group and together we can tackle the problems our people face as there is a proverb that says "if you want to cross the river and you are afraid of the crocodile, cross in a group".
"Young people who have already taken the first step to the positive growth of their community now face a different challenge which is the lack of support from different stakeholders. But credit must be given where it is due, with organisations like the National Youth Council that continues to help young people who are willing to bring change in their communities. However, it is still up to us to take initiative and time to bring about change. We should not only be seen but also be heard in our communities," the promising leader added.
As thecapitaltimes.co.ug family we thank you and wish you the best.
Do you have a story in your community or an opinion to share with us: +256757223865 or +256701610162 or +256784233289