Former Mulago hospital executive director, Dr Edward Ddumba, is dead. Mr.Ddumba worked as the head accounting officer for Mulago, Uganda's National Referral Hospital for more than fours years.
He later joined St Francis Hospital Nsambya as the Executive Director the position he held up to the time of his death.
He passed on the wee hours of Saturday morning.The cause of his death is yet to be established.
Dr. Edward Ddumba was the Medical Director of St. Francis Hospital Nsambya appointed by the Board of Governors effective May 2016.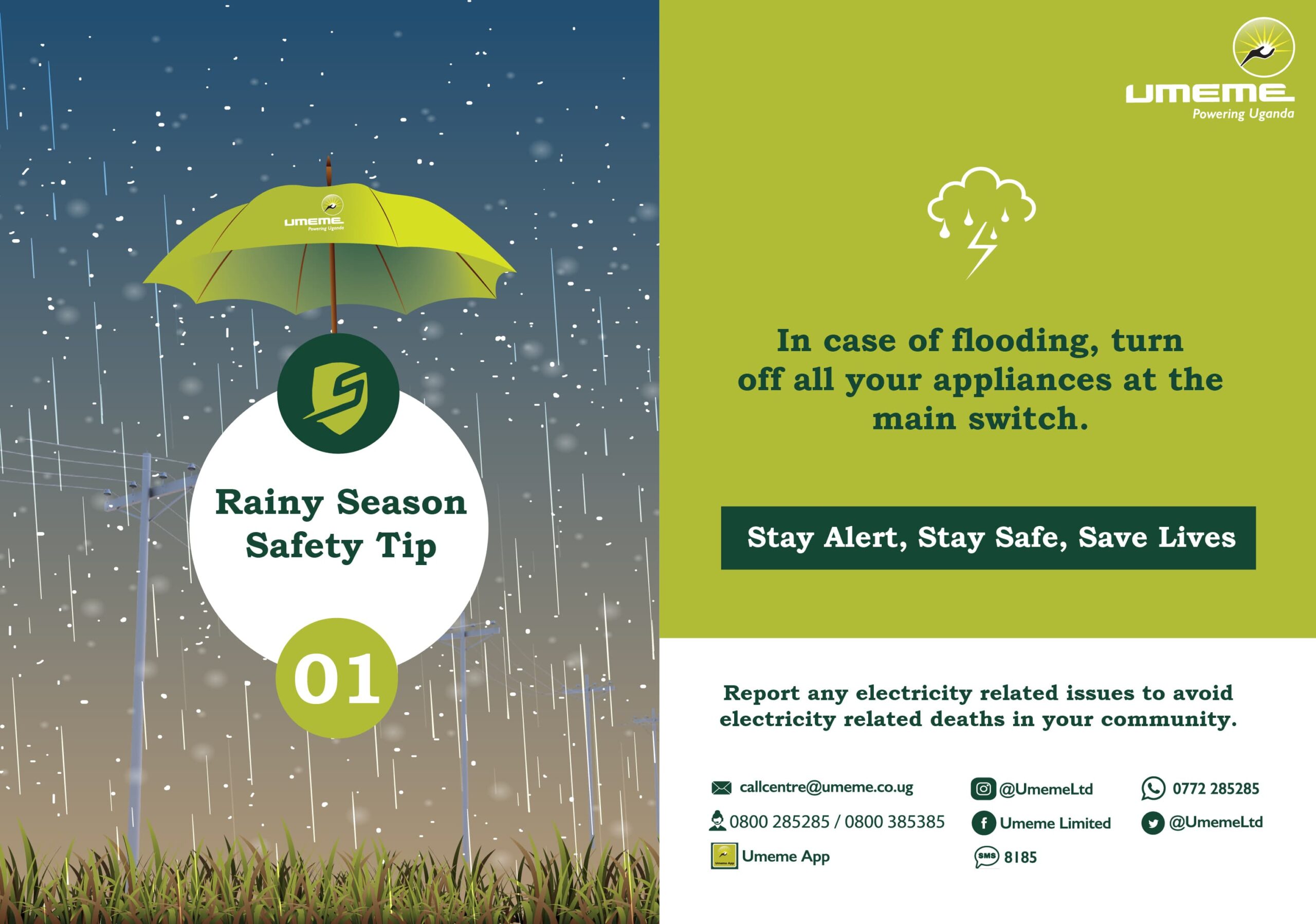 Dr. Ddumba, has been a Neurologist and Senior Consultant Physician. He was previously the Head of Department of Internal Medicine at Mulago National Referral Hospital, Member of the Teaching Staff of the Department of Medicine at Makerere University College of Heath Sciences for over 20 years and was Executive Director of Mulago National Referral Hospital from 2006 to 2010.
His research interests include stroke and epilepsy.
Dr. Ddumba was a Board member, Senior Consultant of Uganda Sickle Cell Rescue Front (USCRF).

His expertise in areas of Sickle cell disease process and it's management, neuroscience and other pertinent illnesses; but more importantly in sickle cell community in Uganda will always be recognized.
He has been an Old Boy of St. Mary's College Kisubi (1965 – 1970).