UK Prime Minister Boris Johnson has said it "could have gone either way" as he thanked healthcare workers for saving his life after being discharged from hospital.
Mr Johnson, 55, was taken to London's St Thomas' Hospital on Sunday – 10 days after testing positive for Covid-19.
He spent three nights in intensive care before returning to a ward on Thursday.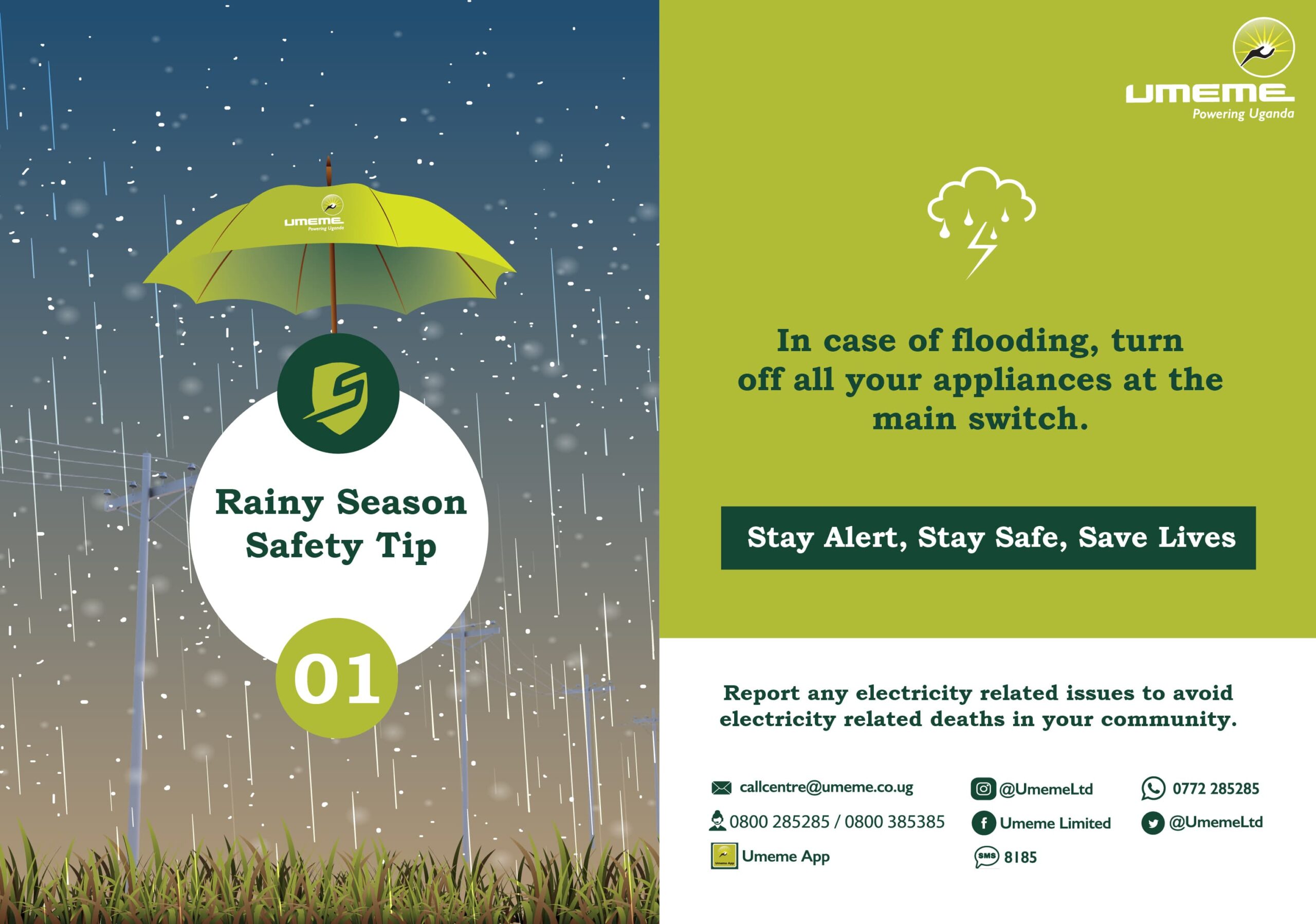 Mr Johnson said two nurses – Jenny from New Zealand and Luis from Portugal – stood by his bedside for 48 hours at the most critical time and named several other hospital workers who cared for him this past week that he wanted to thank.
He said NHS workers "kept putting themselves in harm's way, kept risking this deadly virus".
"It is thanks to that courage, that devotion, that duty and that love that our NHS has been unbeatable," he said.

A spokesman for the British Prime Minister's Office said on the Sunday April 12 that Prime Minister Johnson has been discharged from the hospital, but he still needs to continue to recover.
At present, he will not return to the Prime Minister's Office to start work.
The spokesman said that according to the medical team's recommendation, Johnson will then go to the Cheeks Villa, the prime minister's country residence, to continue his recovery.
Johnson, who was diagnosed with new coronavirus infection, was admitted to the hospital on the April 5 and was transferred to the intensive care unit for treatment on April 6.
At present, the British Foreign Secretary Dominic Raab represents Johnson on official duties.
The latest data of the new crown epidemic situation released by the British Ministry of Health on the 11th show that the country has accumulatively confirmed 7891 cases; the cumulative number of deaths has reached 9875 cases, an increase of 917 cases compared with the previous day's official figures.
President Yoweri Museveni on Saturday April 11 sent his message for wishes of quick recovery and good health to British Prime Minister Boris Johnson who is recovering from the coronavirus infection.
In his message, Mr. Museveni hailed Mr. Johnson for his frontline role in the global fight against the pandemic that has killed at least 100,000 people and infected more than 1.3 million others.
"On behalf of Ugandans and my own behalf, I have sent a get-well-soon message to His Excellency Boris Johnson, the Prime Minister of the United Kingdom, who is unwell with Covid-19," Mr. Museveni wrote.
"I have fond memories of the January UK-Africa Summit where Prime Minister Johnson played a key role. I am optimistic we shall transcend this unwelcome diversion and go ahead with more productive business. We wish him a quick recovery and success to the British people in the fight against the virus."
Mr. Johnson is so far the highest-ranking top leader to be hospitalized with coronavirus, forcing him to hand control of UK to Foreign Minister Dominic Raab just as Britain's coronavirus outbreak worsened drastically.