Retired principal Justice Jeremiah Herbert Ntabgoba has died at age of 81.
According to city Lawyer Tabaro Muvunyi and CEO East Africa reported that Justice Ntabgoba succumbed to diabetes on wee hours of Sunday morning .
It has been established that Justice Ntabgoba had been admitted at International Hospital Kampala and had several medical operations.
It is reported that he had a brain surgery last year but his health didn't improve .
Profile:
Ntabgoba was born July 21, 1939 in Kisoro district to Zakayo Bakunzi Rugiriki and Maria Bakunzi Nyirajana.
To study law, he went to the University of East Africa in Dar es Salaam, Tanzania.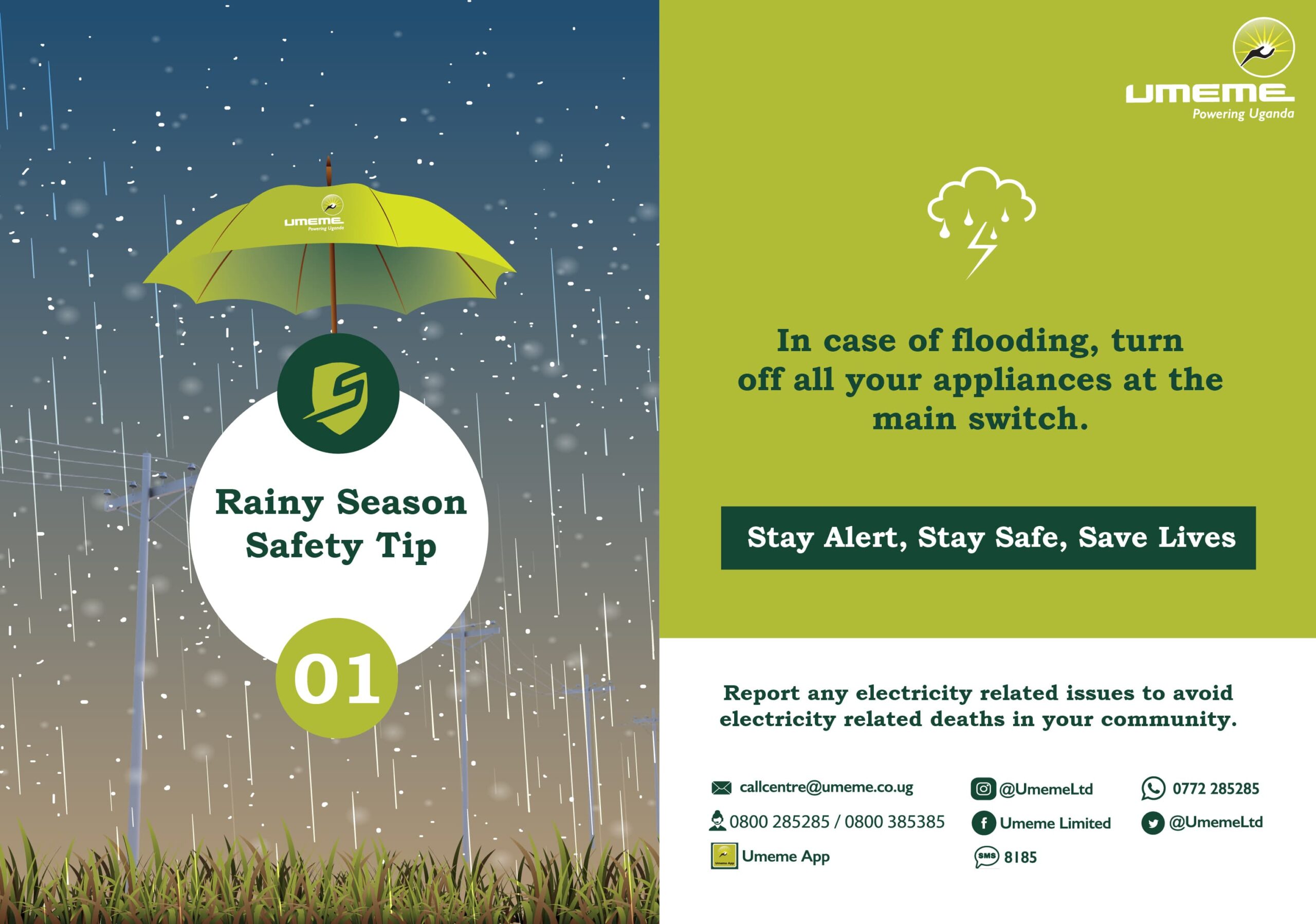 After school, he started his career as a registrar general, then became an administrator general, a public trustee and an official receiver in the government of Uganda from 1973 to 1978.
He was later appointed director general of African Regional Industrial Property Organisation based in Zimbabwe.
From Harare, he was called back home to work as puisne judge in the High Court of Uganda.

He became a principal judge in the High Court in 1989 and stayed until he applied for retirement in 2004.
Jeremiah Herbert Ntabgoba has been listed as a reputable judge by Marquis Who's Who, an American publisher.