The President of Uganda Yoweri Kaguta Museveni will further address the country on Tuesday April 13, 2020 at midday (12 noon) to offer guidance in light of the COVID-19 pandemic and earlier guidelines.
This was revealed by the Senior Press Secretary Don Wanyama earlier today who wrote thus..
"Please be informed that His Excellency the President will address the country tomorrow (Tuesday) at midday to guide on issues COVID-19."
We've further learnt that the cabinet sat earlier today (Easter Monday) under the chairmanship of President Museveni to consider whether to extend the current lockdown over coronavirus.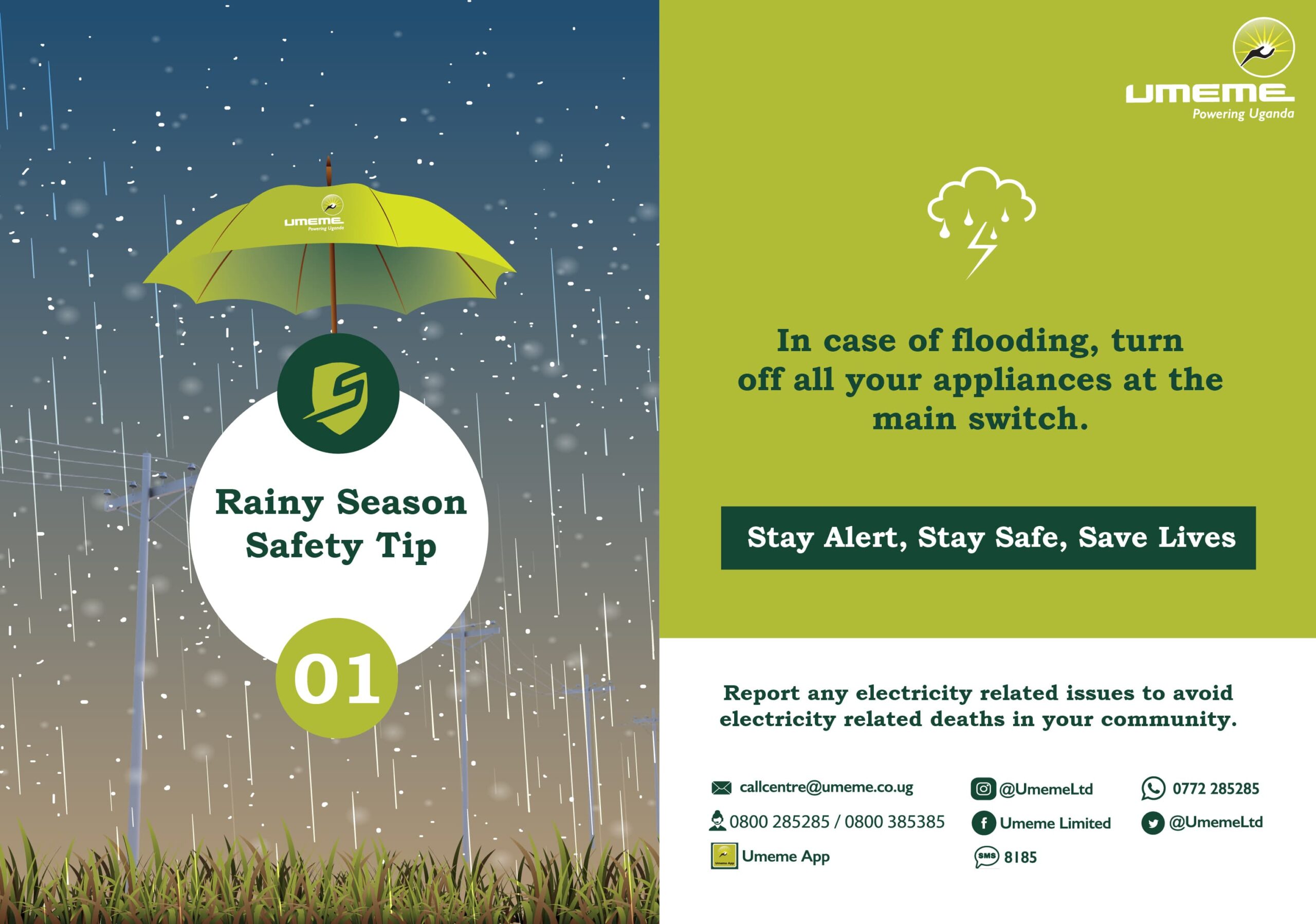 The total lockdown announced by Mr. Museveni two weeks ago elapses on Tuesday midnight and many members of the public have been wondering what the head of state will do next.
We've also established that before meeting Cabinet, the president held a meeting with the national task-force on COVID-19 to decide whether or not to extend the lock-down.
The government has been emboldened by the rising negative cases in the test samples tested everyday, raising hope that the country is winning the battle against the virus.
In the same vein, at least 22 positive patients have recovered and more will be discharged today Monday.
Uganda's confirmed coronavirus cases stand at 54 after one more case was registered on Sunday April 12.
Director General Health Service at the ministry of Health, Dr. Henry Mwebesa said the cumulative total of COVID-19 confirmed cases in the country now jumps to 54 active infections, four of which were discharged on Saturday April 11 having fully recovered from the COVID-19.
Eighty-seven percent are imported cases, 11% are local transmissions while 2% have an unknown chain of transmission.
Updated information on the Ministry of Health indicates that a cumulative total of 1,199 contacts have been listed to date, 589 (49%) of whom have completed the mandatory 14-day follow up period and have been discharged from daily follow up.
A total of 439 high-risk travellers (654 discharged) are under institutional quarantine