The Managing Director of Ruparelia Group Businessman and City Tycoon Rajiv Ruparelia has dismissed with contempt a fake demand notice making rounds on social media that property firm, Crane Management Services (CMS), has issued any demand notice or reminder to its tenants.
The statement thus reads
"Crane Management Services urges all it's tenants to ignore a document that is making rounds on Social Media, that says Crane Management Services (CMS) is pressuring tenants to pay their rent dues. Mr. Rajiv Ruparelia clarifies that at no time has CMS issued its tenants with threatening letters that to the effect reads: "We hope you are paying rent for April. Late payments may force us to send you auctioneers after April 20th and charged 10% for late payment."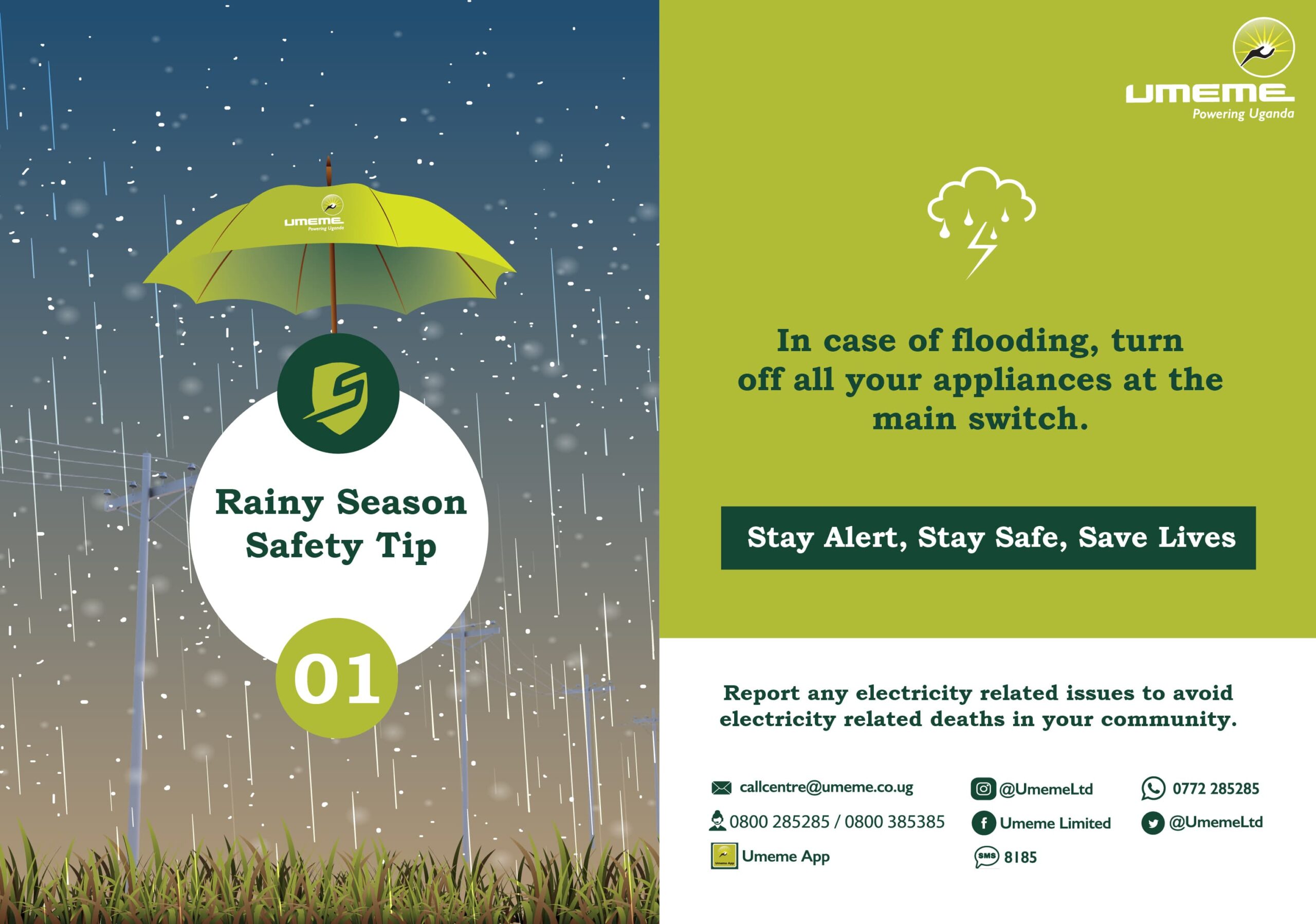 "CMS has not issued such a statement. If there is a need to revise rent payments during this crisis period, CMS will contact each tenant individually to discuss a way forward. Right now, the country is losing millions of shillings in lost revenue and it is hardly the time to start making such ill statements. But of course, there are individuals out there who will use the situation to destabilize and cause panic."
IGNORE THE CIRCULAR. IT IS FAKE!
Crane Management Services is one of the biggest landlords in Kampala's prime properties, and is owned by the Ruparelia Group which is at the forefront of fighting the spread of the Covid-19 pandemic.
This misinformation was aimed at distracting Ruparelia Group from offering support to the Kampala city community to defeat the pandemic on rampage. "One of concerns of most traders is rent after government locked down the country, cutting public transport off the city as well as shut down of non essential business," Rajiv said.
After the company donated two brand new pickups to the ministry of health, Food, sanitizers and other preventive accessories to Kampala's leaders to fight the coronavirus, a fake demand notice in the name of CMS appeared online claiming that Crane Management Services was pressuring tenants to pay rent.
The fake notice read, "We hope you are paying Rent for April Late payments may force us to send you Auctioneers After 5th April 20 you may be charged 10% for late payment. Hurry".
It has since emerged an MP is behind the circulation of the fake demand notice with ill intentions to create unease among tenants of CMS.
Ruparelia Group is a business conglomerate, whose profile extends through property, hospitality, education, agriculture, media among others. It is not inclined towards any political group.