Four officials from the Office of the Prime Minister; permanent secretary Christine Guwatudde, Martin Owor, the commissioner in charge of Disaster Preparedness and Management, Joel Wanjala(Accounting officer) and Fred Lutimba( Assistant Commissioner in charge of procurement) have on Tuesday been remanded by Court to Kitalya Prison.
They are accused of colluding to commit a fraudulent practice in the procurement of food relief items for Covid-19 by inflating prices from those offered by the suppliers.
The four were arraigned before the Buganda Road grade one magistrate Doreen Kalungi but all denied the charges.
The prosecution alleges that their charges are contrary to section 95 of the Public Procurement and Disposal of Public Assets Act 2003.
The state prosecutor, Alice Komuhangi informed court that investigations into their cases are still premature so the state needed more time to gather all the necessary evidence.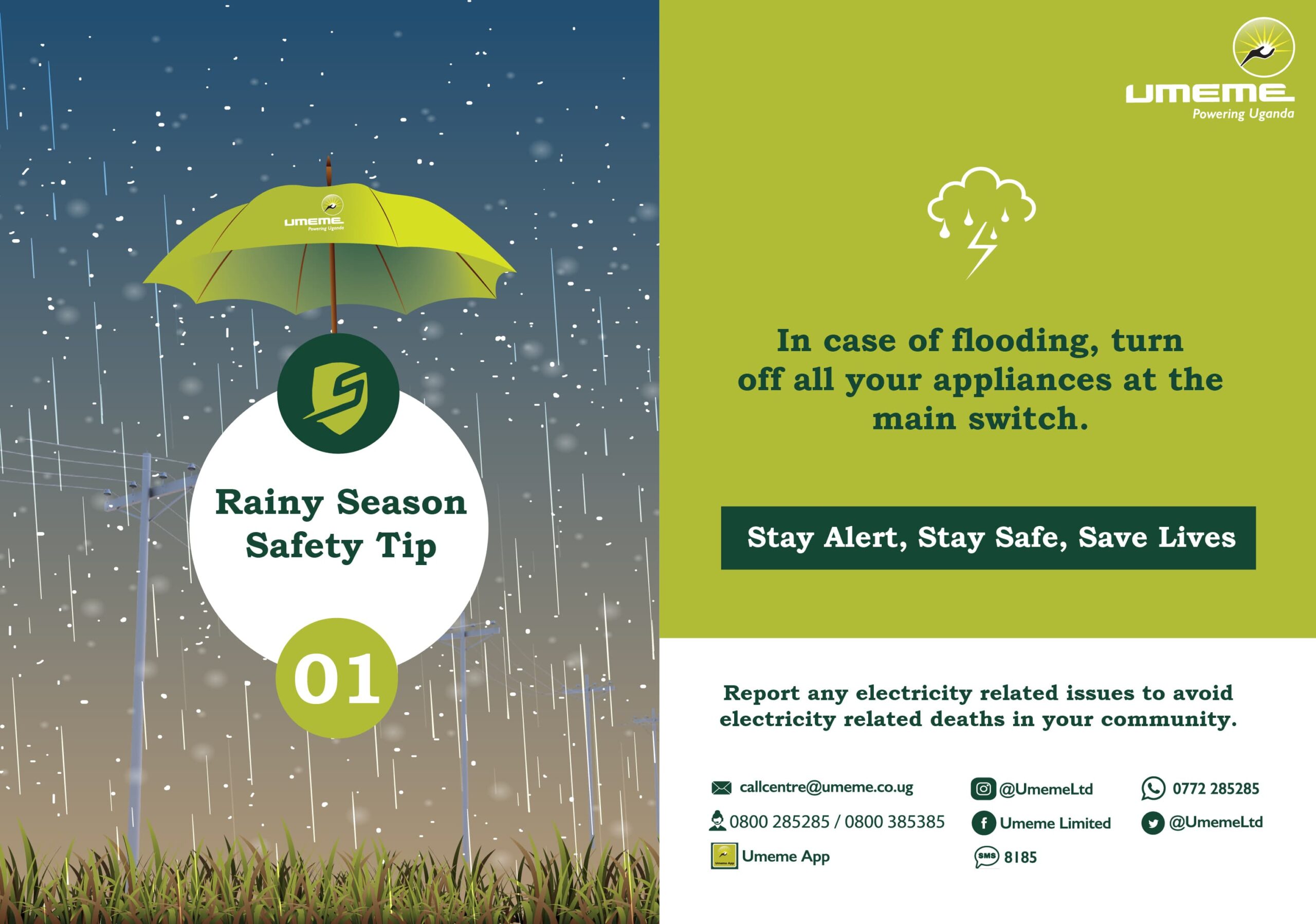 A group of accused persons' lawyers tried to apply for bail but were denied by trial magistrate, Doreen Karungi .
Guwatudde was remanded to Luzira whereas the three other officials were sent to Kitalya government prison until May, 4.
The four top officials in the Office of the Prime Minister were arrested last week by the State House Anti-Corruption Unit headed by Lt. Col.Nakalema.
It is said officials refused to award tenders to supply food to government at lower prices a thing that raised suspicion in regards their motive.
Recently government started supplying food to 1.5m vulnerable people who are starting due to coronavirus lockdown.